Reactions to Rejection Letters
By: Jessica Faust | Date: Jun 02 2009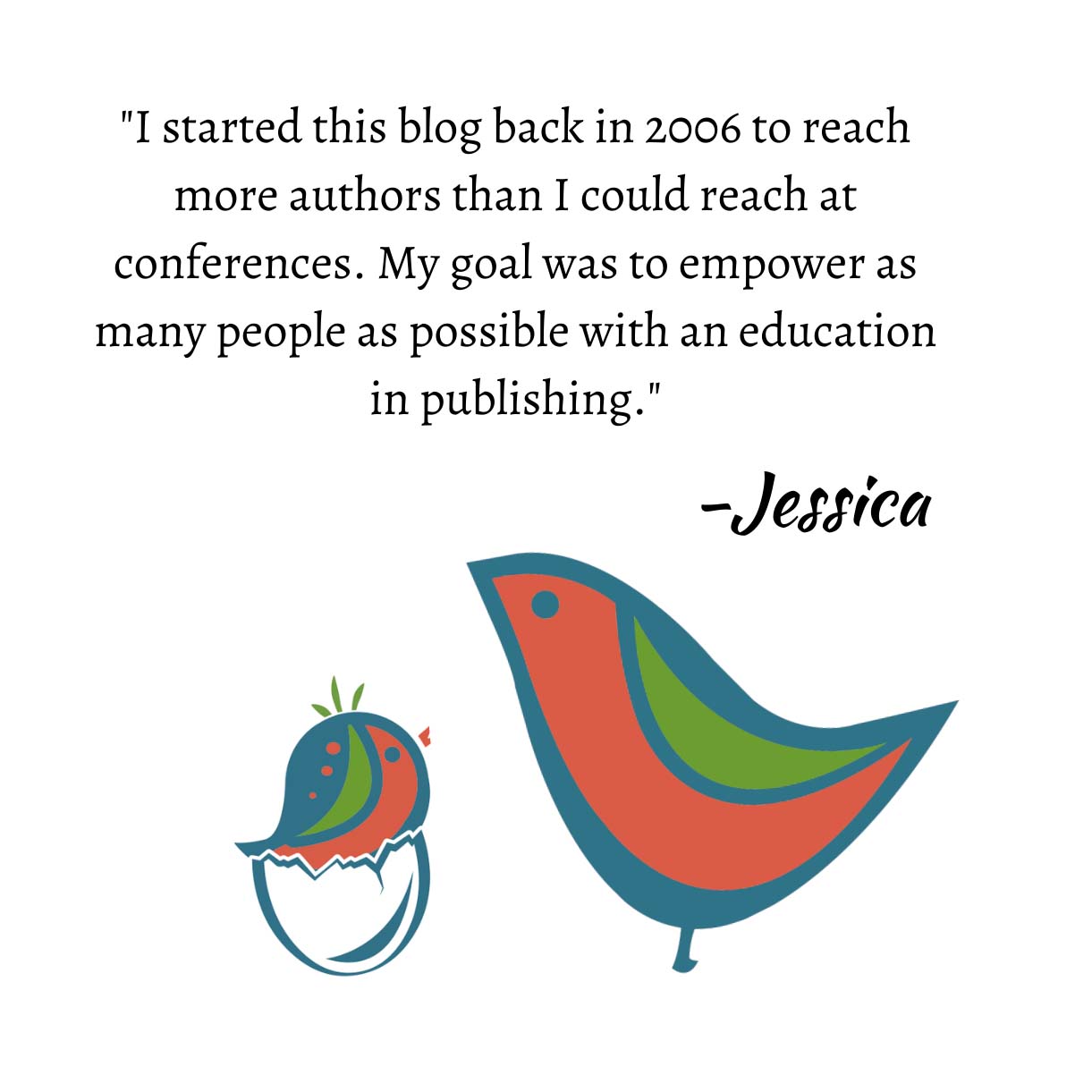 I often share the frustrating and sometimes humorous tales of responses I get to rejection letters. Why? It gives me something to write about. The truth though is that most of you, most writers, are kind, courteous and professional. I frequently get thank-you notes (which we've discussed ad nauseam at this point) and I've noticed a real improvement in queries. People are listening and learning and I'm delighted by that.
So why is it that there are those who feel the need to respond in anger? I've thought about this a lot. Of course I can't really get into the heads of the writers who are responding. I'm not an Author Profiler after all, but I do have two theories.
The first is the newbie. The beginning writer who is at the beginning of the query process. My rejection letter is one of the first received and proper query etiquette is not yet known. The author really thought, after the glowing reviews of friends and family, that everyone would be as delighted as she is by her book. She failed to really accept that publishing is a business.
The second is the frustrated, end-of-her-rope author. She's been querying for months and months and is running to the end of her list. She's never taken the time to think maybe it's something she's doing (like the query itself) and for whatever reason, the letter I send is the one that makes her snap.
I'm sure there's also the arrogant writer who just thinks all agents are a bunch of idiots, but I would prefer to assume that these authors, with these horrible replies, are not replying to every query this way. Can you imagine the time and energy that would take? But instead, once in a while, they feel the need to vent and, let's face it, agents are often the machine that gets raged against the most.
Never fear though, when I share these I share them as a way to vent as well as a way to maybe add an astonished smile to your day. Rarely, very, very rarely, do these angry replies ever get me down. There are a lot of other things going on in publishing to do that.
Jessica