A Reader Challenge
By: Jessica Faust | Date: Sep 04 2007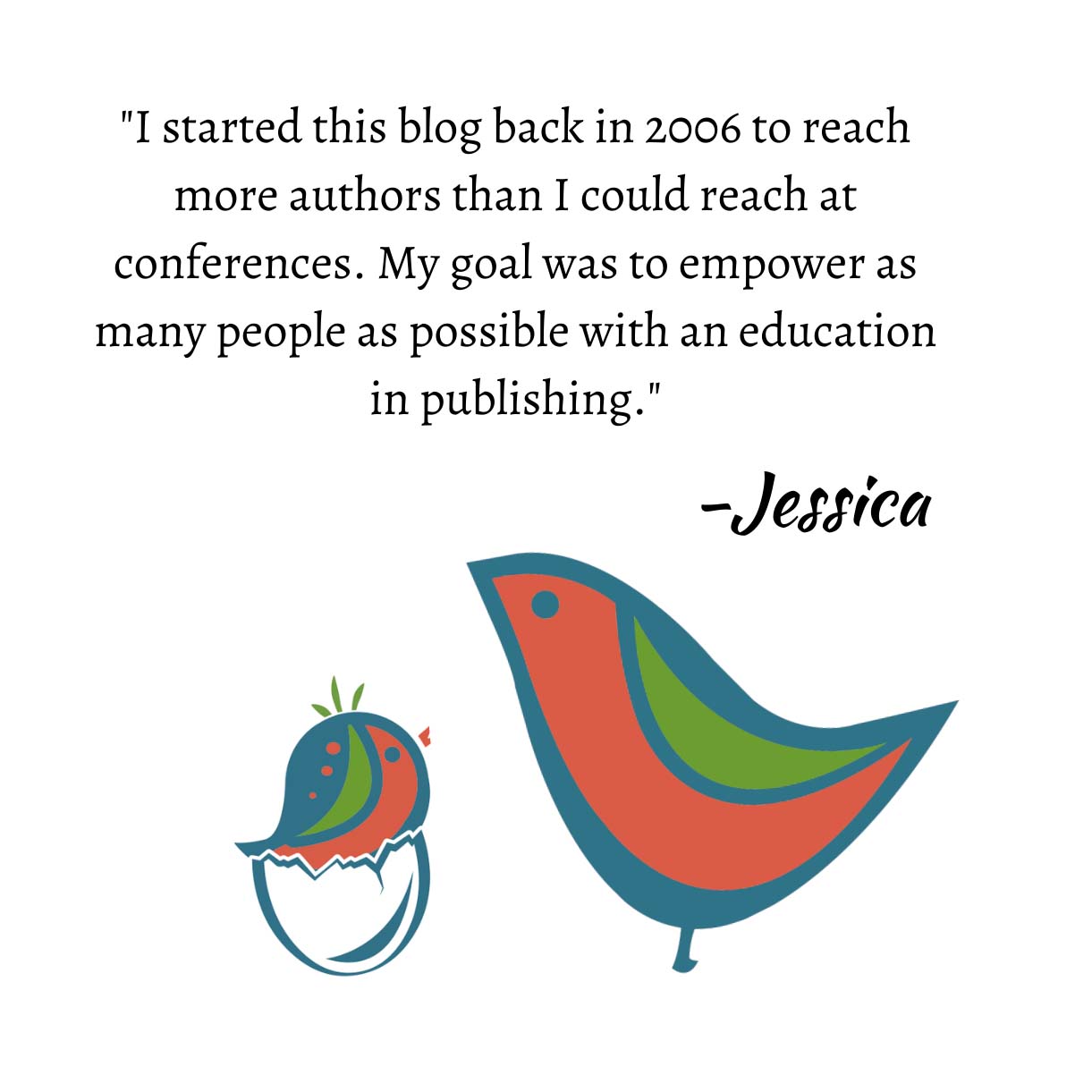 I was thinking recently what creatures of habit we all are. If we're romance readers we read romance, and SF fans tend to stick to SF, but how often have you ever ventured outside of your comfort zone when it comes to reading? I tell my authors all the time that to truly be successful you need to learn to push yourself. You need to write better, scarier, sexier, more mysterious and more suspenseful books. You need to be willing to push yourself beyond your own comfort zone. While we strive to do that in our writing, do we do that in our reading?
Have you been avoiding erotica because it's not for you or feel that you'd hate cozy mysteries because they're too tame? Have you even read one? I never read a fantasy until I worked in publishing (okay I never read a romance either). And I've only read a few SF novels. And yes, gulp, I've never read horror. And that's embarrassing. As members of the writing/publishing community we all need to be willing and able to push our own limits with what we read. So here's my challenge to you. Pick up something you've never read before, in a genre you have yet to truly explore, and see what you think.
I was thinking I'd try some SF and I was thinking Jim Butcher might be my author of choice. Looking for suggestions? If you think you might need to read a cozy mystery, erotica, a western, or even a business book, try this terrific Web site: www.bookends-inc.com/
Otherwise I ask you, dear readers, to share some of your favorite books in various genres. If someone wants https://www.bookends-inc.com to explore your favorite bookshelf, what would you recommend?
On another note, check out Romance Bandits (https://romancebandits.blogspot.com/), where I'm guest blogging today.
Jessica