Reader Question: Choosing the Name
By: Jessica Faust | Date: Apr 19 2007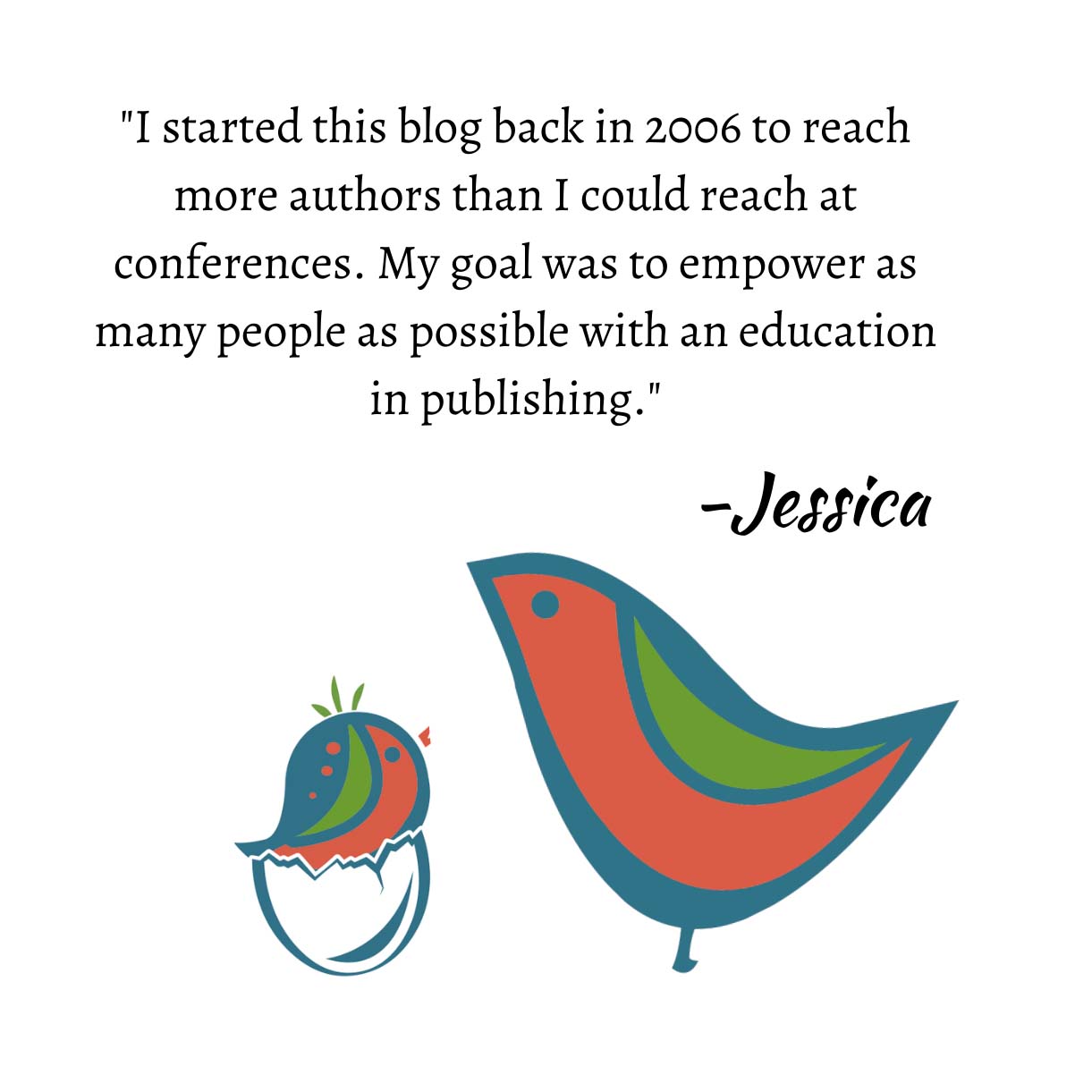 Two years ago I was looking for an agent. I received two offers of representation. One from a small, newish, up-and-coming agency, made up of three agents, one from a big-name, established agency.
I went with the big agency for their muscle and contacts and record of success. I felt the name alone carried weight.
After five submissions, my agent told me basically based on the uniform (meaning no thank you) feedback from editors, the book was unsellable in today's market, and that was it for submissions. Maybe later, when the cycle turned.
I'm working on the next book and meanwhile very unhappy that this is their policy. I hadn't realized this was a question to ask. Is this the general rule with big agencies? I thought I was better off bigger, but I'm questioning my decision.
I liked the other agent. I just felt the big guys had more juice. And how, if I decide to go back to the other agent, do I approach him? Will this bad choice color the rest of my writing career?
This question actually comes at a good time for me. I've seen a lot of postings on blogs, message boards, and the like about authors who know exactly who they would sign with before talking to any agent. Many feel that signing with Big Name Agent is always the right thing to do. I've wanted to address this situation, but wasn't sure how to do so, and I think this gives me just that opportunity. . . .
I can't stress enough how important it is to choose an agent that works for you. Ms. Big Name Agent isn't going to do you any good if you don't agree with her policies, are afraid of her, or disagree with every editorial suggestion she makes. The other problem is that Big Name Agent and their counterparts often get that way because of their years in the business, the success they've had with a client or two, or because they are really good at talking themselves up. I can name at least one or two Big Name Agents that don't have nearly the reputation in publishing houses that you all think they do. There are definitely Big Name Agents that authors revere and publishers couldn't care less about.
Name isn't everything. Do you buy tennis shoes for the name only or do you try them on first and see which pair works best for you? While I hate to compare myself to a tennis shoe, I think it works. Try on an agent, interview her and make sure that she works for you. Obviously you want someone with a good reputation, but a big name doesn't always mean a good reputation.
If you're unhappy with your current agent, chalk it up to experience, fire her, and start fresh. Contact that other agent, as well as others, and use your experience to ask the questions you feel need to be answered.
Oh, and by the way, what is a big name agent?
* On another note, beginning tomorrow we're going to try to make our Friday interviews more interactive and give readers the chance to directly ask questions of the authors. Tomorrow's interviewee, Sally MacKenzie, will check in on the blog periodically during the day and answer any questions you've posted in the Comments. So if there's anything you want to know directly from Sally or any of our other interviewed authors, ask away!
—Jessica