Reader Question: Switching Genres
By: Jessica Faust | Date: Feb 05 2007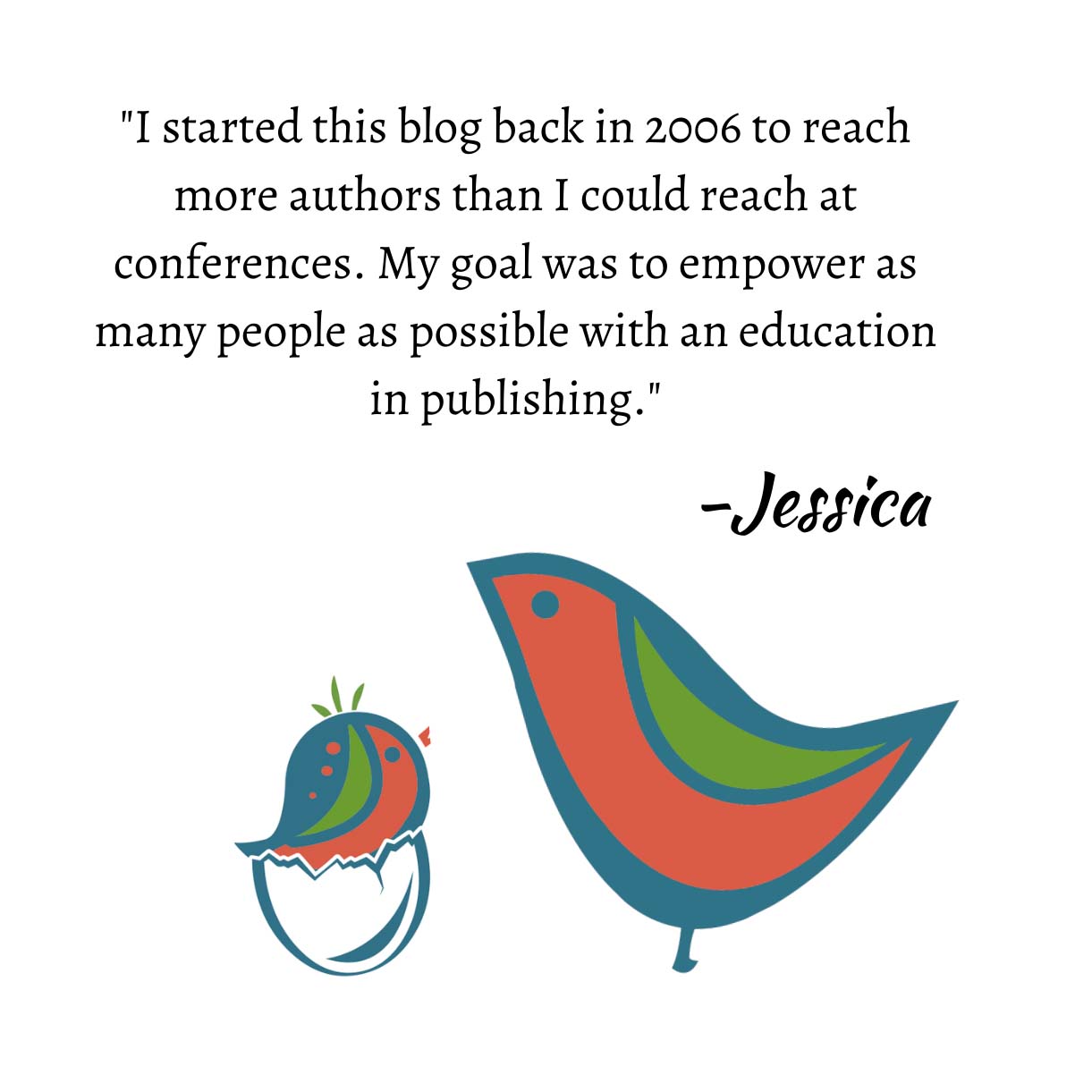 What do you say to an author you represent who wishes to write something in another genre that you don't represent, for example, a chick lit author who is wanting to write a fantasy?
Just curious how that situation works with agents.
I say, "Let me take a look at it and we'll see." If the fantasy has a heavy romance it's possible that I might be able to take it to editors in both genres. If, however, I don't feel like I can connect with the genre or don't know it well enough to do my best work, then I'll be honest with you about that. It's always sad to see an author go, but if you switch genres and are writing something that I'm not all that familiar with (children's books, for example), I would not do either of us any good by keeping you.
There's no easy answer to the question, it's a case-by-case basis.
—Jessica