Reader Question: Thoughts on the Death of a Protagonist
By: Jessica Faust | Date: Oct 21 2016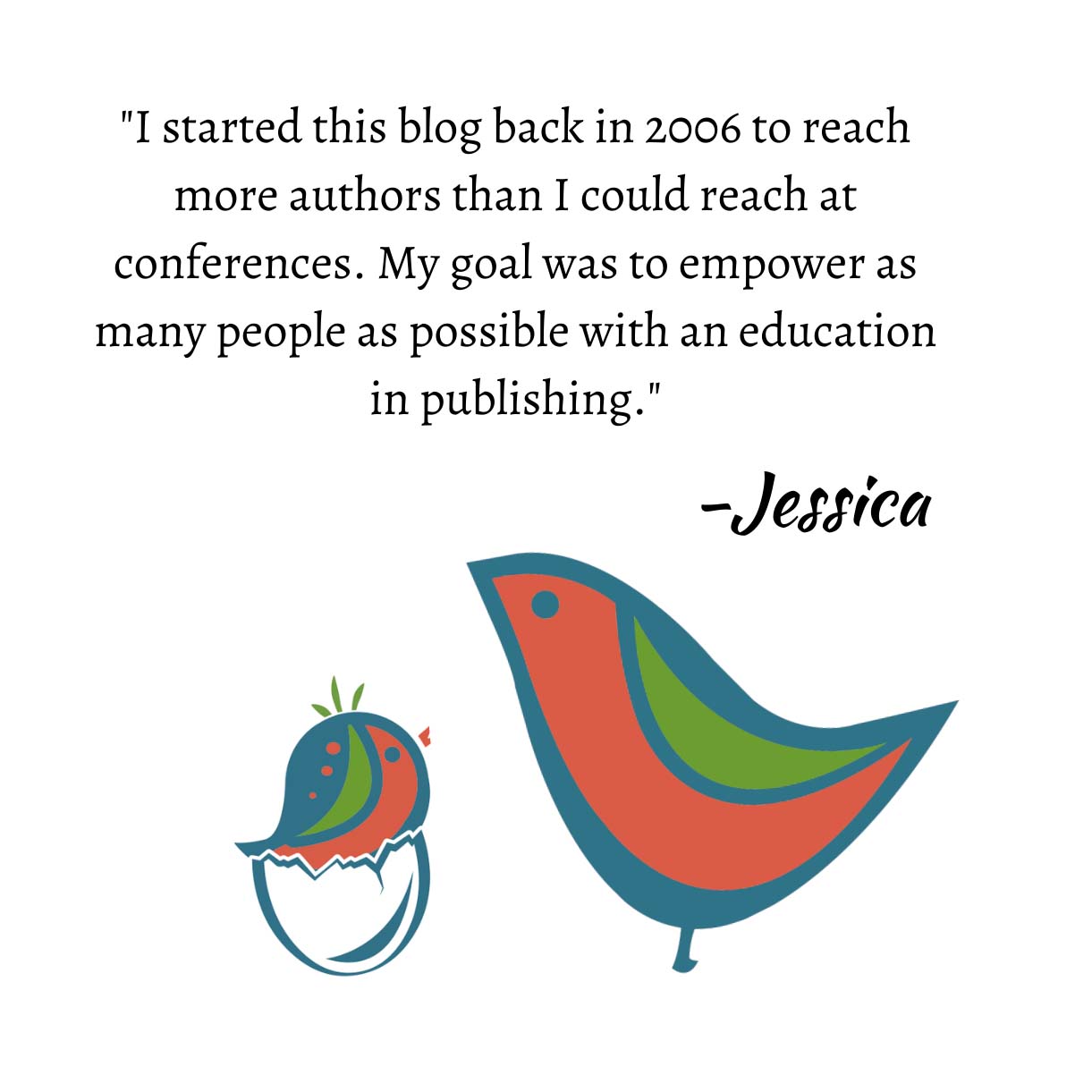 I seem to keep missing the chat on twitter and having been curious to ask my question for a while now. What are your thoughts on a first person narrator who dies in the end? Is the reader expected to believe he is speaking beyond the grave or should I switch over to third person instead?
These are the kinds of questions that are nearly impossible to answer. It's so hard to know without reading the book. This is one of those things that comes down to execution. Yes, if the book is in first person and the protagonist dies one could assume she was dead the entire time. One could also assume she was telling the story in real time.
One of the things I always say to my clients is that if you're questioning whether or not it will work or is working then it might not be working. What you might really be doing is seeking permission to make the change. Maybe you know you need to make the change?