Reading Between the Lines in Queries
By: Jessica Faust | Date: Mar 28 2016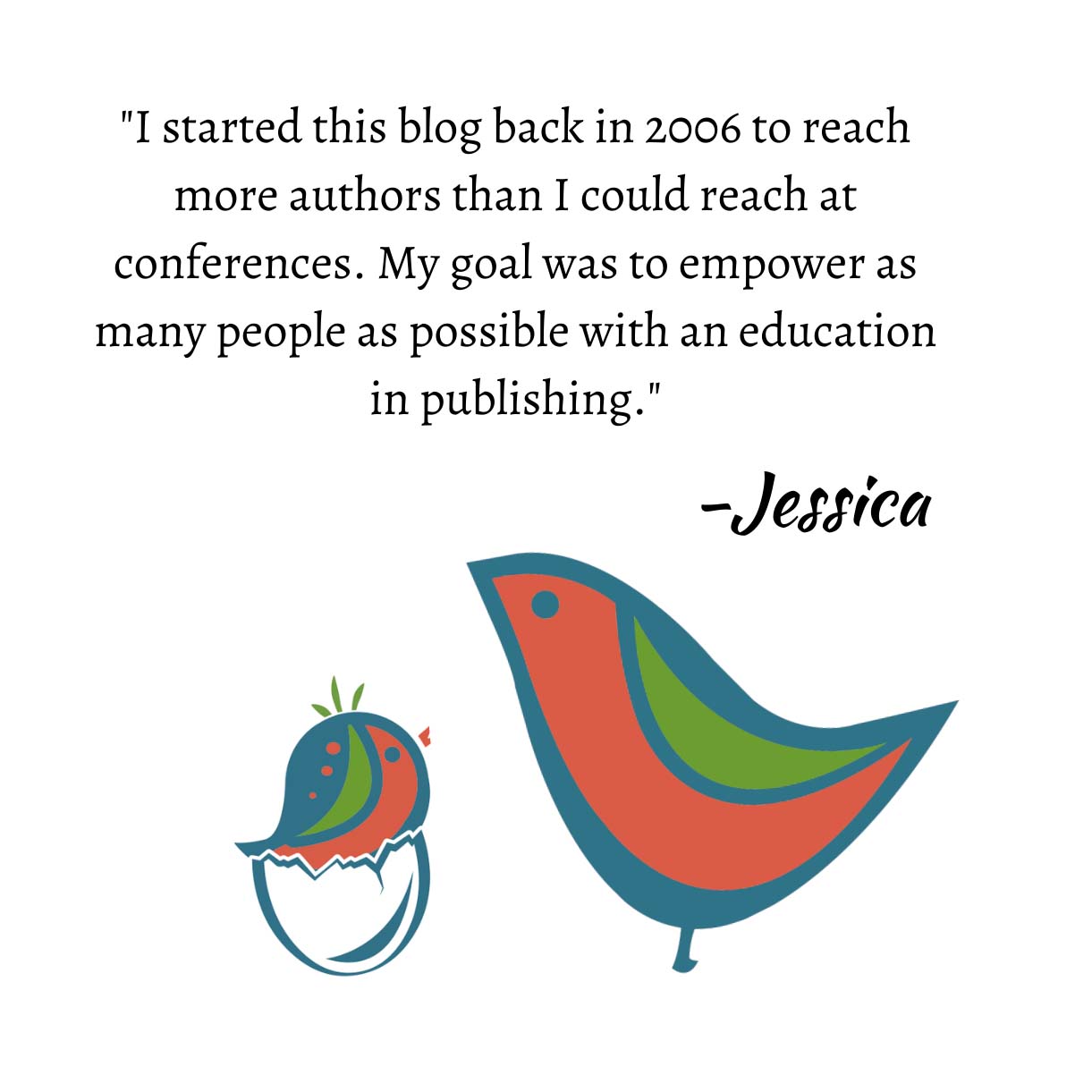 Agents reject books all the time and with each rejection we try to send some sort of helpful feedback on why the book wasn't working or what we loved about the book. We also tend to give some feedback on what we liked about the book. While we hope this feedback is helpful, we also know that it tends to be somewhat generic. Which is why never recommend that authors include these sorts of quotes in query letters.
While it hasn't happened in a long while, I used to get queries that quoted rejection letters from agents. So many reasons why that's not a good idea. These days the quotes tend toward those given by paid editorial editors. Editors the author will pay to review and help revise the work. Also not a good idea.
Anytime I see quotes like that I immediately read between the lines. Sure the characters were great and the ending was a shock, but you've said nothing about whether the plot worked. Call me a skeptic, or a cynic, but I tend to read more of what's not printed when it comes to quotes and it's never good.