Reading Edits without Making it Personal
By: Jessica Faust | Date: Apr 09 2015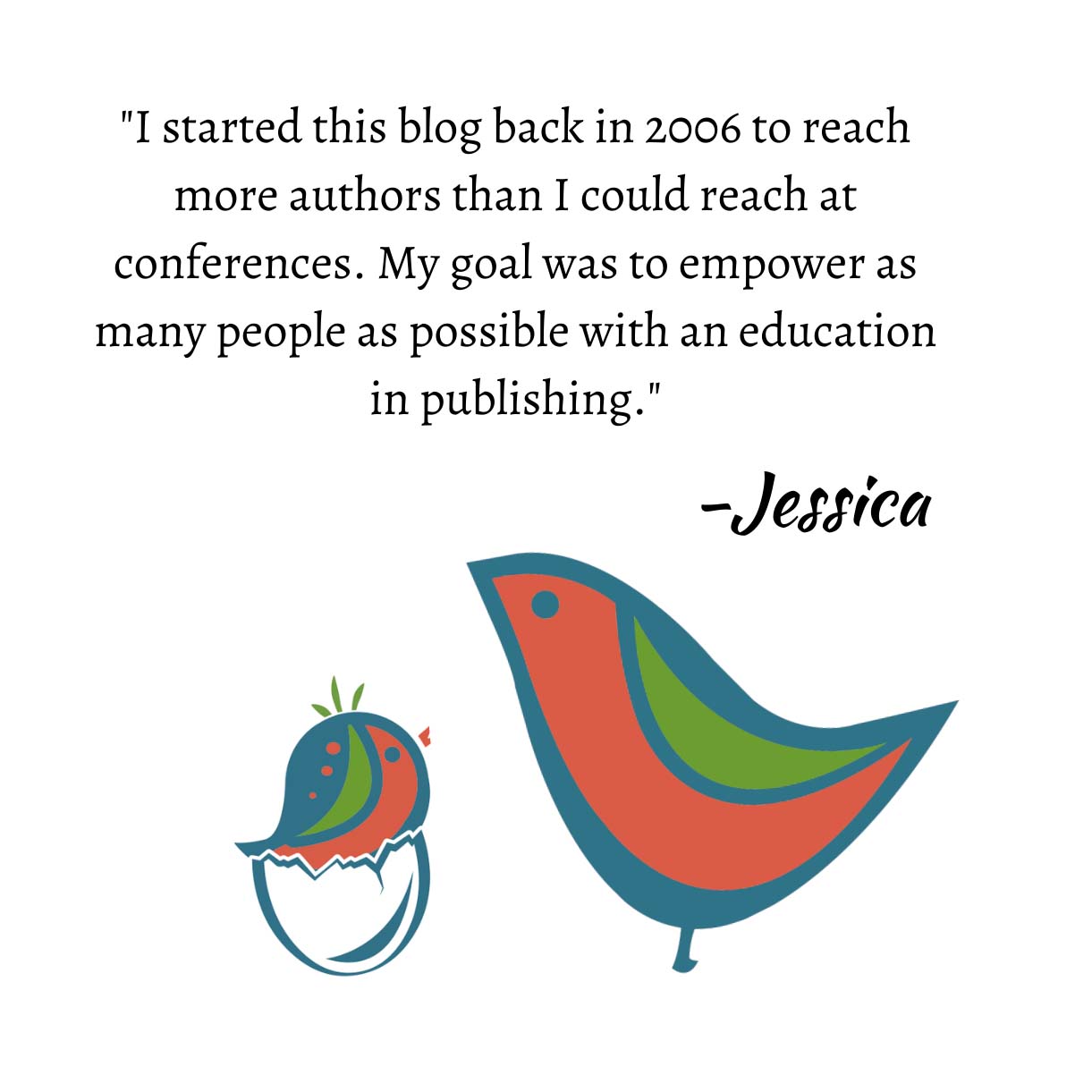 Looking back on my younger self I would say one of my most cringe-worthy character flaws was my struggle inability to admit I was wrong. I'd like to think this isn't uncommon in the young, that part of growing up is learning that its okay to be wrong, but I also suspect I had a pretty bad case of "the rights."
I find sometimes that the biggest struggle authors (some not all) have with revisions isn't that they necessarily disagree with the editor, but that revisions somehow make them feel like they were wrong or somehow failed.
There's never an easy answer to how to handle feelings or insecurities. Let's face it, when you're feeling anxious someone telling you to not worry makes you want to beat her, it doesn't make you calmer.
My best advice in a situation like this is always to try to step back and evaluate what you're feeling and why you're resistant to something. It's also to remember what I'm telling you. Revisions are never, ever, ever about you. No editor, or agent, reads revisions and thinks of the author. What they think about is the book, the characters and the market.
When editing I'm usually so wrapped up in the book and what can be done to take it from shiny to glowing that I rarely think of the author's feelings (still a character flaw of mine). I just want to make this the absolute best book I've ever read and it is my job to help you make that happen. Key word, "help."
–jhf