Reading Outside of What I Represent
By: Jessica Faust | Date: Mar 03 2009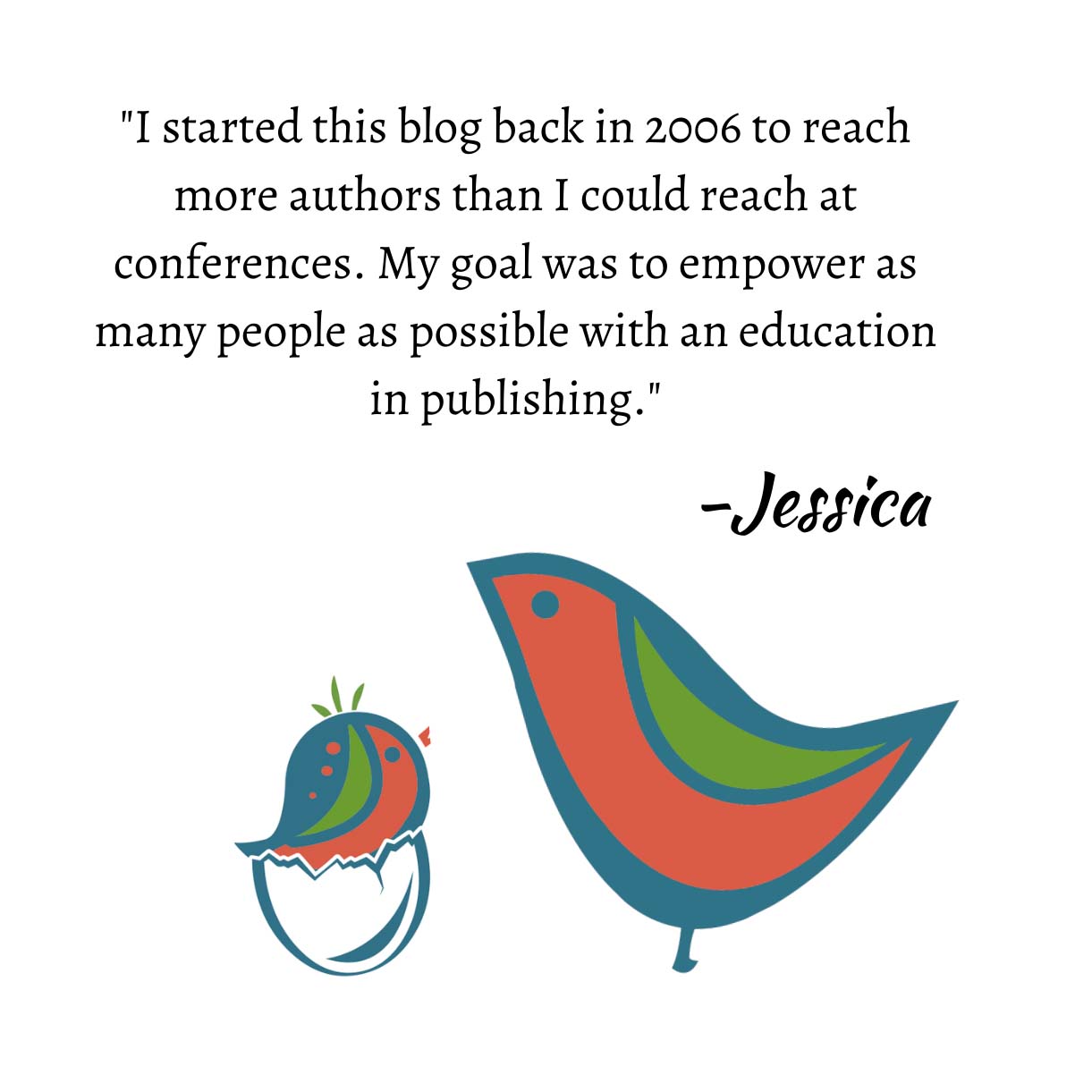 A question came to me recently asking why I might enjoy reading a particular genre, like, for example, memoirs, but have no interest in representing it, or at least don't list it as a genre I represent? The reader also wanted more clarification on why I wouldn't want to represent all the genres I enjoy reading.
Like many readers I vary my tastes regularly. For example, just off the top of my head, recent reads include Eat, Pray, Love by Elizabeth Gilbert, The Kite Runner by Khaled Hosseini, Dark Lover by JR Ward, Private Arrangements by Sherry Thomas, Every Which Way But Dead by Kim Harrison, and What the Dead Know by Laura Lippman. Some of these I loved instantly and others I didn't care for, but finished so I could get a feel for what readers were talking about. In all cases I could see why readers were attracted to the book whether I felt the same level of affection for it or not.
While I took pleasure in reading all of the books, I'm not necessarily drawn to all of the genres in the same way I am to those genres I represent. Nothing makes me happier than commercial fiction. I never tire of sitting down to read romances, mysteries, women's fiction, thrillers, and fantasy. Memoirs and literary works, however, take more effort for me. They are not, for lack of better phrasing, necessarily in my comfort zone. They don't come naturally to me.
So while I read a variety of books in all genres and enjoy them all (some of my favorite books and writers are actually memoirists) I don't necessarily have a love of the genre in the same way I do with those genres I represent. I also think that as an agent I have to specialize in some way. I can't try to represent everything and be successful at it. I need to find those things I have a special affinity for and that I can do the best work with.
Luckily for all of us, age, life experiences, and life in general can alter the way we read and the way we work, and what's really great about my job is that because I represent one thing now it doesn't mean I can't represent another later. I'm always on the lookout for something new and exciting and will never rule out the possibility that someday the perfect memoir or literary work will grab my attention and I'll know that I'm the right agent for it. But for now I need to focus on what I feel I can do best for my authors, and I do commercial fiction really well.
Jessica