Reading Queries
By: Jessica Faust | Date: Jan 15 2015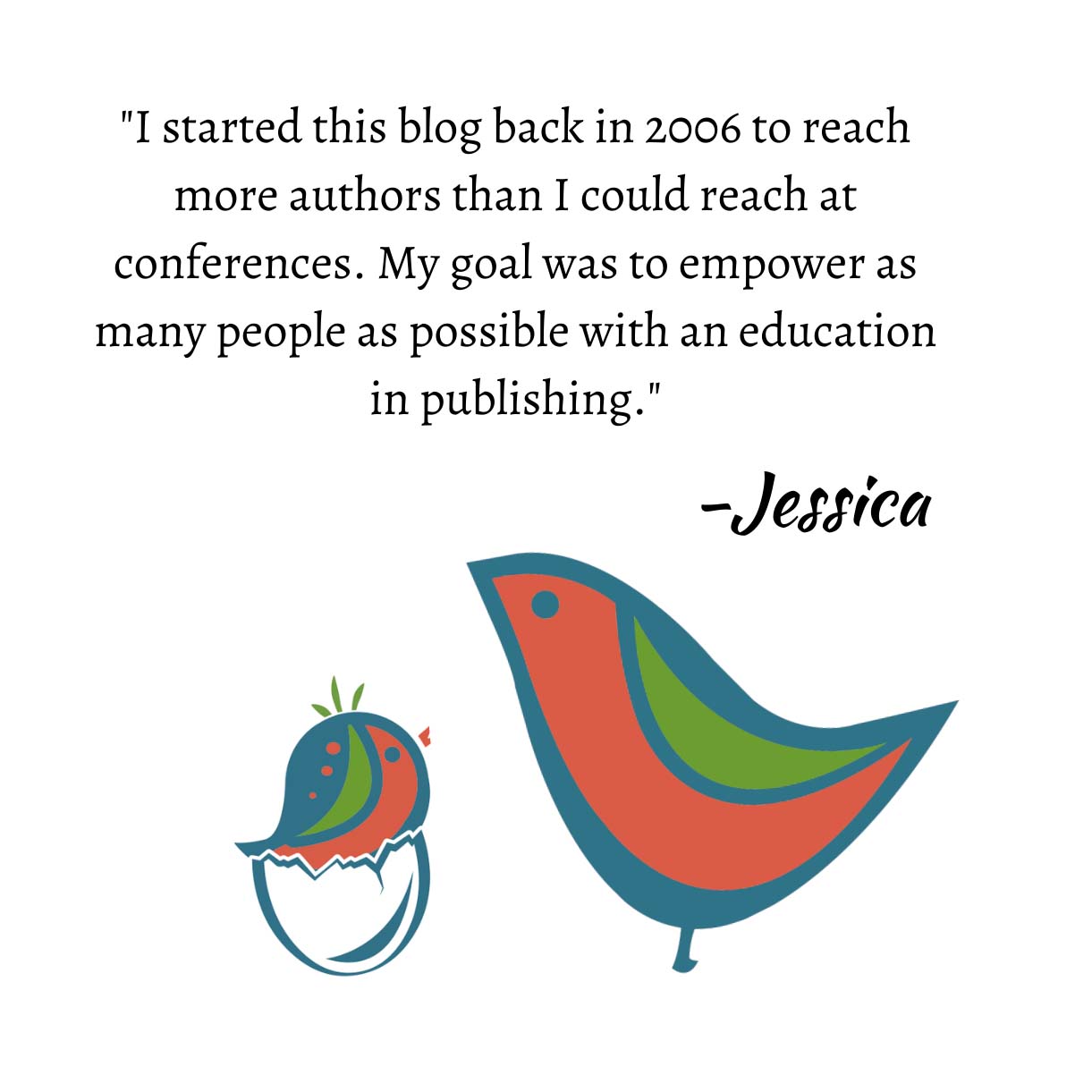 After returning from a long holiday I sat down to tackle my query inbox. Doing this got me thinking about how I tackle my inbox and wondering how other agents handle this job.
Here's a typical query day for me.
The first thing I do is read through the queries. I immediately reject those that don't fit what I'm doing. Some I read and skip over for the time being. There's something there that interests me, but I'm not sure if I'm interested enough to want to read more. At least not right now. And of course I request material from those that grab me.
The next thing I do is choose a few requested submissions to forward to my Kindle. Occasionally I'll read on the computer, but usually it's more comfortable for me on the Kindle. One thing to keep in mind is that pdfs don't work as well as Word docs so I usually prefer a doc over a pdf.
Sometimes, but rarely I'll work from the bottom up, simply grabbing a few of the oldest submissions to ready. Typically however I want to get a jump on something that really excites me so I'll skim through my requested material to forward the 2-3 things that grab me the most, that I think have the most potential (again based entirely on the query). Then I'll read.
So if you're waiting for a response from me this is typically how I'm working.
–jhf