Rejections We Can't Stop Talking About
By: Jessica Faust | Date: Mar 09 2009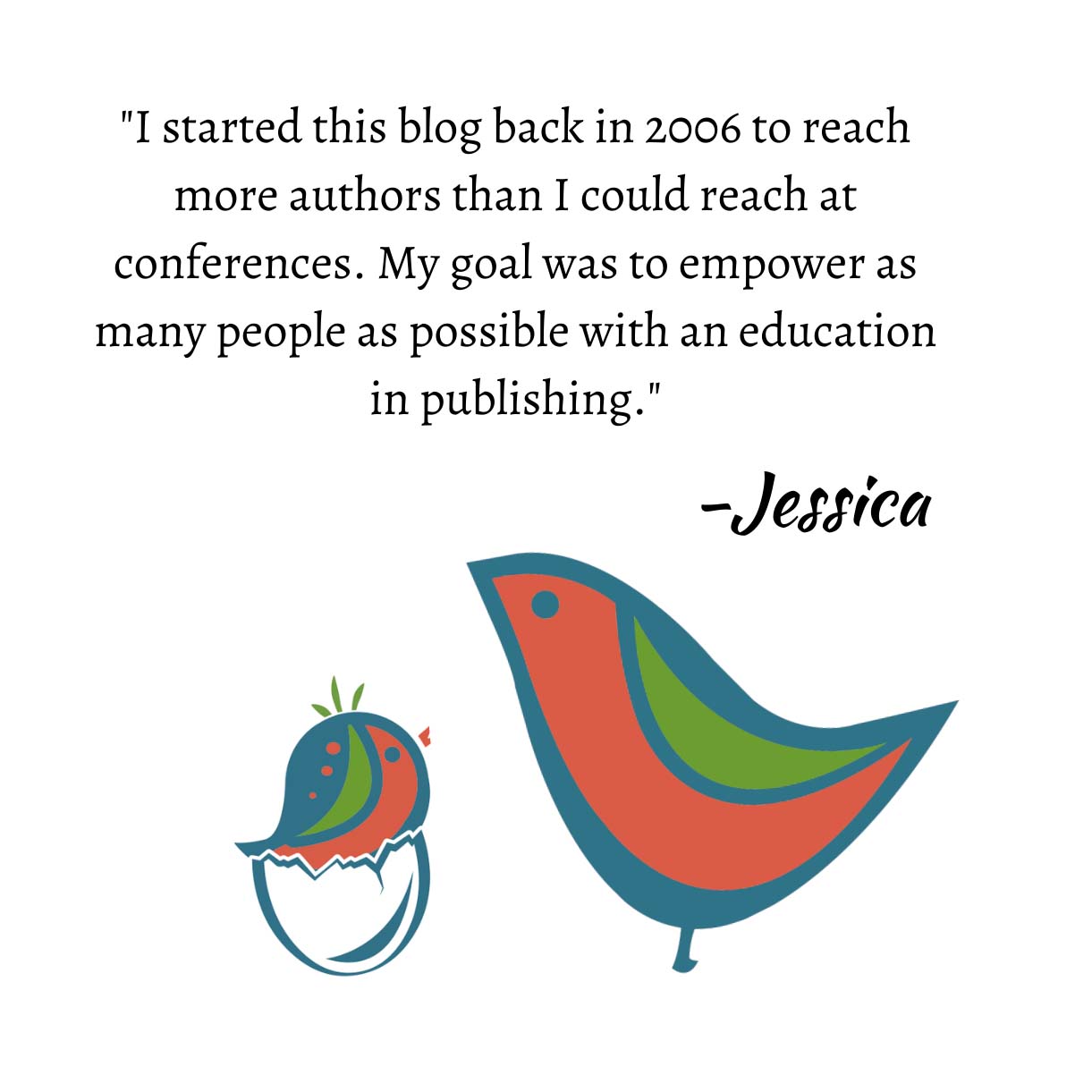 You hear stories all the time of authors who can't take no for an answer and insist on responding to rejection letters in an angry manner. Well, we've had more than our fair share of these letters and some of them are just downright hysterical. So, to lighten the mood today I thought I'd share some of our funnier moments in rejection history.
The Author who became incensed that I would call her work spam. As I've frequently reminded you, no matter what we do, queries will end up in our mail server's spam folder and, as most of you probably know, that means the server marks the subject line with the word "spam." In this case I fished the letter out, read it, and responded (obviously with a rejection). Well, the author was hurt and angry that I would accuse her of spamming, reminding me that she was a struggling writer who wrote better books than most of the "debris that litters bookshelves." Reminder to writers: you never charm agents by calling everything else being published trash. The real irony is that the author's irate response also ended up in the spam filter, so when I responded again to explain the misunderstanding it was marked as "[spam] [spam]." I hope I didn't hurt her feeling twice.
In response to a query for a YA (young adult) novel, I replied that I'm not taking on any new YA or middle-grade novels at this time. Unfortunately, the author had obviously not done market research or understood that middle-grade is actually a category in the book publishing world (it's for middle-grade readers) and, once again, was offended. In this case I received an irate email accusing me of calling her work "middle grade" (I guess mid-level) and suggesting that in the future I try to temper my wording. This is still one of my all-time favorite replies because it never once dawned on me that someone would take offense at the fact that I'm not looking for middle-grade books and frankly, no matter how you define the term, I'm really not. Once again I tried to kindly explain my wording, and of course I hope in the future this author has a better understanding of the market she is targeting.
I often try to remind authors in my rejection letters that publishing is a subjective business and hopefully they'll find another agent who feels differently than I do (not the exact wording). Now, the truth about this is that I've struggled with that phrasing over the years and changed it a number of times because I just wasn't always happy with it. Well, apparently I was right to be concerned. One author, not reading carefully, assumed that I was telling her to forget submitting to anyone else because there wouldn't be anyone else who would be interested in her book. Again I attempted to explain myself.
Funny thing, while the authors were all quite quick on the draw to point out my flaws, none seemed as inclined to thank me for my explanation.
Jessica