Religious Mythology
By: Jessica Faust | Date: Jun 23 2009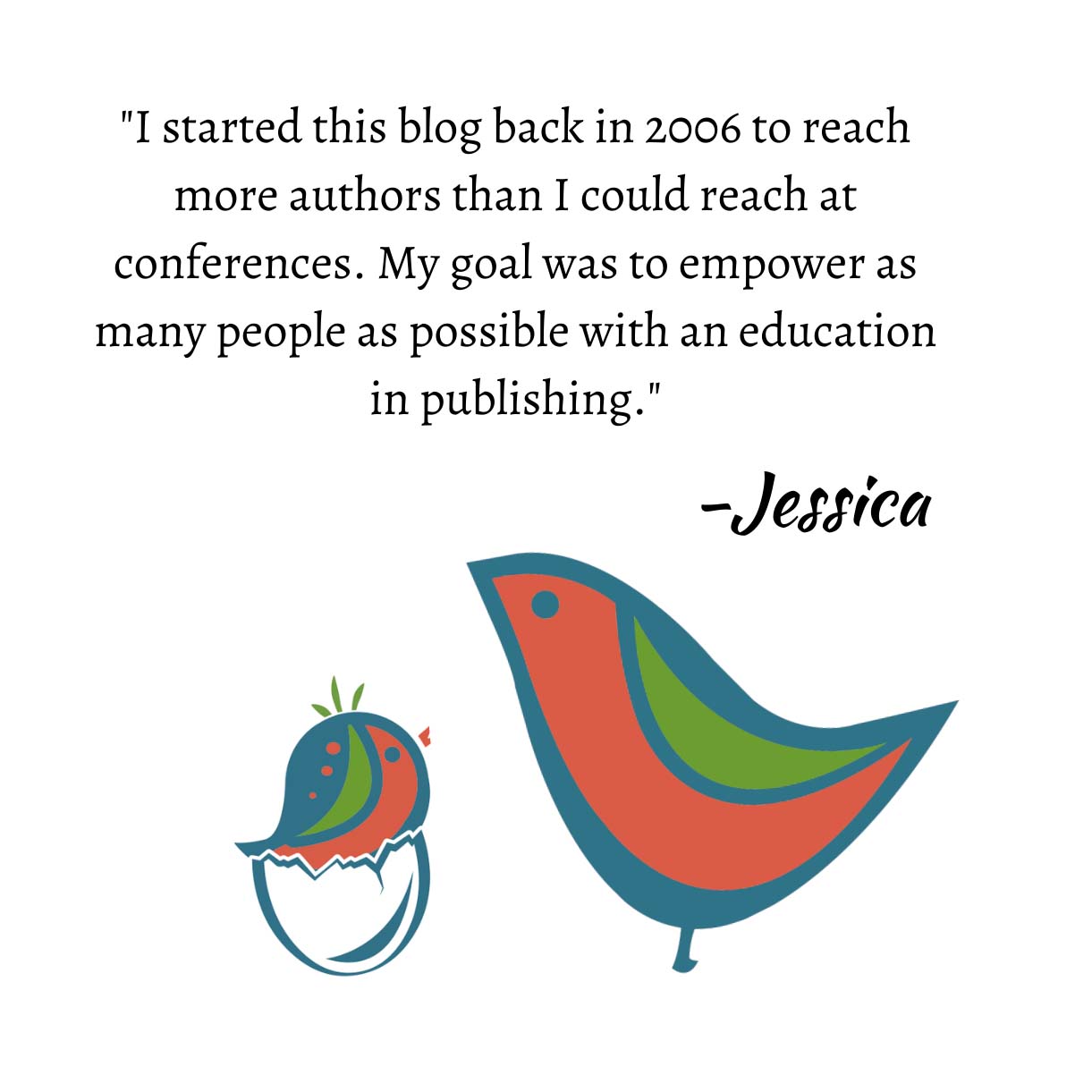 I've got a question. My YA novel revolves around some biblical mythology, i.e., angels, Michael and Lucifer, Armageddon. You know, stuff like that. But it isn't a religious novel by any means. Essentially it is taking that mythology and completely twisting it and taking a fresh spin on it. But I'm afraid that agents are going to read my query letter and automatically think it is a religious novel and therefore they won't touch it with a ten foot pole. What is the best way to off-set that presumption?
While in an earlier blog post I suggested that if a writer was basing a book on a classic she should definitely go ahead and tell agents that, I'm not sure I would give the same advice to a writer basing a book on biblical mythology, and it's for the very reason the author suggests. Do you risk turning some agents off who might assume it's a religious novel? You do. Absolutely you do.
Religion is a tricky subject no matter which way you look at it. Basing a book on biblical mythology can turn off the non-religious who would automatically feel the book might have religious overtones they aren't interested in, and it could offend the devoutly religious depending on your take on it. I'm not suggesting you shouldn't use biblical mythology, they are some of the best good v. evil stories out there. I'm just suggesting that instead of focusing your query on where the idea came from, maybe you should just focus it on the book itself and let your readers make their own judgments about where the idea came from.
There are no real original stories out there and many books are based on the Bible. What makes a story unique is the execution and how you take that story that we all know so well and make it feel like something we've never heard before.
However, all that being said, what I would like you to do is instead of looking at how people might feel about the religious beginnings of your book, I'd like you to trust your gut. If something doesn't sit right, if it feels forced or if you worry that it's going to give cause for rejection, then you need to do what your gut says. We all know a gut can be wrong, but do we want to spend months questioning later whether or not we would have been better off leaving that information out?
Jessica