Resubmitting When Your Book is Still Under Consideration
By: Jessica Faust | Date: Jan 22 2019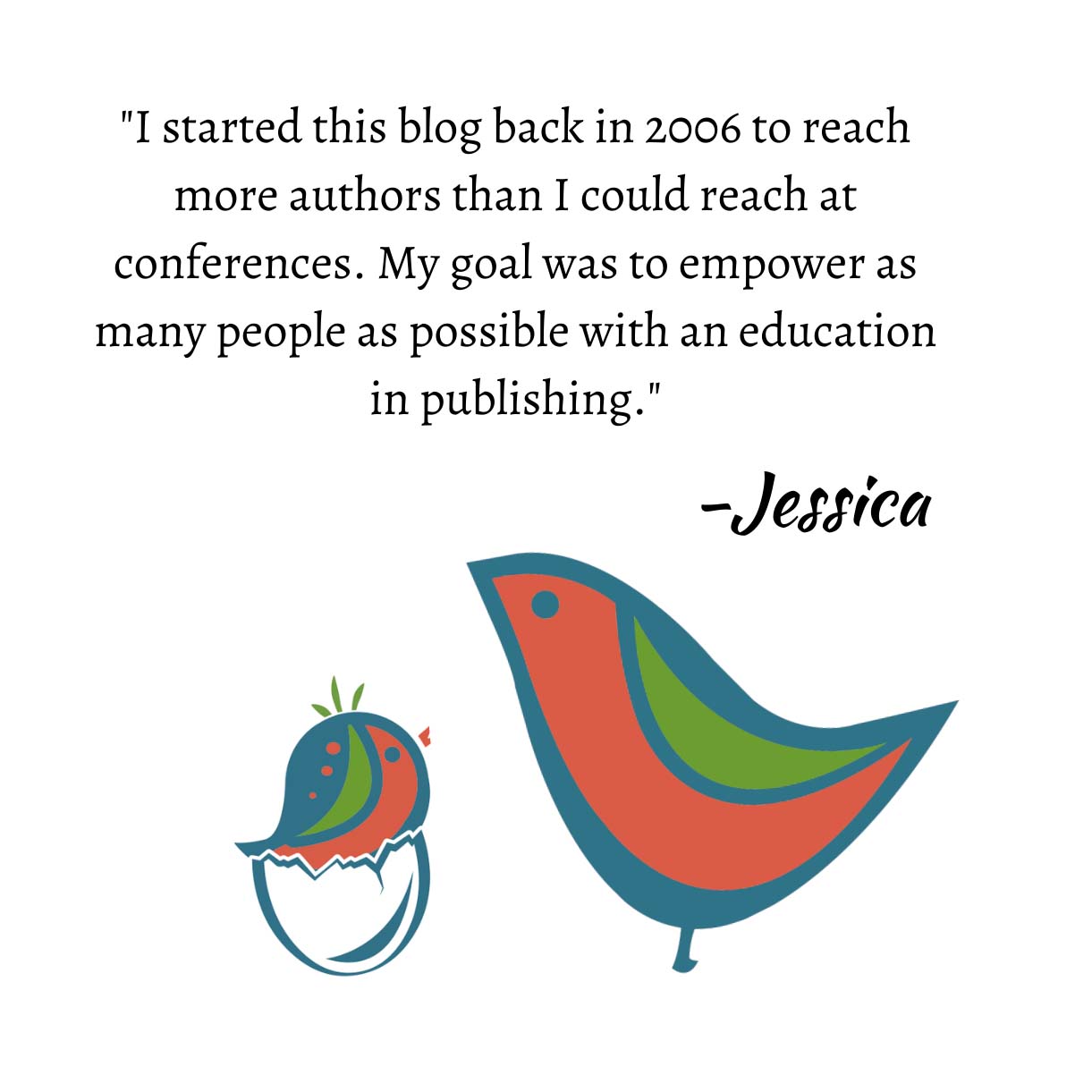 Whether or not to resubmit your work to agents can be a tricky subject. Some agents are open to it while others say you only get one shot. My attitude tends to encourage authors to go for it. The worst that can happen is a no.
Things can be even trickier when your book is still under consideration. Whether it's simply the first five pages sent with a query or an entire requested manuscript, can you resubmit material that's under consideration?
From the blog post on the art of resubmitting to agents, a reader asks:
If you have multiple queries out already (haven't heard back yet), and meanwhile you do a significant rewrite of your first chapter and pitch, should you contact the agents you haven't heard from yet and send them the revamped materials? Or just wait until you hear back and then consider requerying?
As with everything, every agent is going to have a different opinion on how to handle a situation like this. If the work was requested I would say that you should definitely resubmit the new material. I know that's pretty simple through our Query Manager forms. Most agents will tell you they always want to see your best work and if they haven't yet read it, you should want to get them your best work.
Material attached to queries is a little trickier, especially given how many agents don't respond at all. In this case, I say resend the pages, but you will likely need to resend the query as well since a random email with five pages won't necessarily stand out to the agent. With BookEnds, I think I'd rather have you withdraw the query and resubmit a new query with the new pages. That keeps things clean and easy to find.