Revealing Your True Identity
By: Jessica Faust | Date: Aug 16 2007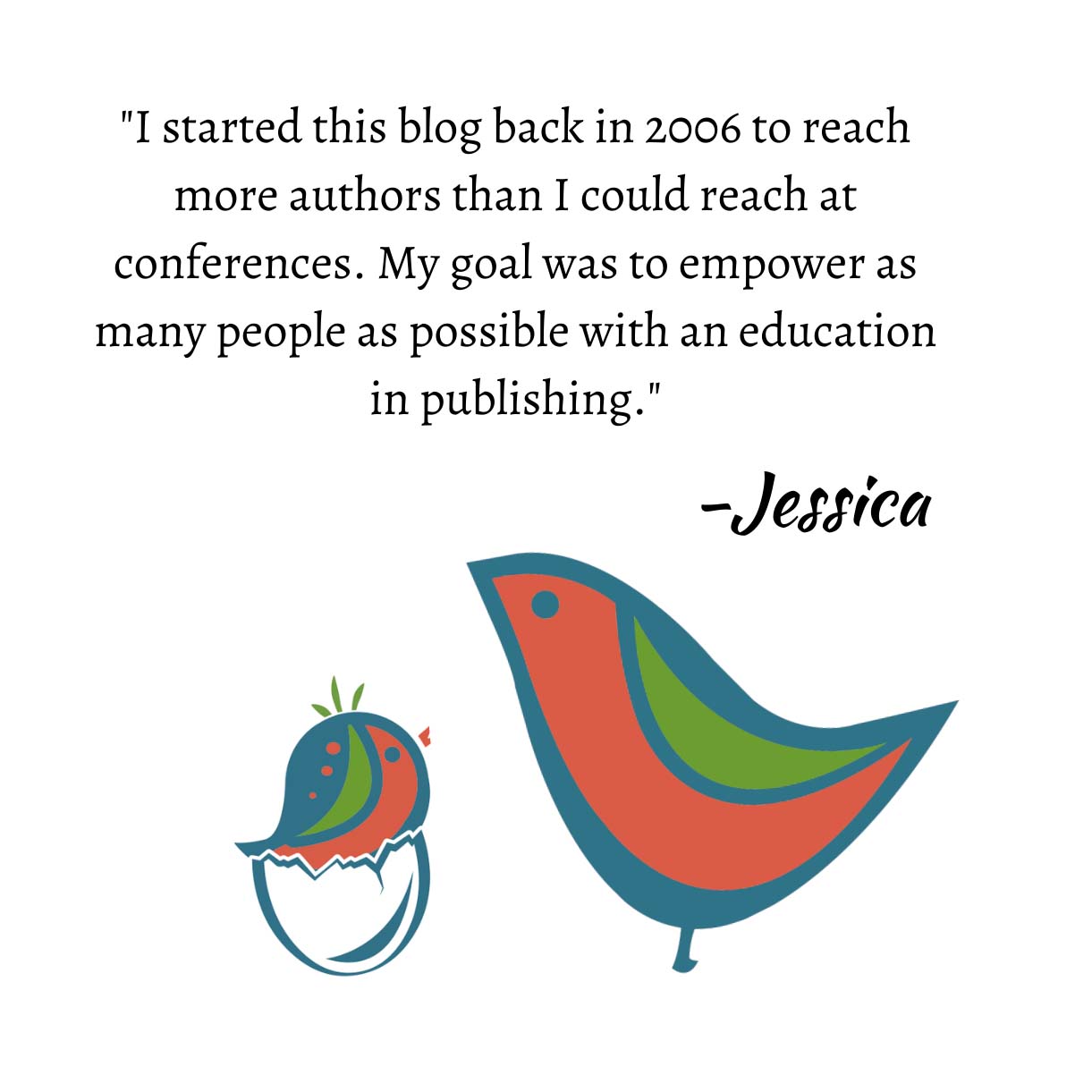 I talked in an earlier post about sticking to a pseudonym. Once you have one it should be the name you use on all of your correspondence, conference name tags, and even when introducing yourself to people. After my post, though, a couple of readers were curious to know when an author should reveal her legal name. My answer is if it doesn't have anything to do with your platform you'll only need to reveal it when it comes time to sign contracts. Obviously you need to be forthright with your agent and let her know both your legal name and your pseudonym, but you only need to do that when she offers representation. The same goes for the publisher. I rarely let the publisher know the legal names of my authors until we need it for the contract.
If, however, your legal name, or another pseudonym, builds your platform, you'll want to include that from the start. For example, you might say something along the lines of, "Having published successfully under Jessica Faust I've decided to spin my career in a new direction with thrillers under the name J. H. Faust," or something like that.
Don't get too hung up on this. Until you're published it's not that big of a deal. Just keep in mind that it's hard enough for agents to remember one name, let alone two, so when checking on submissions or following up with requested material it makes everyone's lives easier if you are using that name you want to publish under.
Jessica