Revisions Before Representation
By: Jessica Faust | Date: May 27 2008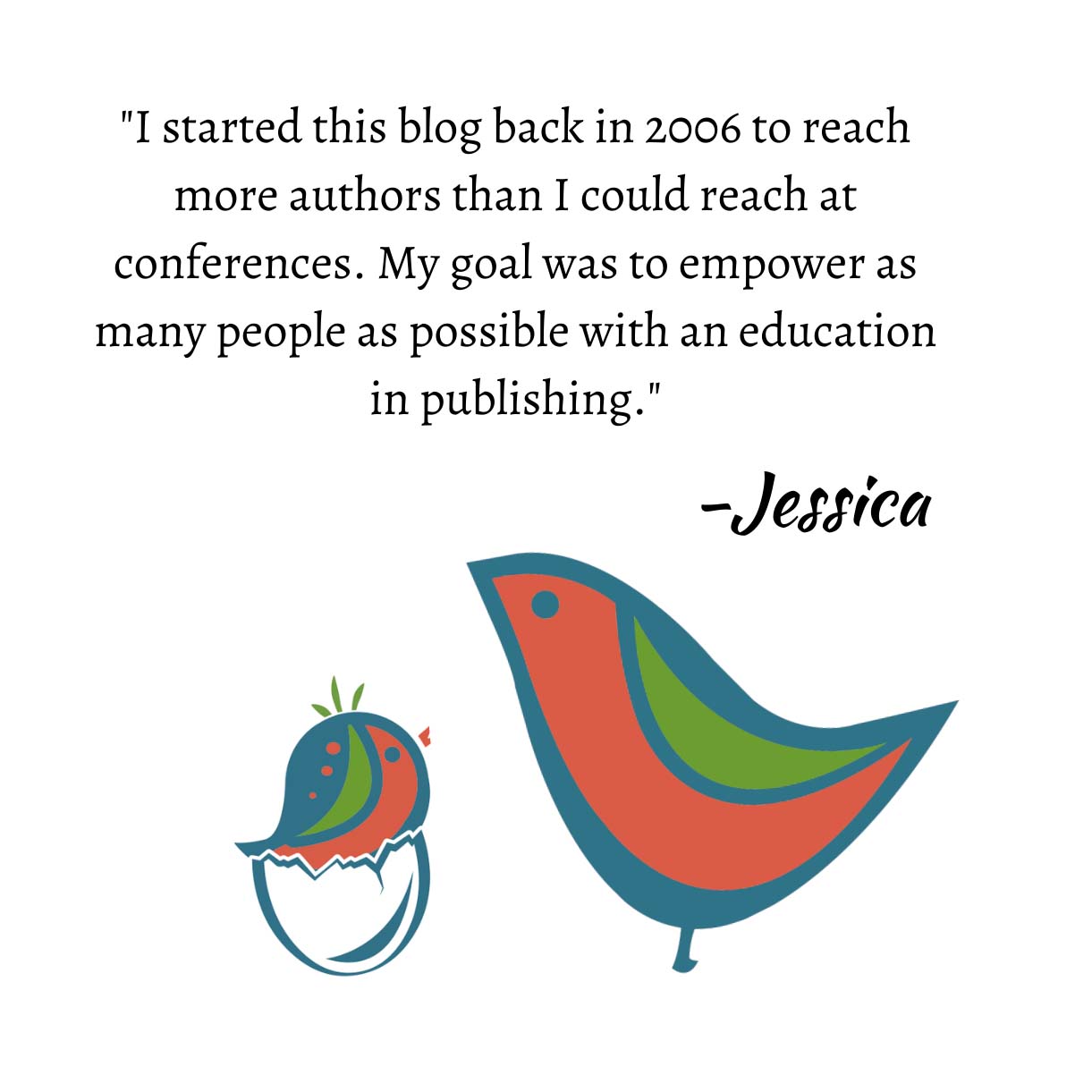 I recently received a question and long explanation from a reader. Rather than reprint the entire question, I'm going to try to summarize as best I can. Ultimately this writer was told by an agent's assistant that they (she and Agent) really liked Writer's novel, but felt it would need some work. The assistant went into detail to explain to Writer that they (Assistant and Agent) wanted to send over their notes on the novel and asked if Writer would be willing to work with them. When asked, Assistant clarified that they were not offering representation, at least at this time.
Because I know it will come up, the agent is reputable and works for a very-well-established agency. The question is whether this is common practice, and in general the writer would like me to make the entire thing less confusing.
This sort of situation does happen all the time and, in fact, BookEnds agents regularly give revision suggestions and work with an author without offering representation. It's a tricky situation for everyone and I think, without knowing who this agent is, I can explain what's going on.
The agent read your work and really, really liked it. She sees great potential. The problem is, it's not a book she could sell . . . yet. There are too many problems that would need to be fixed first and, since you're an (I assume) unproven/unpublished author, she has no proof that you can actually make the changes successfully, or at least in the way she thinks they need to be made. Rather than simply mailing off a revision letter she hopes to get her foot in the door by making a call. This establishes a relationship and hopefully establishes some sense of loyalty from you to this agent. Ultimately she doesn't want to send you her suggestions if you don't seem interested in her and have you take them to another agent for a sale, something every agent has had happen to him or her.
I think one of the reasons this feels so confusing to writers is that in the agent submission process you often feel that you are the only one trying to woo and charm an agent,so when an agent calls you and works to woo and charm you, you get confused. Makes sense.
Here's the deal from the agent's side. Sending out a revision letter to an author I am not offering representation to is tricky business. I realize each time I do this that I'm taking a risk that Writer will take my suggestions and turn around and offer the book to another agent. Hey, it happens all the time. Earlier this year in fact, I saw a deal on Publishers Marketplace that I'm pretty sure I had a hand in. Last summer the author had sent me the manuscript, I had spoken with her and written a lengthy, multipage revision letter. In the end, when the changes were made, she clearly chose not to send the book to me. Of course, on the other hand, I've sent letters a number of times to writers who later became clients, and those who resubmitted and still got rejected. There are no guarantees in this business from either side of the desk.
When giving revisions, the agent always hopes that you will take into consideration the fact that your book is stronger because of that agent and hopefully you'll see that a working relationship is already in place and clearly working for you. By not offering representation we are not giving false hope. After all, if you couldn't do the revisions as the agent had hoped, she would probably simply end up firing you, and that would really be unfair.
I think the honorable thing to do is resubmit to the agent if you have taken her revisions and used them to make a stronger book, and while I'd like to say I think you should give that agent an exclusive (in the case where I might be that agent), you all know how I feel about exclusives. When you do get multiple offers of representation because one agent helped make your book stronger, you need to consider that relationship and what she's already done for you. In the end, however, I've preached time and time again that choosing an agent is about making sure the fit feels right for you, and that's what needs to be foremost in your mind when the ultimate decision is made.
Either way, it sounds like you're well on your way, so congratulations!
Jessica