Rules in Publishing
By: Jessica Faust | Date: Nov 15 2010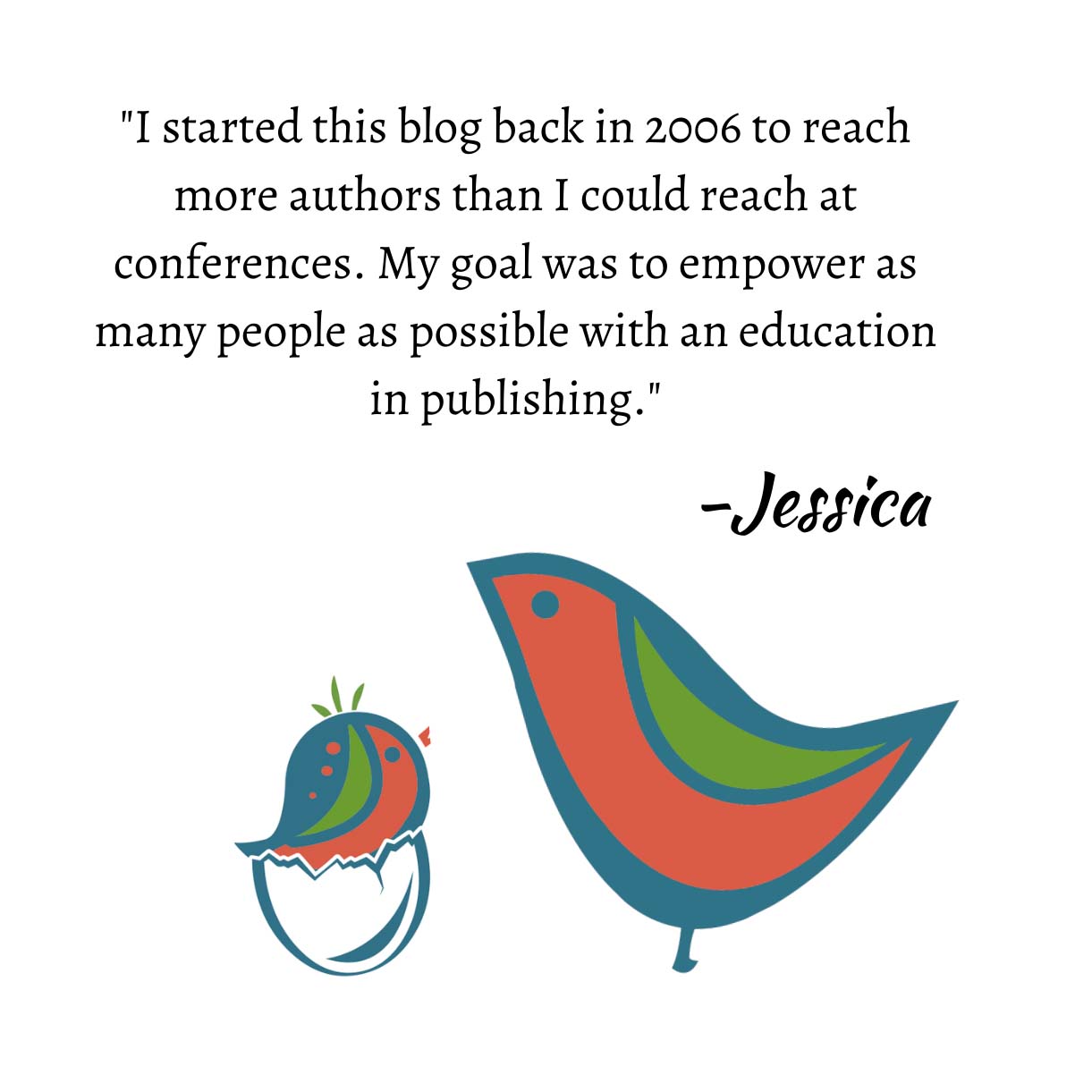 This is going to be a rant, unless I can reel myself in.
Frequently enough I reject or give my opinions on someone's work, things like I didn't find the character likeable enough or had a hard time understanding the world you've created, or the story didn't feel like the genre you're targeting, and all too frequently the author comes back with something along the lines of, "Well, that's because I don't write the typical Alpha hero or Beta heroine or I don't write the formula plot blah, blah, blah."
Do you really think I'm so narrow-minded as an agent that I don't understand books unless they follow certain formulas or rules? Tell me how I could possibly have any success if that were the case.
When an agent tells you that something isn't working, it's typically not because you've decided to break whatever rules you think exist in this business, it's because it's not working. A character not being likeable enough usually means that readers didn't like her. Now, sure it's possible another reader might have another opinion, but it's also possible that in your attempt to make her tough and damaged you've made her unlikeable.
Jessica