Rules of Resubmissions or Re-Querying Agents
By: Jessica Faust | Date: May 28 2020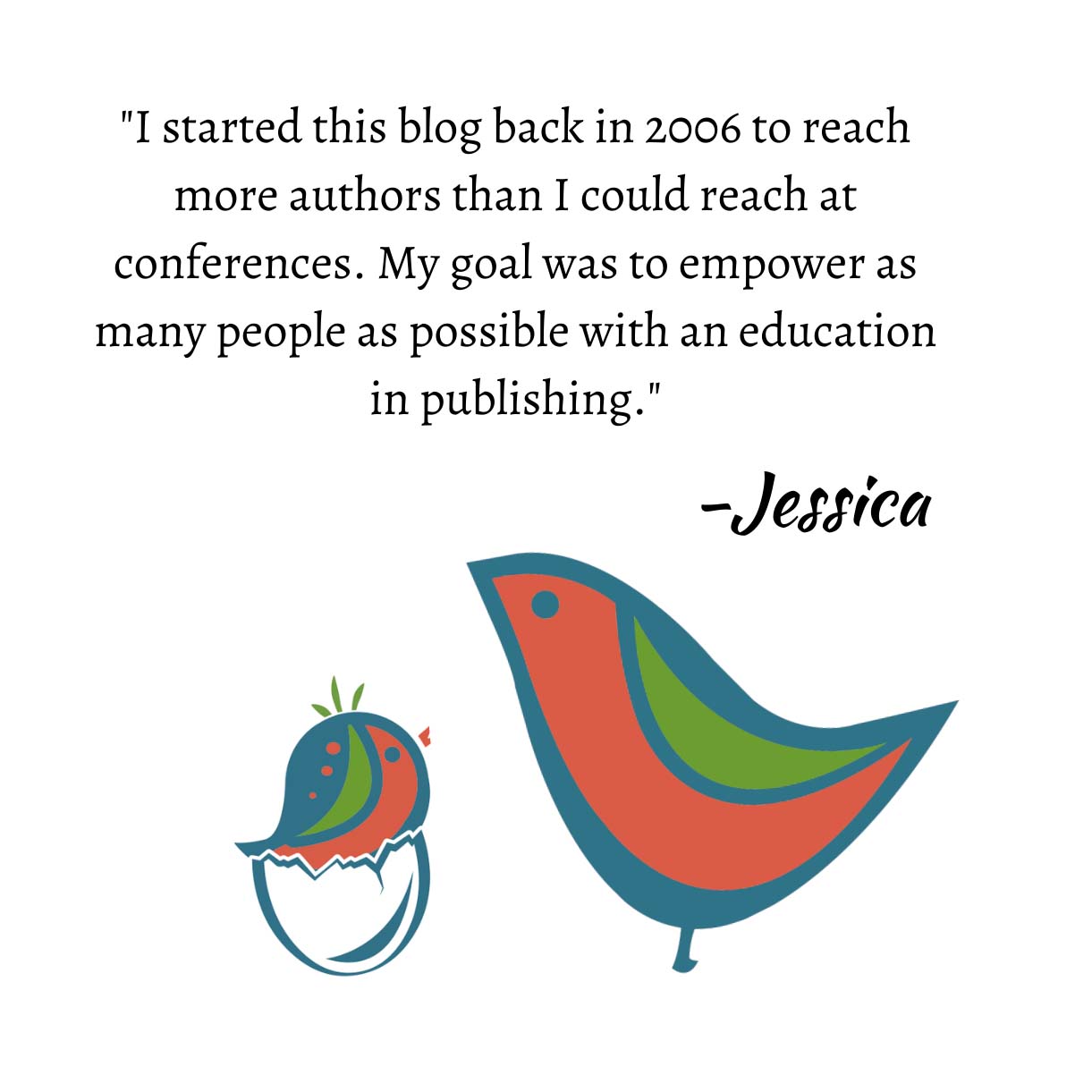 You pulled the trigger too early. You finished your book, you were excited and proud, and you sent that query immediately. Too immediately. Now, months later you realize your mistake. You forgot to edit the book and you had no idea how to write a query. Now what? Are you allowed to query those same agents again or is your book dead?
Of all the things I write on, this is probably the most controversial. Every agent has a different opinion on whether re-querying is something you are able to do. Or whether they have any interest in seeing the same book twice.
At BookEnds you are allowed to re-query and resubmit, but only if your work or query has had a massive overhaul. We understand mistakes happen and that we all learn along the way. That being said, I suggest you only get a second chance, not a third and fourth.
Pitfalls of Re-Querying
The number one danger of re-querying is that you give the impression that you only have one book and that you aren't as focused as you need to be. Most importantly, you give the impression you aren't a career author.
I have authors in my QM (Query Manager) who have queried the same book four, five, or six times. This doesn't give me confidence that they have another book, a career, or are learning from what they're doing.
I have authors who have submitted three, four, or five books. Those are the authors giving me confidence. They are learning, growing and moving forward. I know from experience that it won't be long before that author has exactly the book I want to see. That's an author putting in the work, and that's an author growing with their writing.
While we do accept re-queries, we believe the best authors are those who are learning from their mistakes and moving forward. Who have new ideas and fresh books. Those are the authors we can build a career with.