Rules of Writing
By: Jessica Faust | Date: Feb 12 2009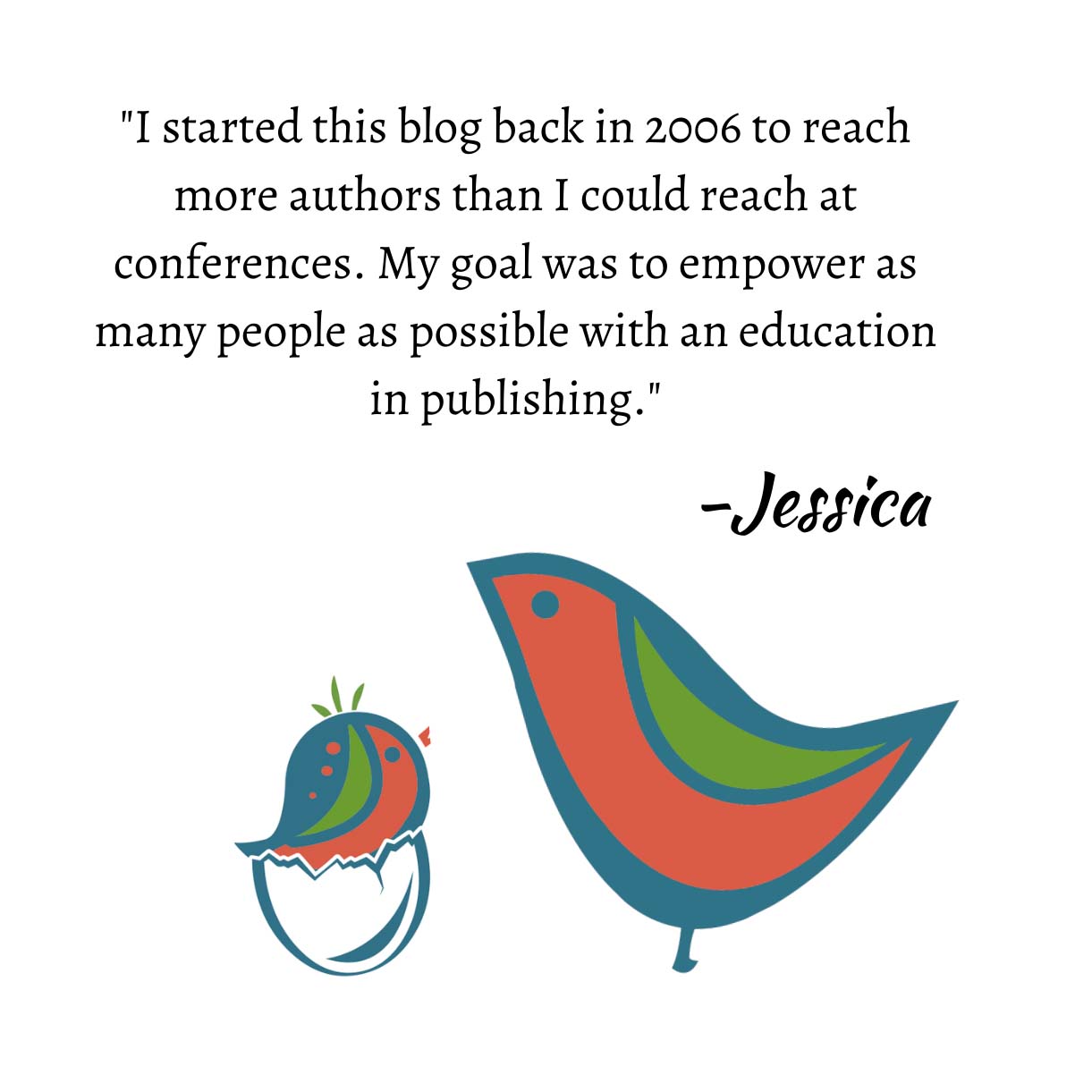 I have a new rule on my blog and that's that you can't ask me any more about the rules. I don't want to be asked questions like whether or not the hero's story can be the opening scene in a romance or how many pages of action an action-adventure needs to have. I don't want to be asked at what page a body needs to be discovered in a mystery or how many pints of blood is too much.
The only rule of writing you need to know is to throw out all of the dang rules. I can't answer any of the above questions because it depends on your work. Typically, yes, a cozy mystery should have a body within the first three chapters. But, if your first three chapters feel like a mystery and are engaging, then throw that body into the fifth chapter. It's not about the number of pages or exact rules, it's about the flow of the story. Do the hero and heroine have to have sex by page 20 in an erotic romance? Not necessarily, it depends on your story.
So the rule is, write what works for you and your book. If someone is telling you the murder should happen earlier don't look at their advice as a genre rule, look at it as it pertains to your book. What they are probably saying is that the opening pages drag and they want something to happen. They are mystery readers and want the mystery. When writers ask me for rules I get the feeling they're asking because they are looking for the magical in to publishing, that knowing the rules will make it all easier. It won't, it will only make your job more complicated because it will hinder your ability to just write the story.
Jessica