RWA 2010
By: Jessica Faust | Date: Jul 30 2010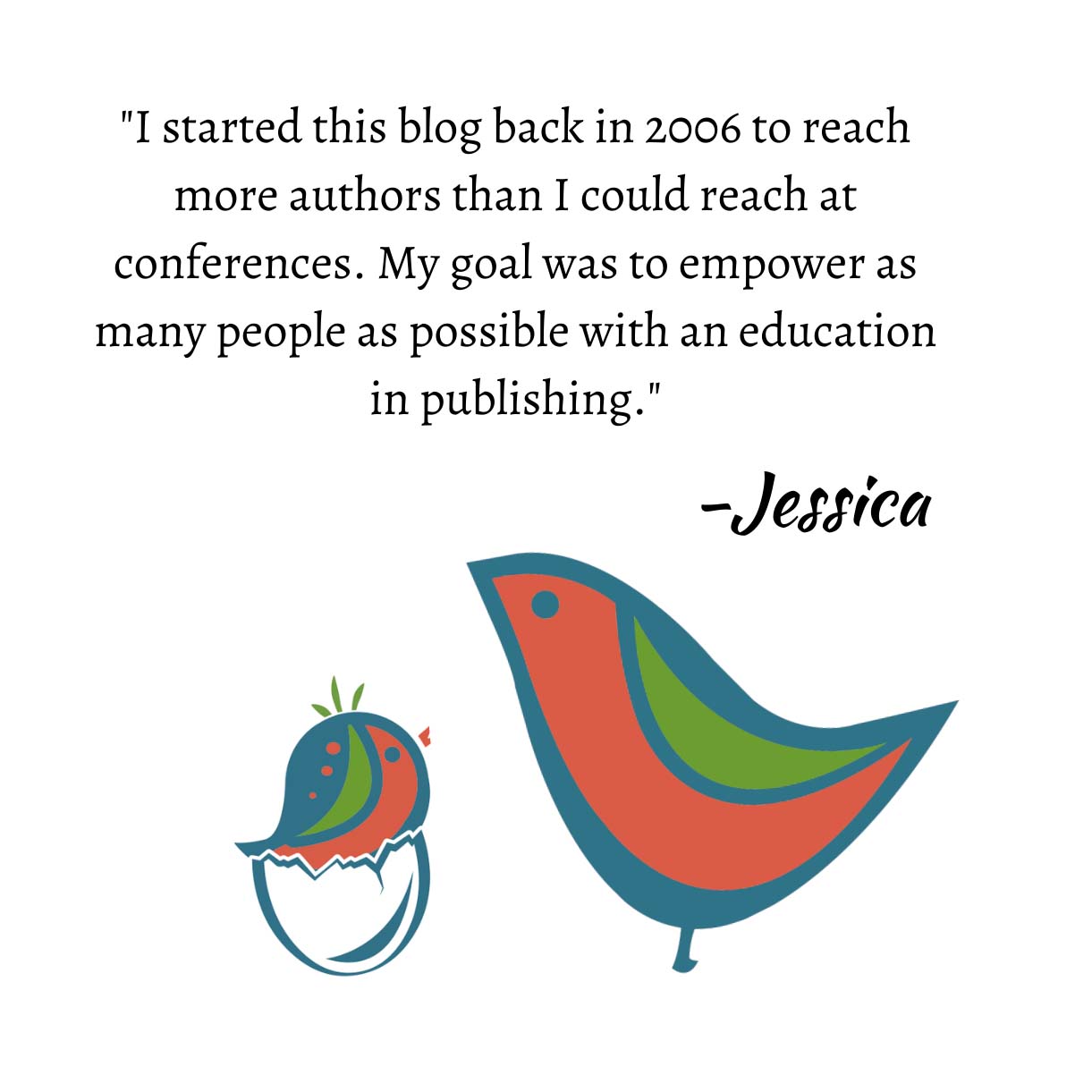 Jessica rushed off to a breakfast meeting this morning, so I thought I'd pop on here and say hello from the Romance Writers of America conference in hot, sticky Walt Disney World.
Most of our days have been spent meeting clients to catch up and talk career strategy, speaking on workshop panels (I'm presenting today with St. Martin's editor, Rose Hilliard, and my client Christie Craig and her writing partner Faye Hughes about "Surviving, Overcoming, and Learning the Truth about Rejection'), and attending various cocktail parties to network with authors and other industry professionals.
Obviously, the highlight of the RWA conference came Wednesday night at the BookEnds party. 😉 I coerced Jessica into holding it at a sushi/karaoke bar in the hotel. And well, I just didn't think it would be very sporting of us to host a party there without getting up on stage and belting out a little number, ourselves. We felt it was pretty reasonable to assume the place would have the "Mickey Mouse Club" Song in their system, but I thought it would be more fun to change up the lyrics a bit. Here's the BookEnds version:
Who's the best agency
With books for all to read?
B-O-O-K-E-N-D-S-L-I-T
Hey there, Hi there, Ho there
Come share a drink with me
B-O-O-K-E-N-D-S-L-I-T
BookEnds Lit! Read our blog!
BookEnds Lit! Read our books!
Forever let us hold our authors high!
High! High! High!
Come along and write a book
And join the agency!
B-O-O-K-E-N-D-S-L-I-T
Frankly, our performance wasn't exactly seamless. Simon Cowell would NOT have approved. And I'm not sure our clients could even discern my clever, cutesy little lyrics. But we truly had a blast. And we're pretty sure our clients got a kick out of us making fools out of ourselves. But that's half the fun, right?
Now to brainstorm how to top it with next year's bash!
Have a great weekend!
Kim