Sales Percentages
By: Jessica Faust | Date: Mar 29 2011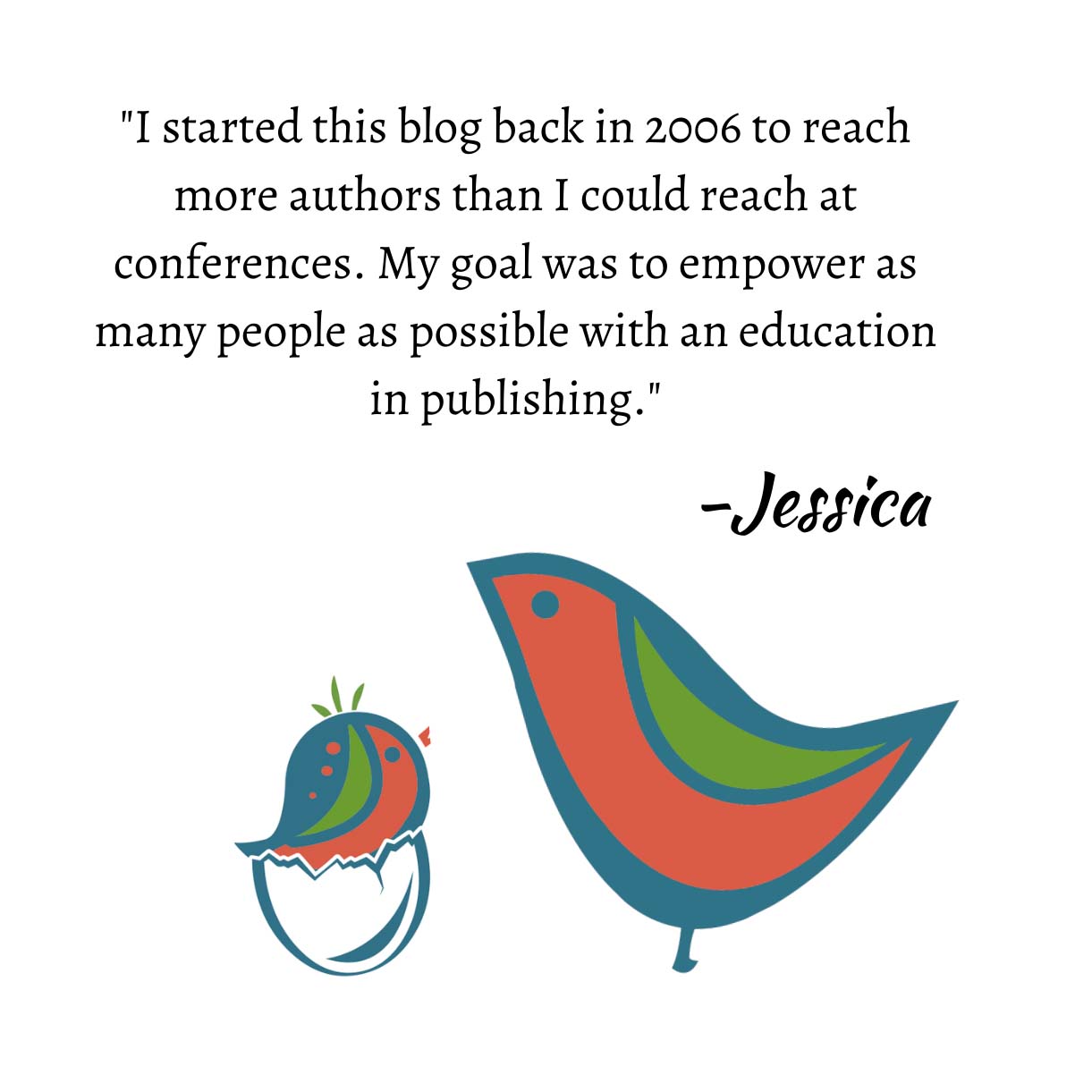 I am wondering what percentage of the works you accept to represent actually get a deal?
You know, of course, that there's no easy answer to this question, and to really get figures I'd have to go back over 10 years of paperwork to get the numbers.
Here's what I will tell you. There have been many, many times when the "work" I accepted to represent didn't get a deal, but the author later did for another work.
I can't imagine there is any agent out there with a 100% success rate when it comes to submitting projects and selling. Each project we take on is a risk, a calculated risk, but still a risk.
I take on a client for her voice, writing, and the life of her work, so even if I don't sell that first book, I'm determined we'll work until we sell the next one.
As my career advances my sell rates go up. That being said, I'm taking on fewer new authors now than I was 10 years ago, so I guess that makes sense.
In the end, though, I would say somewhere around 90% of the authors I offer representation to eventually get a book deal, the percentage of "works" I offer representation to that get a deal might be lower.
Jessica