Saving a Deal
By: Jessica Faust | Date: Jan 07 2009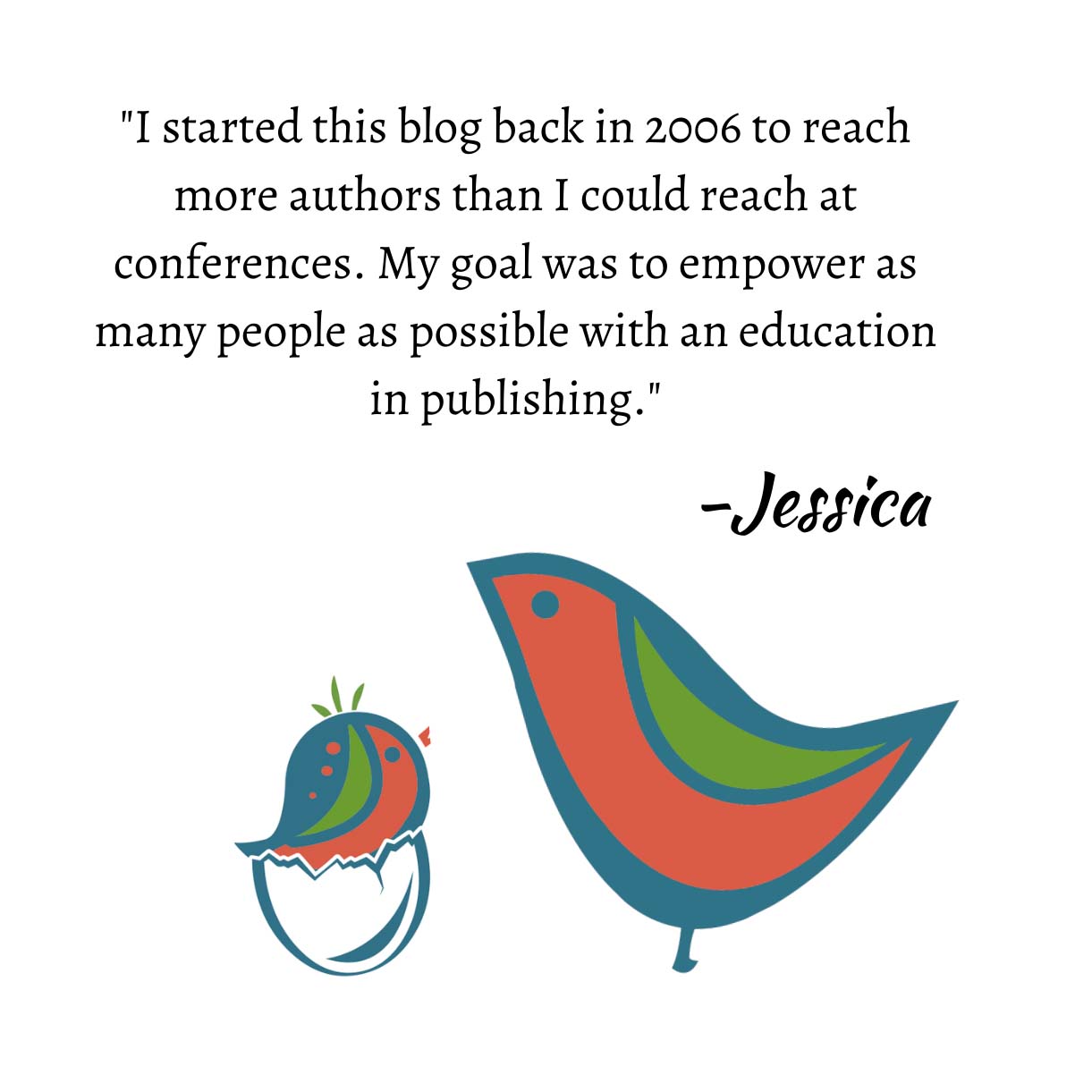 As a newbie agent I thought of my job as making deals for authors. I would submit the book, the offer (hopefully) would come in, and my job was to leverage that offer to get the best deal possible for my author. Typically my authors at that time were new and unpublished and thrilled beyond belief with anything I could do for them. Now I'm not saying these people were suckers, because it does sound that way. I'm just saying that like most authors they knew the game. They weren't going to get paid a lot and I was going to do my best to get them a fair contract and the most money possible.
Now I have more than a few years under my belt and so do many of my authors. They've been around for a while and have built successful careers. And because of that success and experience I find that many times I'm not making a deal, but saving a deal. Instead of simply leveraging an offer to get the best deal, I'm getting in there and saying to the publisher that this offer won't work and either we find ways to make it work or this author is walking. From a personal standpoint it's frustrating and wonderfully challenging at the same time. Yes, I realize that if I don't save the deal I don't get paid, but surprisingly that doesn't enter into the equation when I'm negotiating. What does enter into the equation is my author's happiness. If my client does not want the deal then I don't want her to have it. I will lay it on the line, the pros and cons of walking away from the offer and what our options might be and I will negotiate the hell out of it. I've done a number of "save the deals" this year, but one of my longest such negotiations took a little over six months (although I have another threatening to break that record).
I think the most important thing I do when saving the deal (which, by the way, isn't always saving the deal) is give my opinion, because let's face it, whenever we are faced with a huge decision and are not entirely sure of what we should do, we like to hear the opinions of people we trust. Does it make up our mind for us? No, but it does help to guide us. It's a risk for me of course because if the author follows my opinion and remains unhappy, I'm the one that's going to pay, but that's what you pay me for. You pay me for my professional guidance and I believe I would be doing you an injustice by not giving that. And you can't always predict what my opinion will be. I have advised authors to take the deal, I have advised a smaller deal, and I've advised that we walk away.
So just when you think that authors are completely at the mercy of publishers and agents, think again. It might not be too long before you're the one threatening to end the deal.
Jessica