Selling Novellas
By: Jessica Faust | Date: Oct 06 2011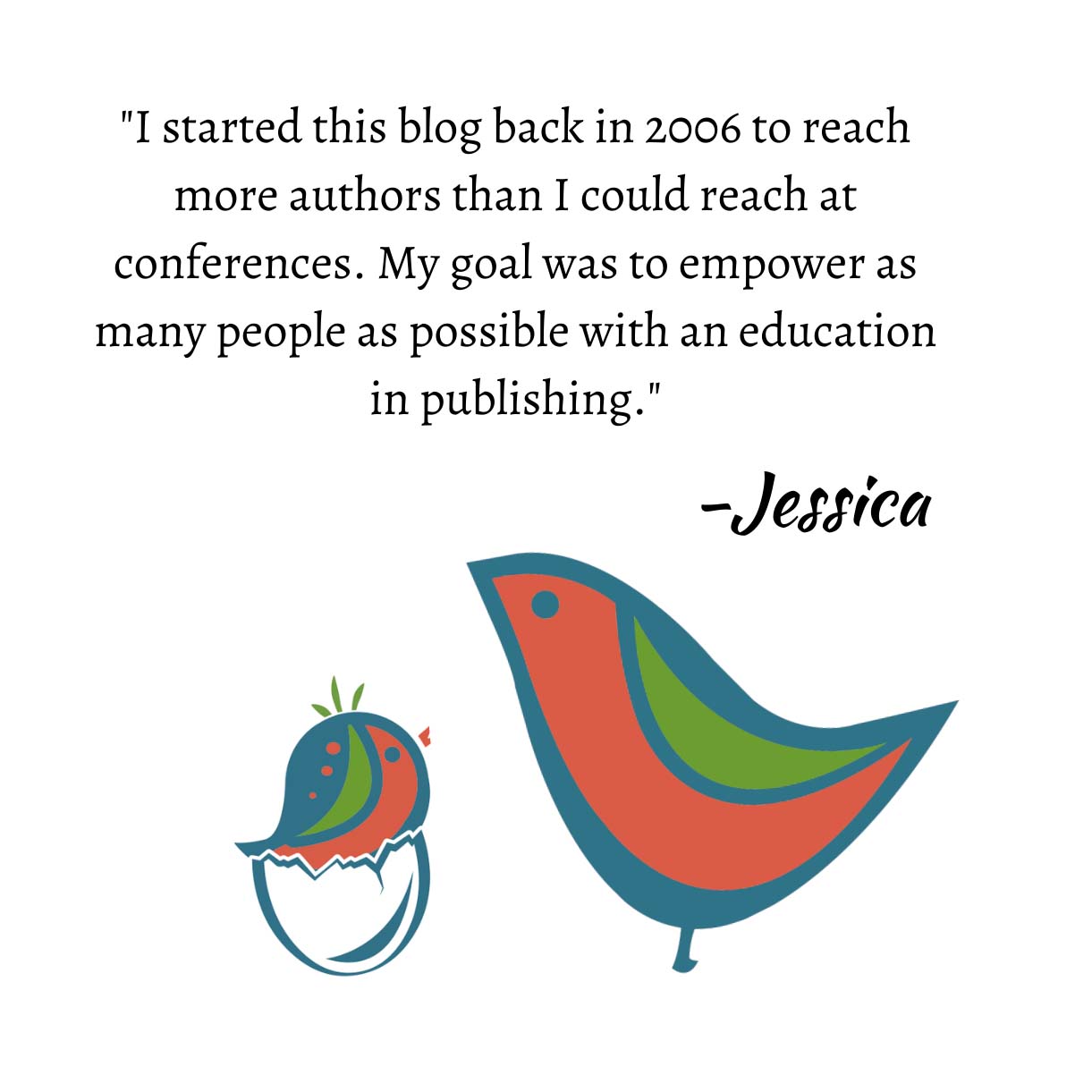 I read the blog about Sally MacKenzie and her novella. My question is: What is the word count for a novella? I [redacted] wrote my novella about an FBI agent, [redacted] (first in series). The first one is 40,000 words and about a heart surgeon living in San Francisco. I didn't know what to do with a novella and stuck it in the drawer. Can you tell me how to "get it out there?"
Contracted word counts for novellas are typically between 25,000 and 35,000 words. Usually novellas are part of an anthology, and how long they are will depend on how many people the publisher is asking to participate in the anthology. Typically they are looking for a final total word count of about 100,000 words.
It's hard to get a novella into New York publishers without an agent. It's not something publishers typically take on submission, but usually something they ask for, asking an author specifically to participate. In the new self-epublishing market there are opportunities to publish novellas yourself. Otherwise you can always expand your novella into a novel or hold on to it until you get published with a novel and see if your publisher is interested in your novella at that time.
Another option would be to create a collection yourself–two or three of your own novellas into a collection that you could submit to agents.
Jessica