Selling Yourself
By: Jessica Faust | Date: Mar 12 2009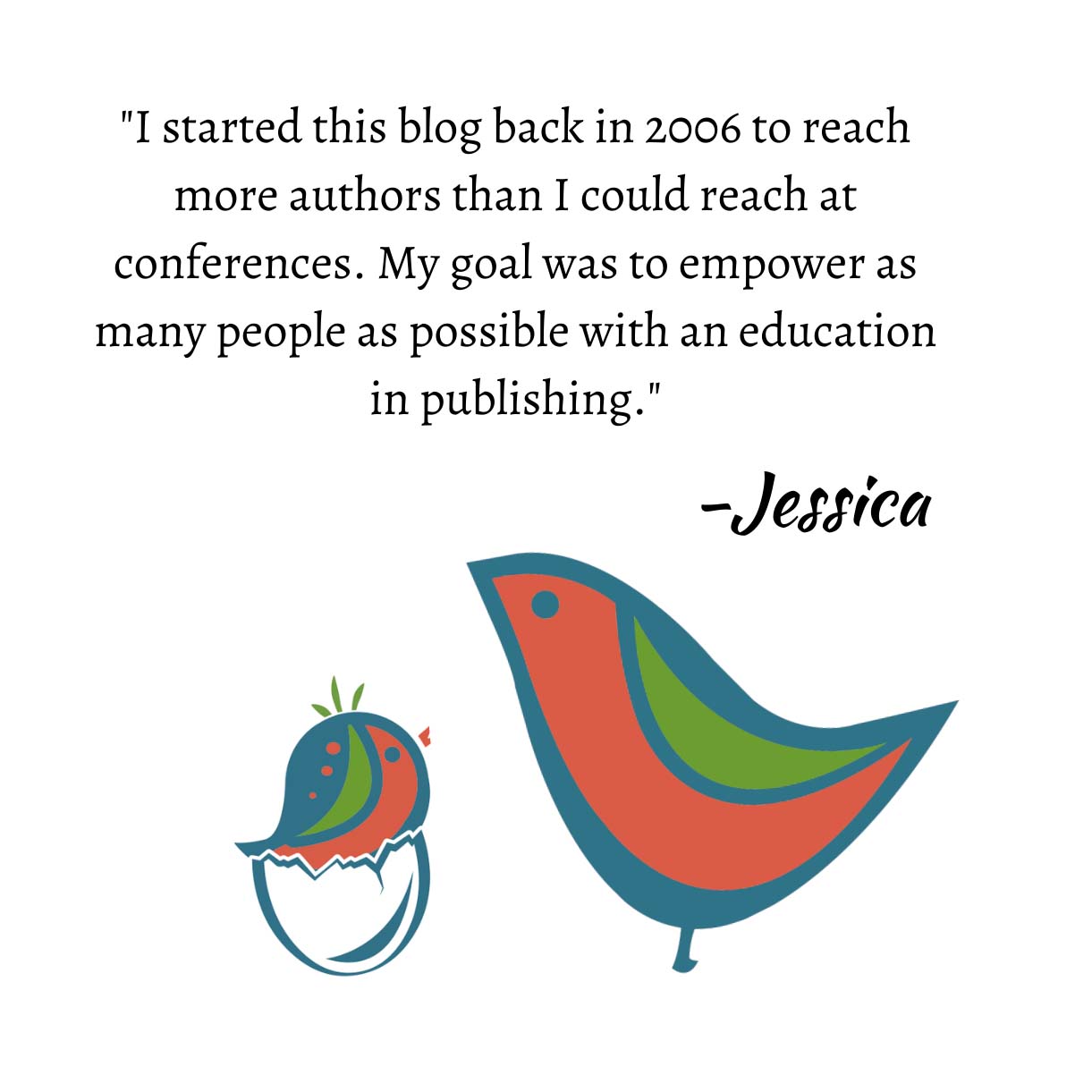 What would you do if you found out this is the query your agent was sending out to editors?
Dear Editor:

I know how incredibly busy you are so thank you so much for taking the time to read this query. I'll try to make it as short as possible because I know you get hundreds of submissions each day from agents who are more important than I am. I have an author that you might want to read. She doesn't have much experience and she's pretty young, only about 22, but she's written a book that I think will probably appeal to your tastes, well it might anyway. Now the market is tough, I realize that, and publishing houses are cutting back on buying books but I still hope you'll want to at least look at this and tell me what you think.
Well, if you aren't appalled, you should be. Besides the fact that it's just bad writing, you would never expect or ask your agent to do anything less than send out a stellar query announcing to the world that she's just taken on an author that everyone must read, everyone wants to read, and everyone will seriously miss the boat on if they don't read. So why is it that authors, when touting their own work, so frequently send out queries that sound more like the example above?
Day in and day out I receive queries that are self-deprecating and, frankly, disadvantageous.
DO NOT start your query by reminding me how busy I am or groveling for my attention (thank you so much for taking the time out of your very busy day. I'll keep this short since I know how much work you have to do.) Remember, I am privileged to read your query. Honored that you are submitting to me and excited to find another great author to add to my list.
DO NOT share your age as if it's a negative. I don't care how old you are. I don't care if you're 15, 22, 44, or 88. Age is relative. If I'm 90 and get a submission from a 50-year-old I might think, "Wow, she's only 50." If I'm 40 and get a query from a 22-year-old, I might think, "Wow, she's only 22." Who cares? Did you write a good book that I can sell and people will be excited about? That's all I care about.
DO NOT remind me that the economy stinks and it's hard to sell books. It's always hard to sell books. Let me be wowed and excited by yours and blinded by its brilliance.
If you really do need to tell me something that you don't have, for example, you want to say you don't have any writing credits, bury it at the bottom of your letter (never, ever start with the negative) and round it out with the positive. Say something like, "While I don't yet have any writing credits to my name I am a member of RWA, etc." Doesn't that sound a lot better than starting your letter with, "I'm an unpublished author who can't get anyone to read my query. I know you're busy, so thank you for taking the time to acknowledge me"?
Selling is all about wowing the customer with what you have that no one else has. That doesn't mean I need a huge list of how fantastic you and your book are; what it means is that I want to be wowed by the book itself and the blurb you've written.
And since I've decided that 2009 is the year of no excuses, there are no excuses. DO NOT start commenting about how hard it is to sell yourself. What I say about that is waaa, waaa. It's hard to sell anything, but if you truly believe that you are ready to be published and your book is something agents and editors want to read, then show it. If you don't think it's ready or that you're old enough to be a published author or that I'm too busy to take on new clients or even read queries, then you shouldn't be submitting in the first place.
Jessica