Settle Down
By: Jessica Faust | Date: Jul 05 2010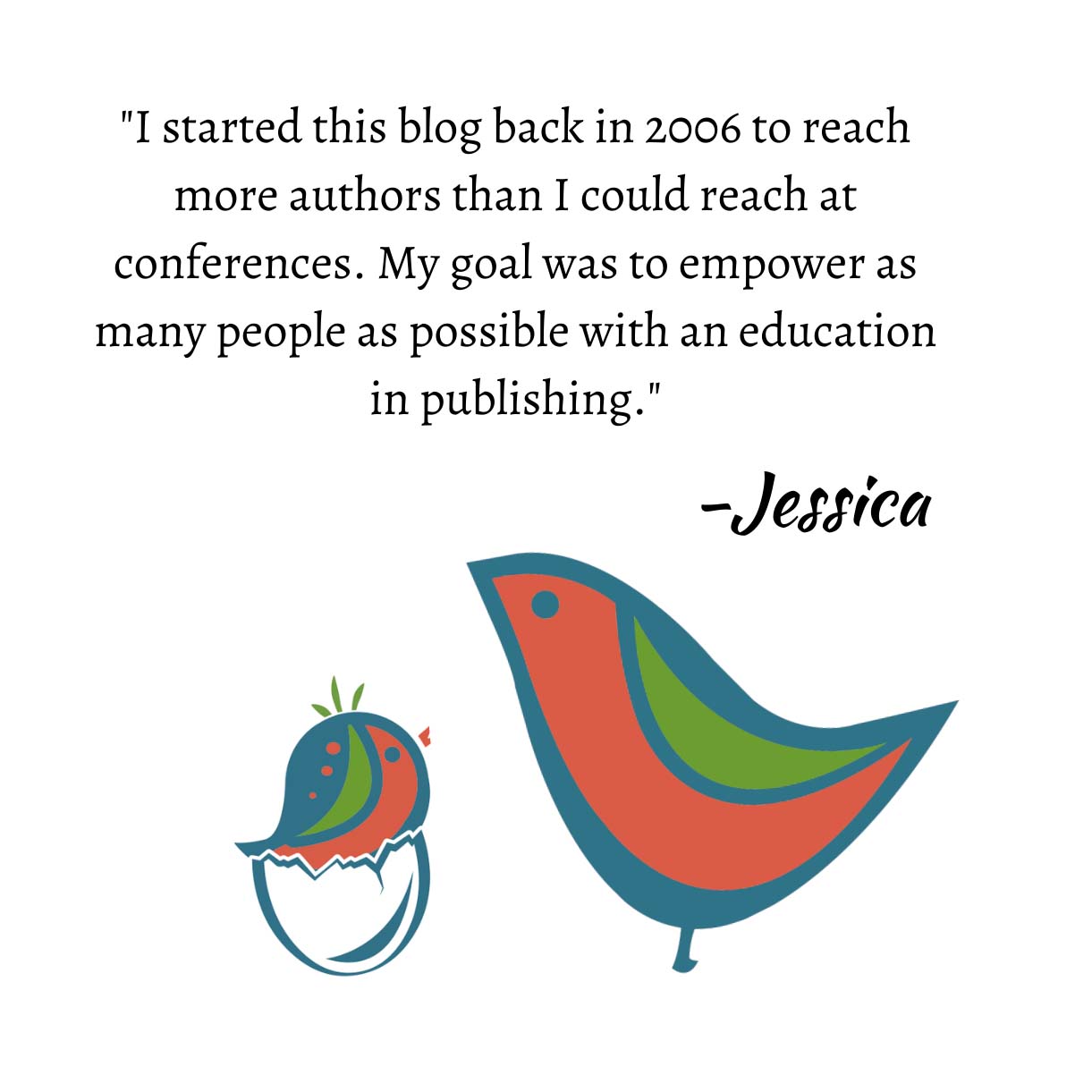 I don't know if it's the warm weather, but I seem to be getting a rash of panicky query emails lately, authors who seem to be especially concerned about whether or not their emails/queries have been received.
Relax, slow down, and do not, ever, check in on your query after only two weeks. I have to admit, it's driving me crazy. Lately I seem to be spending more time responding to authors checking in after two weeks, checking in to ask if I got the query just days after they sent it, or sending 13 variations of the same query because the wrong name was used or there was a misspelling.
In fact, not too long ago, my assistant got an email from a querier who had received an out-of-office message from me (I was out for one day) and felt the need to follow up with her, to respond to the out-of-office note, to say thank you and she would wait patiently for my response. I'm also amazed at how many people, in general, feel the need to respond to out-of-office messages. Responding to an out-of-office message, any out-of-office message, is not being patient.
I give regular query updates on the blog and through my Twitter address. If you haven't heard in six weeks' time I probably have not received the queries. Patience, people, please have patience.
Jessica