SFRWA
By: Jessica Faust | Date: Oct 19 2006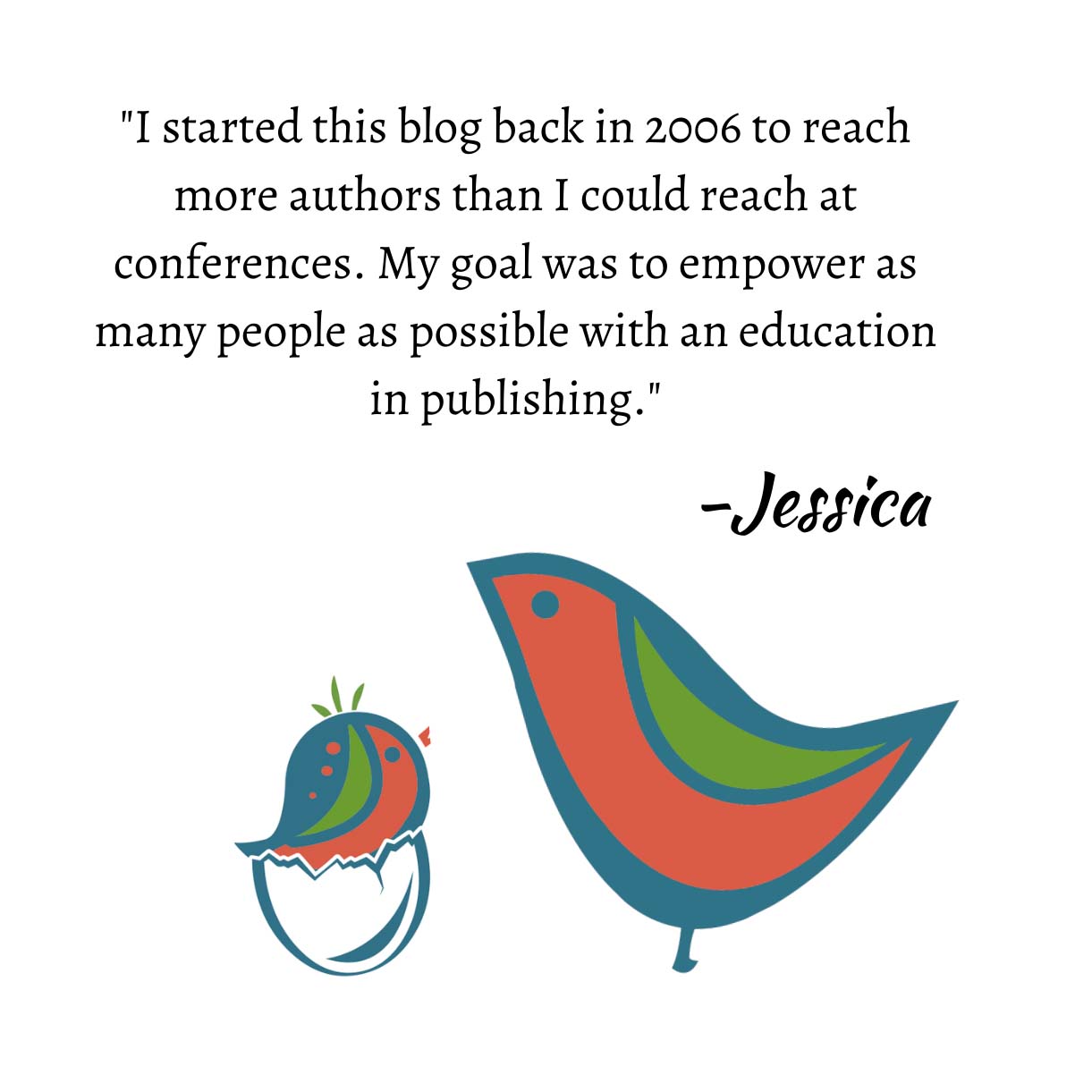 Last weekend I was invited to San Francisco to speak with the RWA chapter there. First of all let me say that this is a brilliant idea. For those chapters (or writers' groups) unable to put together a conference (which is very costly and time-consuming), inviting an agent or editor to speak at a chapter meeting is a great alternative. All expenses paid, of course, the group flew me in Friday night for a small dinner (delicious Thai food) with a select few and to speak to their group at their monthly meeting on Saturday (delicious donuts).
Of course I knew ahead of time that this group has some very talented authors (since two of my clients are members), but I was really impressed with the talent, professionalism, and thought that was put behind my trip. When I speak to a group I tend to prefer an open forum of questions and answers rather than me standing there jabbering on for an hour. Since I'm never sure what place the group is at with their writing, I find it's a better way to ensure that they are going to get the information they want, and make it worth their money.
I was so impressed with the questions this group was willing to ask. They weren't afraid to get personal and push me further if they didn't feel I gave them a thorough enough answer and I really appreciated that. In the grand scheme of your writing career, it's rare for authors to get the chance to sit down with an agent or editor and really find out what goes on behind closed doors, so when you do I really encourage you to not be afraid. You will never be blackballed for asking a question, and if it's something an agent is uncomfortable answering, I will guarantee that she knows how to talk around it.
What was a little nerve-wracking for me though is that another agent, a colleague, attended as well. This is someone I worked with a number of times as an editor, and she was kind enough to stop in when she heard I was speaking, just to say hi. It is always so fun to see old friends. But there I was, standing in front of a crowd, and a fellow agent, giving my perspective on the industry, what authors should expect, and what an agent does. And as some of you have probably figured out, I'm not afraid to voice my opinion, which often flies in the face of what other agents are willing to say. A few times during my talk I had a brief flash of, "Oh no, I wonder what she thinks about this." You can imagine how reassuring it was then when she came up to me after my talk to chat and say how right on target she thought I was because, you see, no matter who we are we always need reassurance that we're doing it right.
So thanks to the SF group for being so welcoming and making my trip fun. I always enjoy an interaction more when the questions are a little different and challenging. And, if I can remember them I'm going to try to use some of those questions as later blog posts.
—Jessica