Sharla Lovelace, RWA National Reader's Choice Finalist
By: Jessica Faust | Date: Jul 24 2017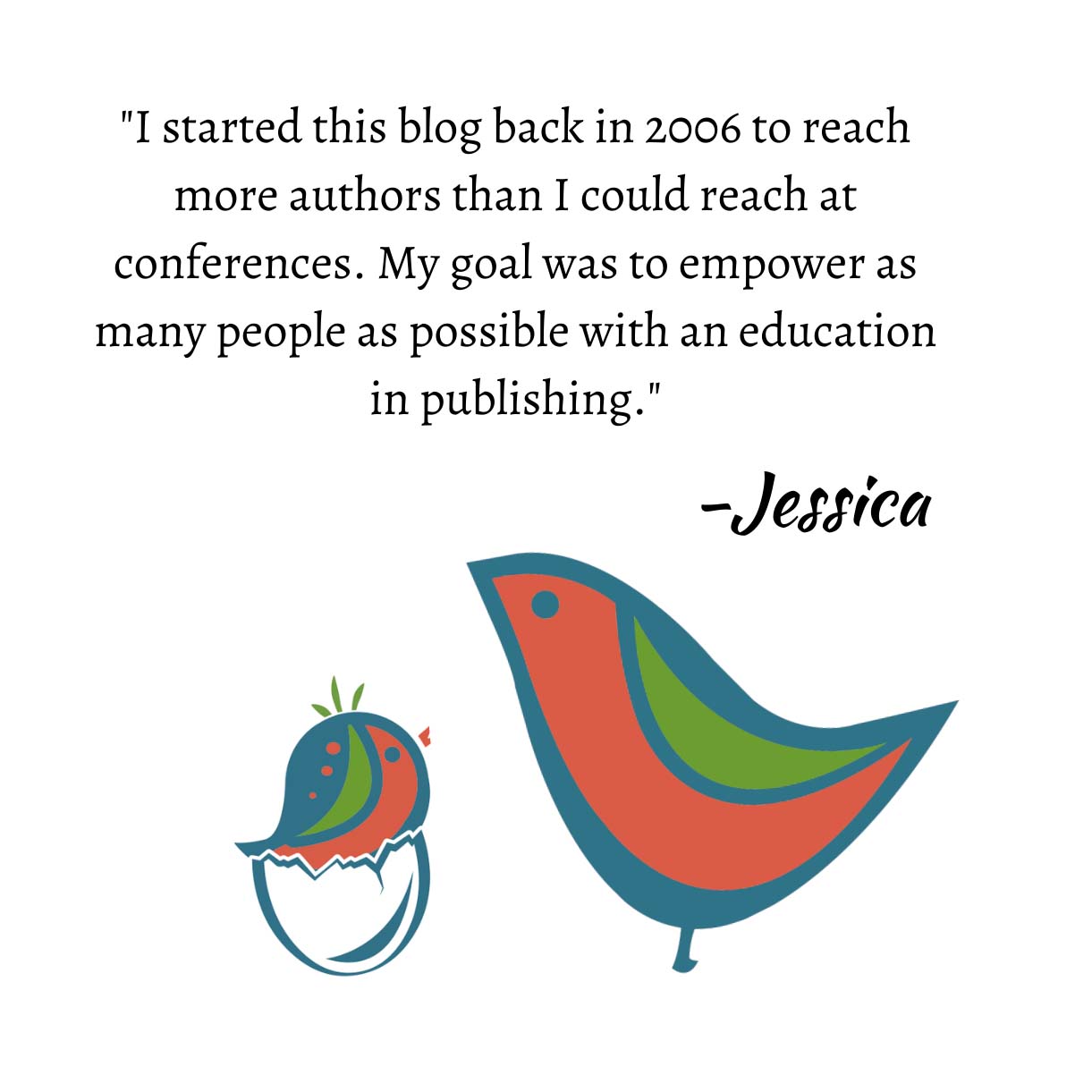 As we countdown the last few remaining days before RWA Nationals, we want to share some great news for one of #TeamBookEnds's Romance writers, Sharla Lovelace.
Sharla has been nominated—and is now a finalist—in the National Reader's Choice Award's "Contemporary Series Romance Category" for THE SWEETEST CHASE. We're very excited for her, and are eagerly awaiting the results of the Awards.
Photographer Quinn Parker is getting married in a month, and she's almost happy about it. Even though her mother is planning the whole wedding. Even though she's secretly had the hots for Simon Chase forever. But he's her best friend's brother and her coworker…off-limits even if she were single. So she's marrying the man who should be her perfect match—and that's that.

Simon Chase's life revolves around his family's storm-chasing business. The meteorologist of the bunch, he'd rather be out in the weather than reporting it—especially if Quinn Parker is along to photograph the run. He's been hiding his crush on her for a long time, and it's only intensified. But she's marrying someone else—and that's that.

Or is it? When a Chase family wedding sets the stage for body temperatures to rise and the pressure of Quinn's impending wedding to build, a new reality breaks. Quinn and Simon discover their unrequited affections have been mutual all along. When the gathering storm of their attraction finally reaches its peak, will it leave their lives in shambles? Or will they find shelter in each other?
 Get your copy to read before the awards here, or here.
And while we have you, Sharla's LUCKY CHARMED received a great RT Review:
"Lovelace's second book in her Charmed in Texas series is a fun, sexy and heartfelt read all rolled into one. Lucky Charmed is a second-chance romance with interesting main and secondary characters who have complex relationships. The chemistry between the main characters is hot, hot, hot! Fans who adore small-town romances that leave you with a warm, fuzzy feeling will want to read about Charmed and its hodgepodge of inhabitants. Lucky Charmed would make a great beach read."
Get your copy of LUCKY CHARMED here, or here. And let us know what your think of Sharla's buzzworthy books once you've read them.
Congratulations on all of this great news, Sharla!
Only a few days left before Nationals kick off in Orlando. If you're going, we hope to see you. And if we don't, have a great time.