The Sign of a Real Pro
By: Jessica Faust | Date: Feb 03 2010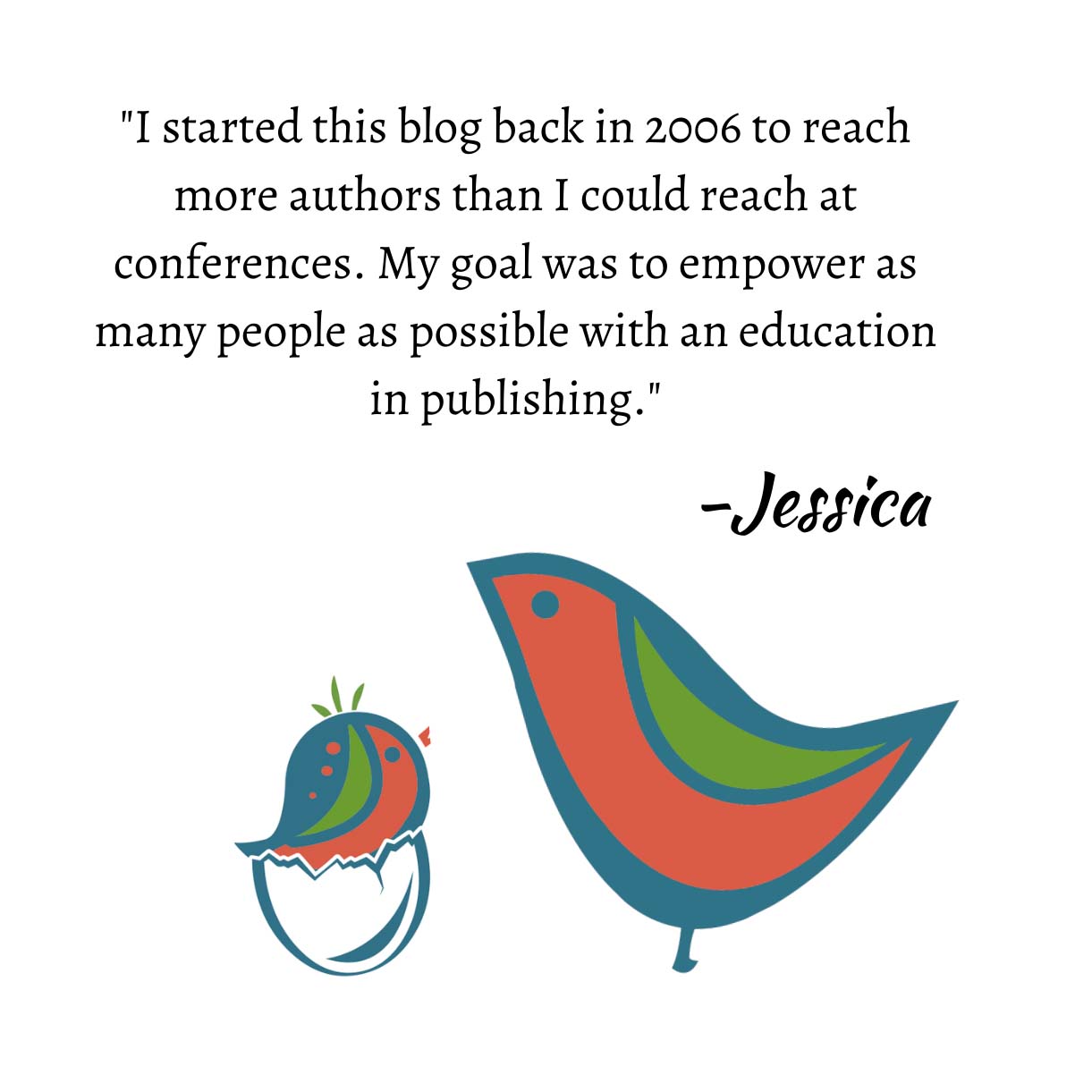 Any of you who follow me on Twitter have heard me say this before: the sign of a good writer isn't the first draft or even the second or third or fifth, but how well revisions are handled, each and every time they need to be handled.
Many of you probably know by now that I'm not an agent who simply sells projects. I tend to invest a lot of time in the manuscripts and proposals my clients send me before we even consider taking them to editors. In fact, I think my record is the nonfiction client who went 12 rounds of revisions before we finally felt the proposal was ready to send out. In that case I pushed her to make the book bigger than what she had originally submitted to me. While I know that each of you is doing round after round of revisions before even sending out the query, I will warn you that once you get an agent, and later when you get an editor, it's likely you're going to have to do another few rounds before that book is finally published.
The editing and the work you do on your own is difficult enough, but adding in the voices and opinions of your agent and editor is when you'll face your true test. I've seen authors gut a finished manuscript down to the bones and I've seen others simply toss one out and start fresh. Neither of these tasks was easy, nor did they happen without complaint. However, they were done because the author trusted in the people she worked with and knew, in her heart, it was the right decision for her career.
What proves the professionalism of how an author handles revisions means that she honestly listens to what others have to say. That doesn't mean blindly following whatever her agent and editor tell her. In fact, most of my authors will disagree with at least one of the revisions I suggest to her. The sign of a professional is that she listens and truly hears what agents and editors are saying and understands that they aren't trying to make her a clone of everyone else, but truly trying to make the book the best it can be, because, let's face it, the more success you have as an author the more success we have as agents and editors.
Listening to the criticism of others is not easy, but let me tell you, it's a lot easier to revise a manuscript than it is to read reviews on a book you can't do anything about.
Jessica