Sincerely, Mom
By: Jessica Faust | Date: Feb 10 2009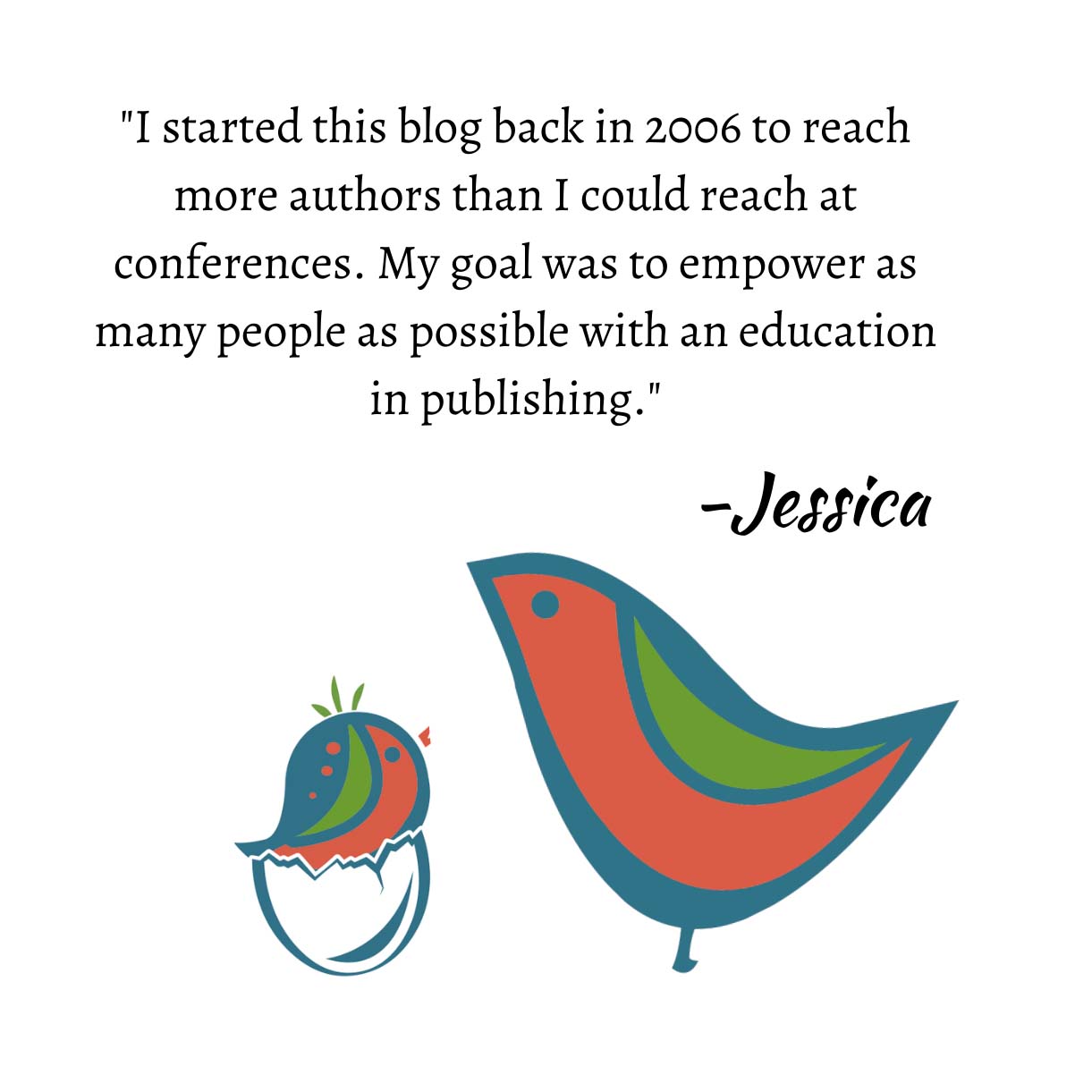 Dear Jessica Faust:
My son is a smart, handsome and a fantastically well-spoken recent college graduate. He went to The University of Mom here in Bubbletown, MN, and I just love him loads.
The reason I'm contacting you today is because of the job post you had in Publishing Jobs News. I think Son would be perfect for the position. He loves to read books, he writes the most beautiful letters you've ever seen and he's motivated.
I've attached his resume for your perusal.
Please don't hesitate to call me if you have any questions.
Sincerely,
Mom
Imagine having anyone else submit your job application for you. Now imagine what it feels like from my side of things when the query letter comes not from the author herself but from a mother, husband, daughter, coworker, publicist, or lawyer. I think we can all agree that it's probably best (unless you are working through a headhunter) to submit your own resumes, and for that same reason it's probably always best to submit your own query letters.
Jessica