Social Media and Literary Agents
By: Jessica Faust | Date: Jan 20 2022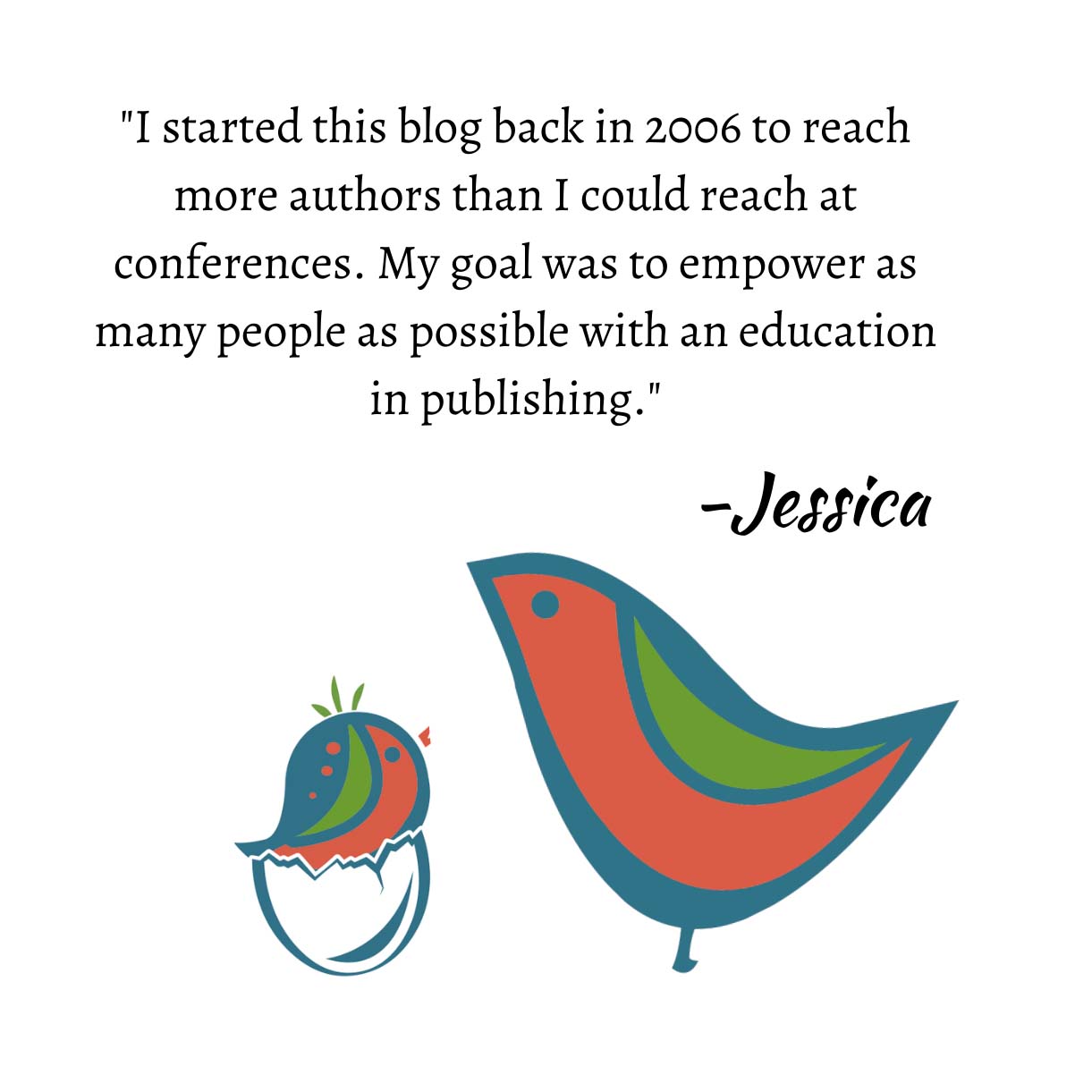 I'm not sure how much social media impacts other careers and professions, but there's no doubt that sites like Twitter and Instagram have played a huge role in publishing and, specifically, with literary agencies. There's also no doubt that social media has played a huge role in the success of BookEnds.
A Social History
Back before social media, when BookEnds was an infant, it was really hard to let authors know you existed. Of course, I didn't realize it at the time because there was no other way, but in retrospect, wow we had to hustle.
In 1999, there was no Twitter or Facebook. The only way to get the word out that we existed was to, of course, put up a website, contact some agent listing websites (I think there were only one or two), and reach out to writers groups and conferences. Oh, and get ourselves listed in agent listing books like Writers Market which, given publication schedules, wouldn't even be out for another 1-2 years.
Even though I thought we were receiving a ton of submissions, the truth was, it was hard to let people know we existed.
And then the Internet opened up. Suddenly there was Blogger and later actual social media like Twitter. And we're now getting more submissions than I ever imagined possible.
Social Media Image
I can honestly say that I feel BookEnds can credit a number of our client successes to social media. It's because of the messages and information we put out that a lot of authors have not just found us, but signed with us. But it's not just because we're there, I strongly believe it's because of how we're there.
A core BookEnds value is that we are advocates for all authors, not just our clients. That our messages are positive and empowering. Have we fallen down on the job on occasion? I'm certain of that. Who hasn't? But for the most part our goal with our social media presence is to be a positive voice for all of publishing.
Success Stories
Social media can connect people in a number of ways. Probably the most common for BookEnds are those who come after watching YouTube or reading the blog. But certainly, places like Twitter have also made a difference.
In one case I contacted a client of mine through social media to ask if she had any interest in writing a nonfiction book I had a request for. She had the expertise this editor was looking for, but not the time. Instead, she put the word out on my behalf to a professional group she belongs to online. I found at least one new client that way.
For those familiar with MSWL (manuscript wishlist) let me tell you it works. After posting an MSWL on Twitter a number of authors responded with their versions of what I was looking for. After a few misses, I finally found the perfect book. And I sold it.
In a third case, through an #askagent session I held on Twitter, an author asked a question about the genre she was writing. In my answer I suggested she explore another author. She did, queried me on the work, and within a week or so I had a new client.
And a fourth case, a bonus case, involved yet another nonfiction author. In this instance, I put the word out through Twitter (again), which also connects to my Linkedin and Facebook profiles, about an expert I was seeking for a book project an editor was looking for. Within days we had a deal.
All that being said, I don't think social media is the be-all and end-all to finding an agent. In fact, despite so many success stories throughout publishing, I still firmly believe the best way to find an agent is with an old-fashioned query.
In any of these instances, if the author had simply queried me, I still would have taken on the book. Social media just gives us a secondary way to seek people out (on both sides).