Someone Else's Idea
By: Jessica Faust | Date: May 17 2011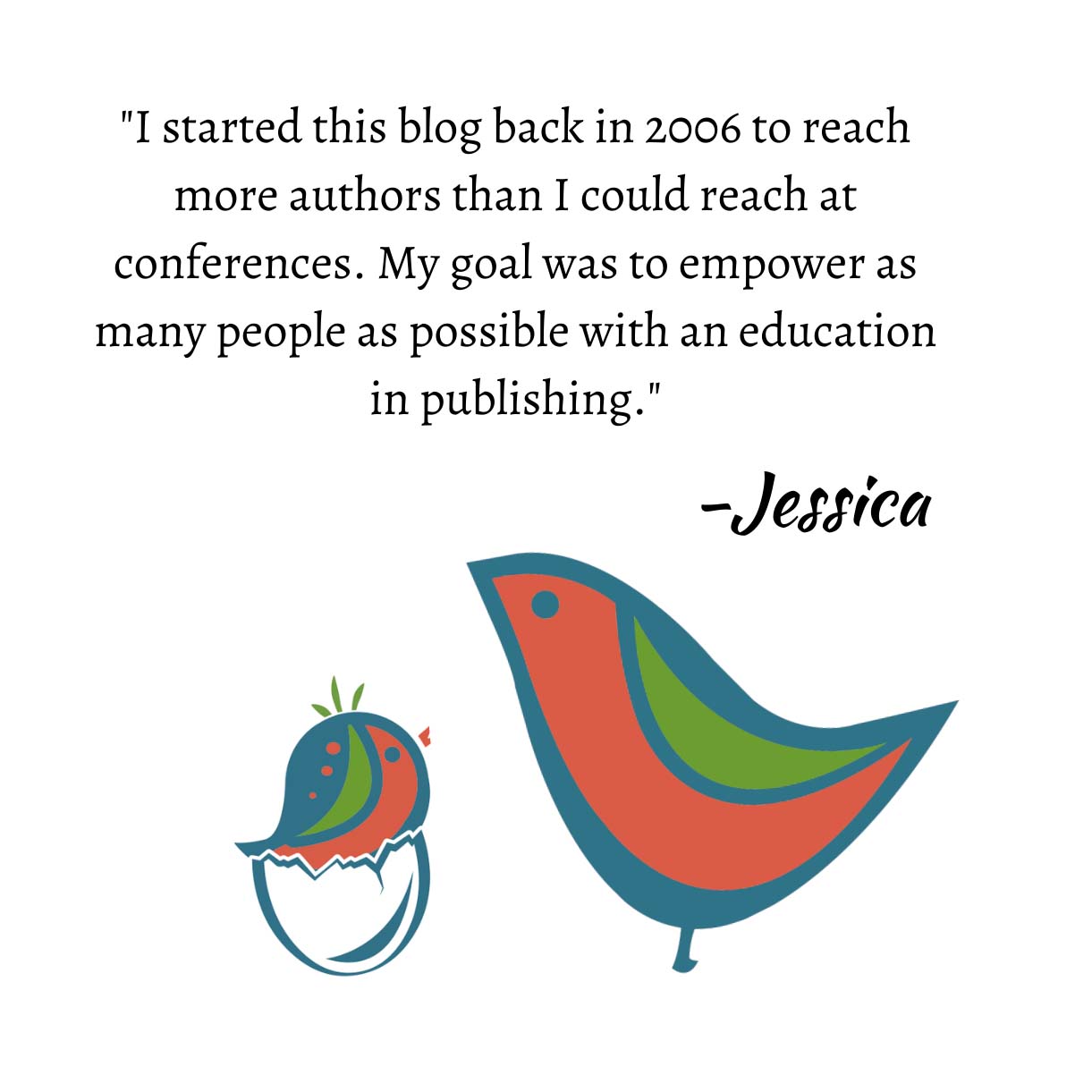 This question actually came in some time ago, but since I just did an interview with a student on business ethics, I thought it was an interesting time to answer.
Have you ever read a badly written query, plucked out the interesting idea or concept and given it to one of your clients for execution?
I have not. I do brainstorm ideas with my clients all the time. Sometimes they come to me with ideas and other times I bring ideas to them. That being said, I feel it would be unethical to send an idea to a client when it came from another writer, even though ideas can't be copyrighted. In other words, while it's not illegal, I don't think it's ethical.
Now, that being said, you might be surprised by how often the same idea shows up again and again. I think all authors think they have the most original idea and protect it carefully, but the truth is while the idea is very important, it's the execution that really matters. Frequently I will receive a query for an idea a client is already working on, we're in the process of selling, or we've just sold. I also receive queries with ideas for books that we've already published.
Jessica