Stacey Kennedy and Laura Bradford share the Top Ten on Barnes and Noble Nook!
By: Jessica Faust | Date: Oct 20 2015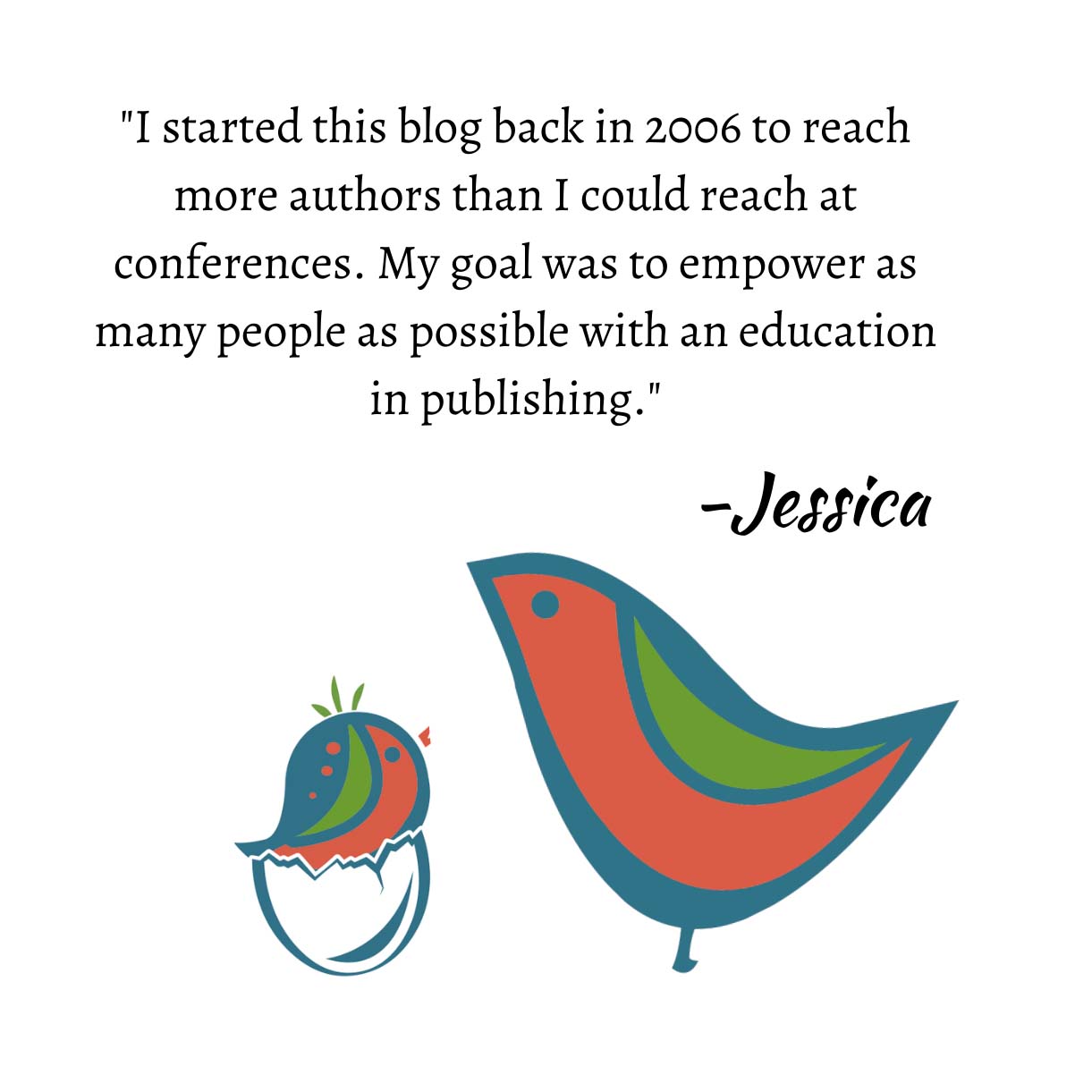 Congratulations to Stacey Kennedy and Laura Bradford for appearing on today's Nook Bestseller list at #4 and #6 respectively.
Commanded: A Club Sin Novel brings Club Sin alive in this decadent new short novel from USA Today bestselling author Stacey Kennedy, perfect for fans of Fifty Shades of Grey.
Deadly Readings is the first in Laura Bradford's Jenkins and Burns mystery series, set at the Jersey Shore.