Status Update
By: Jessica Faust | Date: Sep 10 2010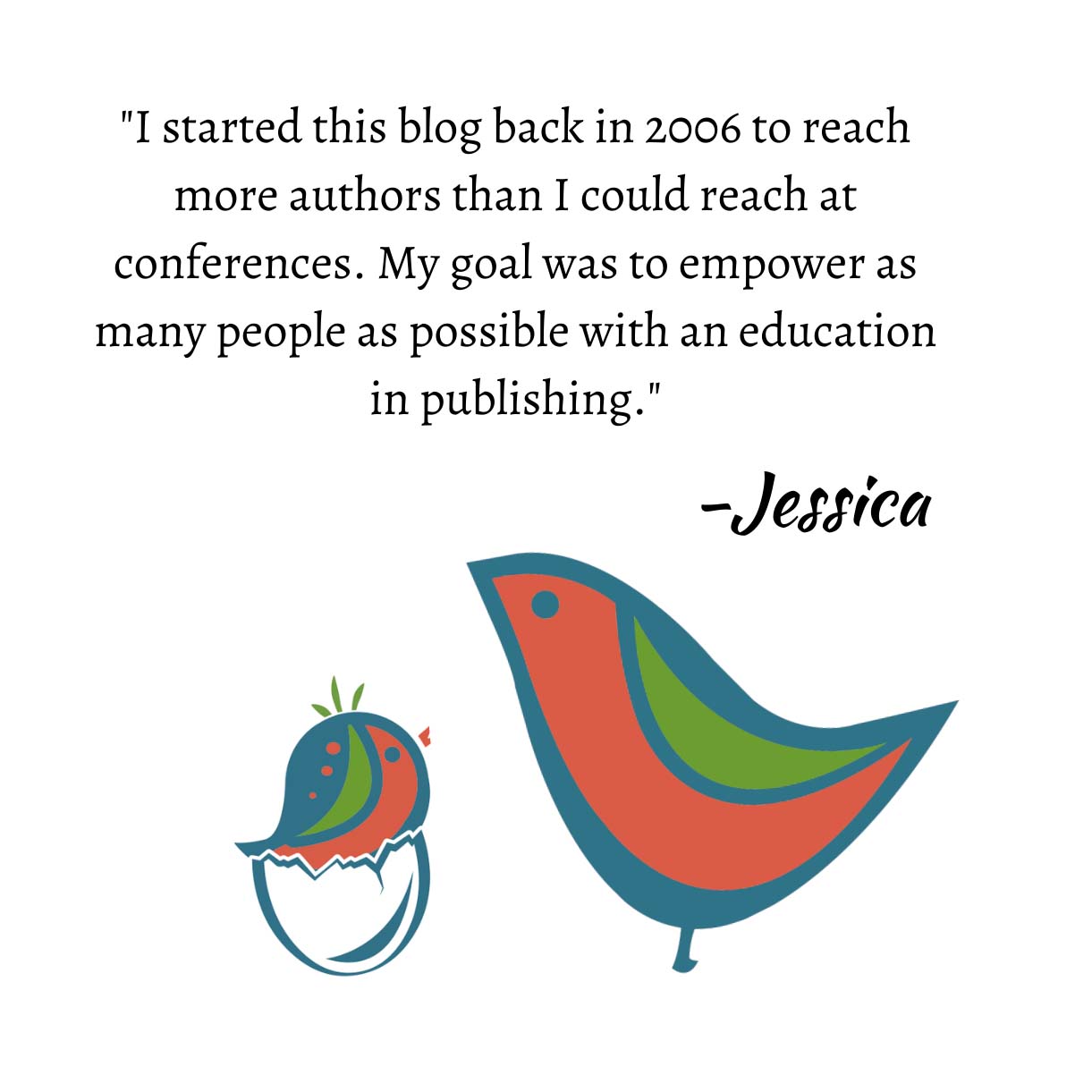 My Twitter followers will have seen this already, but for those who haven't, let me quickly update you on where things stand in my inbox.
I closed for queries for roughly six weeks, from mid-July through the first week of September. When I opened this Tuesday I had 50 queries by 9am. At the moment I am writing this I have 325 in my inbox. Because I've also recently returned from vacation these queries will have to sit untouched for a few more days while I focus solely on my clients.
During my time off I was not only able to read a number of published books, but I also read most of the proposals I had requested. At this point I still have four proposals to read and one requested full, a request I made just a week or two ago. The partials I have yet to read were sent in late July and August.
My goal includes reading through the partials my clients have sent in the last week or two, catching up on emails, doing general follow-up work for clients and then I'm excited to get to the full (a Steampunk for those who are wondering), the last four partials and finally, I'll get to the queries.
And by the way, for these keeping track, this blog post took less than 5 minutes to write (hence any grammatical errors).
–Jessica