A Subjective Business
By: Jessica Faust | Date: May 01 2007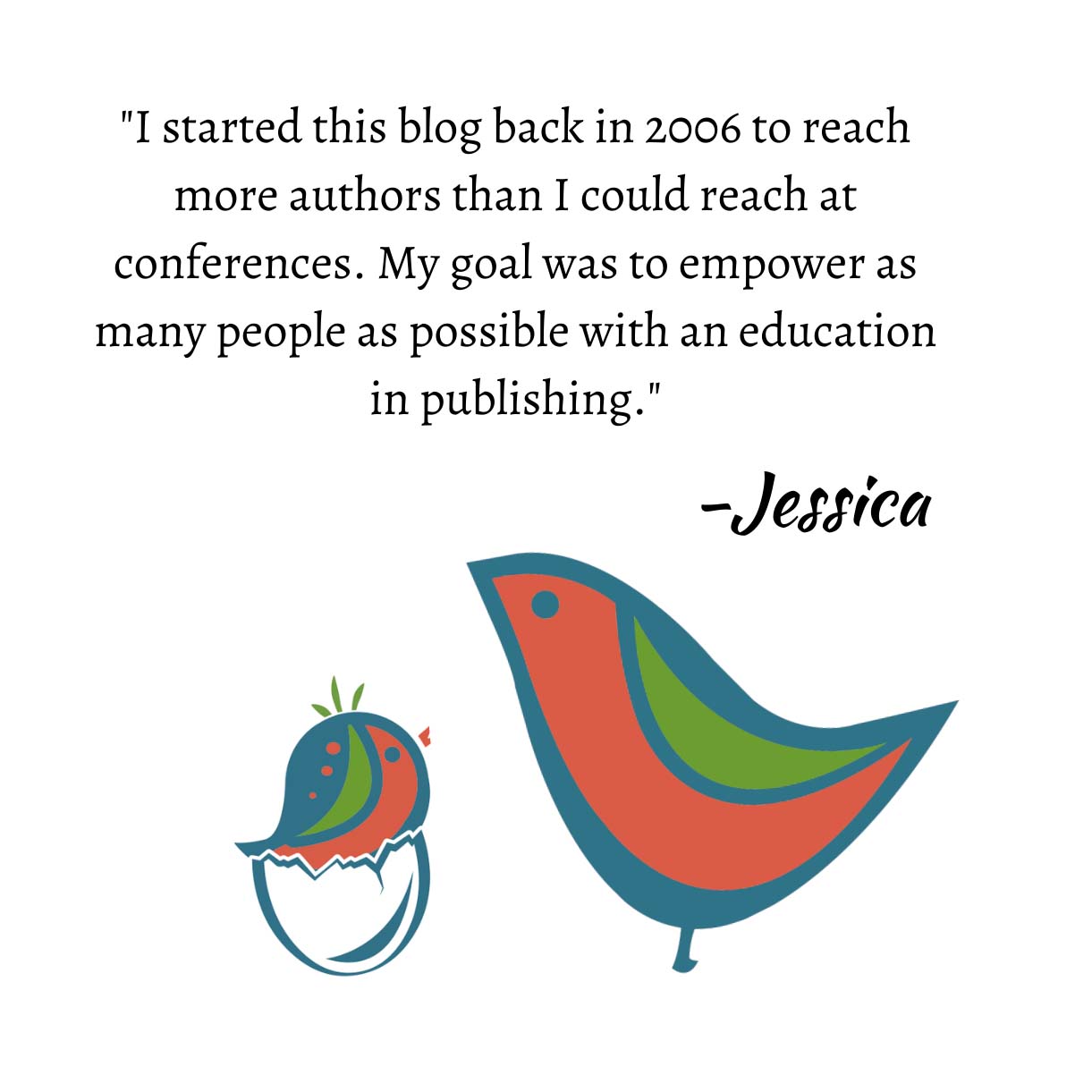 I was talking to an editor this morning, pitching a new book that I'm very excited about, when the editor said to me that she wasn't interested in the project since it went against her political leanings. And this really got me thinking. How much can you learn about an agent or editor by taking a look at the books she works on. Can you tell what year she got married or when she started to have kids? Can you tell what her political leanings are?
We say it all the time, book publishing is a completely subjective business and it goes well beyond whether or not you like a book, sometimes decisions are made based on whether or not you morally or politically agree with the author. For example, a junk food junkie is unlikely to buy an organic living title and someone who hates children is probably not interested in "mom lit."
Another reason why agents can be so important to your career. I do know which editors will openly claim to hate children and which ones are afraid of overtly sexual love scenes. I also know which editors can't read about child abductions and which ones love gore.
Now I need to go evaluate my bookshelves and ask myself what they say about me…