The Submission Race
By: Jessica Faust | Date: Nov 02 2006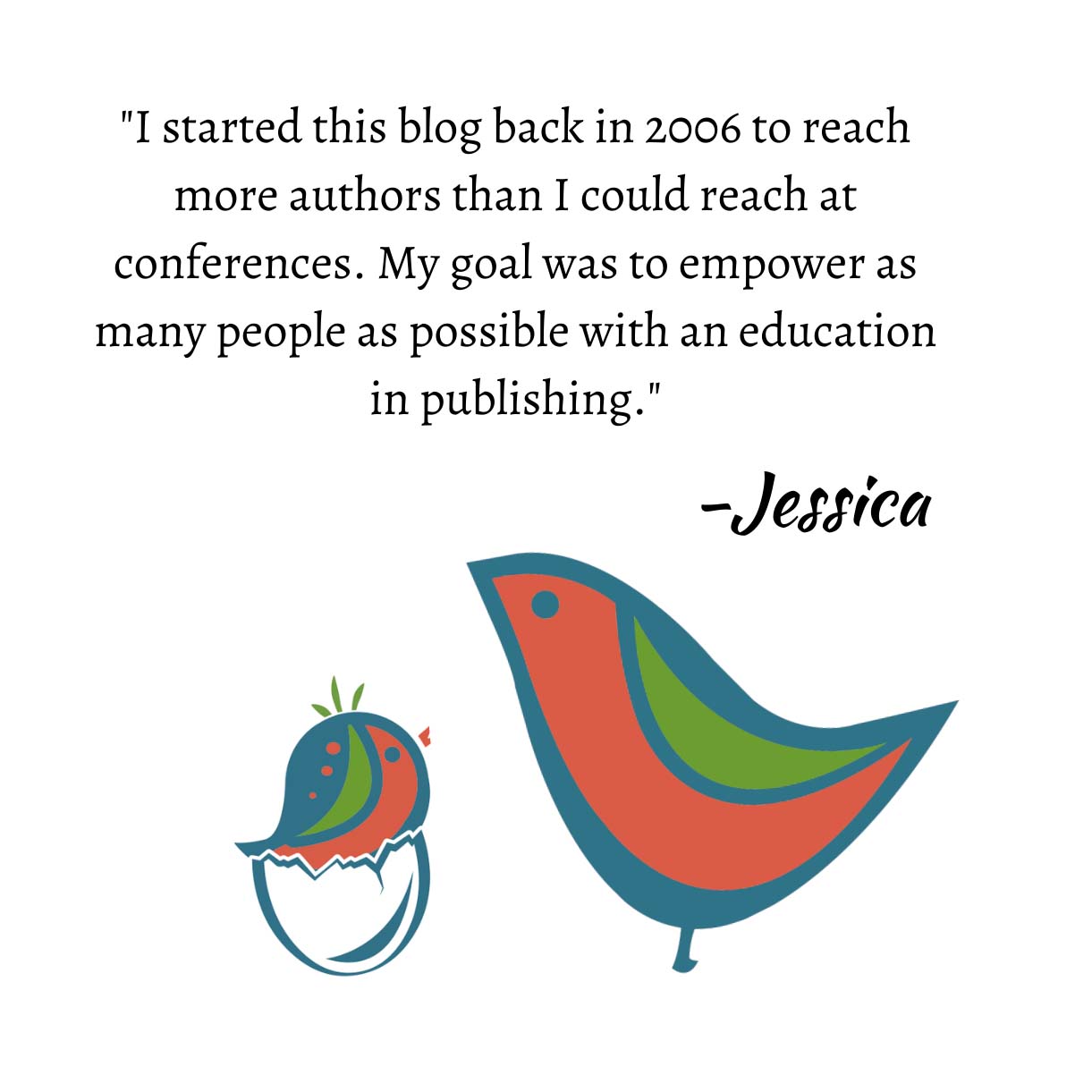 I got a letter today from an author pulling her work from submission. Apparently she had found other representation, and hopefully it is someone she loves and feels truly connected to. Most important, though, I hope it is an agent she trusts, values, and can work well with. I wish her nothing but the best and continued success. Believe it or not, I wish that of all writers.
However, I'm kicking myself. I wish I were magic and could read things faster. I wish Kim, Jacky, and Donniee (our assistant) had nothing better to do than read all week so we could stay on top of these things. Does it mean I would have offered myself? Not necessarily, but at least I would have played (as we say in the biz).
I don't want to get into another discussion about hiring readers and how agents should read faster, blah, blah, blah. I'm bored with that. All agents and all editors face this sort of rejection regularly. When doing anything in life we have to prioritize, and in this case I prioritized another author's submission over this one. Did I lose? Not necessarily, but I'm happy to hear that this author won.
—Jessica