A Submission Reminder
By: Jessica Faust | Date: Apr 03 2007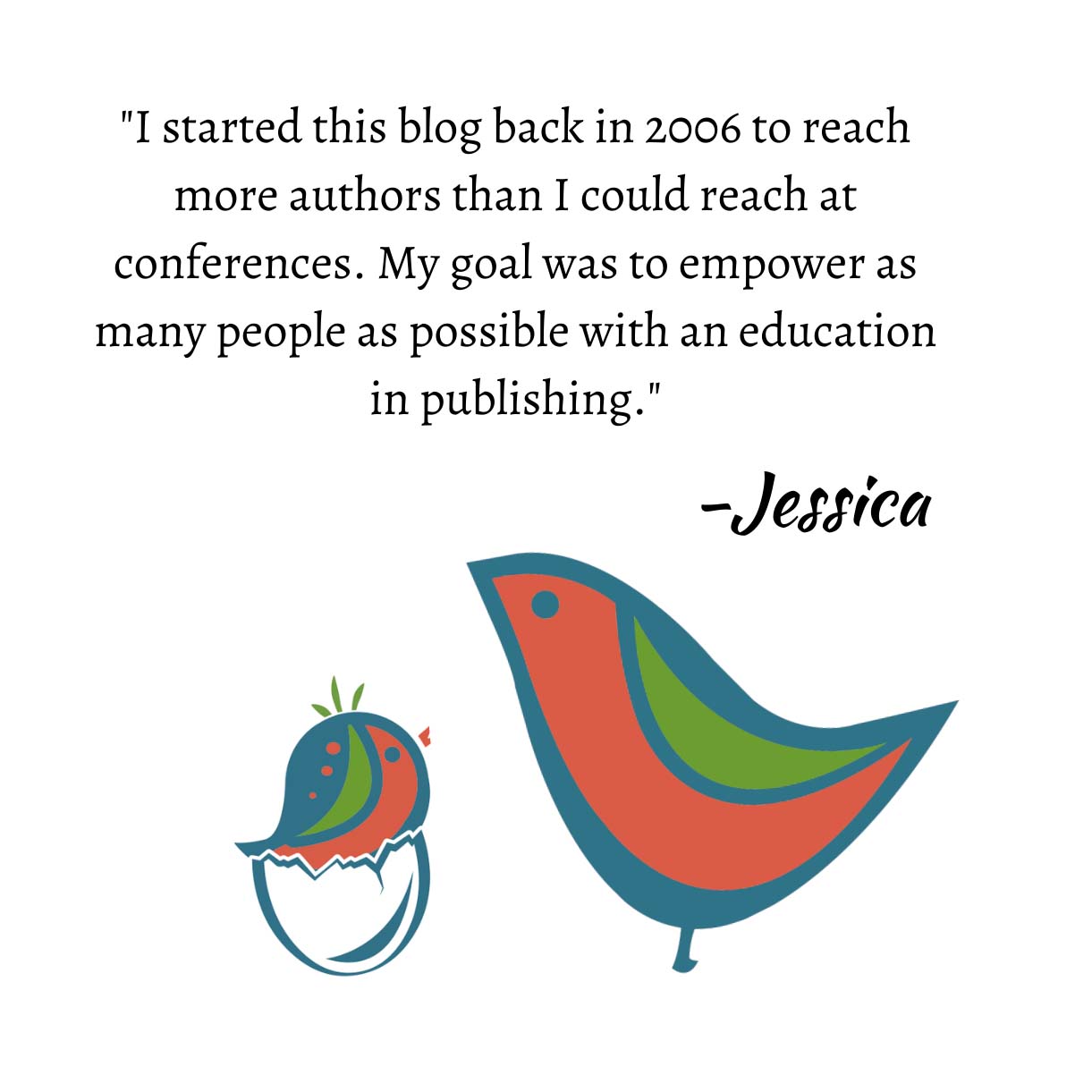 While I know I've said this before, it obviously bears repeating. Whenever, anytime, every time, you send a submission to an agent, make sure to include a professional, detailed cover letter. To make it simple for you, here's what I advise. Every query, proposal, full manuscript, or attachment you send an agent should include the following information:
* Name, address, email address, Web site, phone number
* Dear Ms. Faust (Jessica if you know me personally)
* An opening line that tells me why this material is coming my way (either I've requested it, you think I'm great, or you're just looking for representation). The title of your book, word count, genre, target market.
* Your opening line should also include any details that make you stand out from the crowd. Are you published? A major award winner? Do you have editors reviewing requested fulls? All of this information can help get you to the top of my stack.
* A blurb of your book. This is that very exciting one-paragraph blurb that is so strongly written the editor will want to use it for the cover of the book. The blurb is your hook. Editors don't need to know each and every plot point, they simply need to know what makes your book stand out.
* Additional information about you, your book, contests, organization memberships, professional background, etc. All of this can close your letter.
I can't stress this enough. Each and every time you submit work to an agent you should include this letter. We don't remember names, we don't remember titles, and we don't always remember why we requested something, so that gentle reminder (your blurb) is critical. When you send an email attachment (this should only be sent when requested), I would suggest you include your letter in the email and as the first page of your attachment. That way when I send it to my printer I know exactly what is coming back.
—Jessica