Successful Goals Must Be Fluid
By: Jessica Faust | Date: Jan 12 2016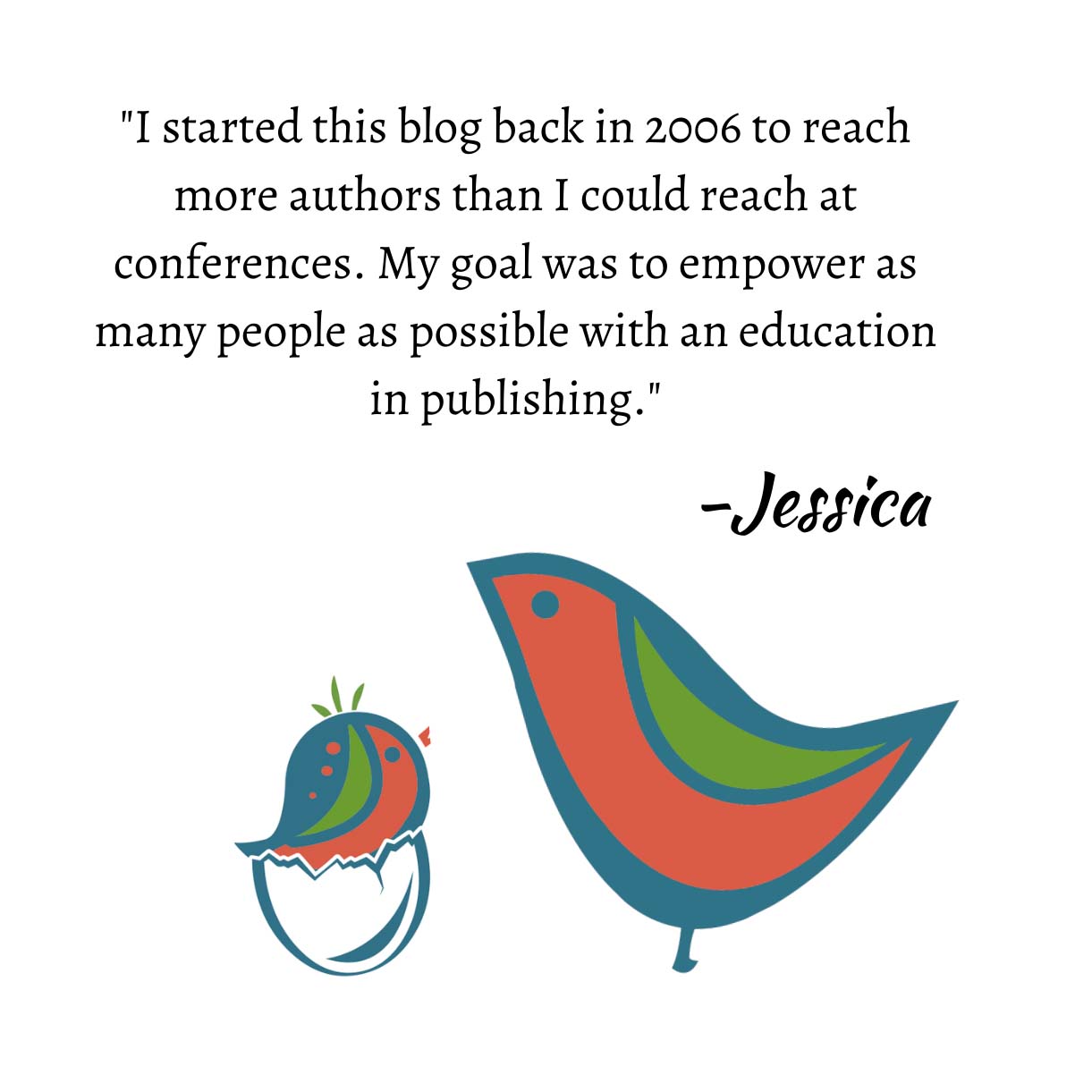 I returned to the office on Monday the 4th refreshed and excited to begin the new year. One of my first tasks was to remove the list of 2015 goals I keep taped to my desk and replace it with my 2016 goals.
First, I was thrilled to see the success I had in 2015. Most of my goals were achieved. I had a really incredible year. A few that weren't, or could still use some fine-tuning, were moved to my 2016 list and a few were simply dumped, because things have changed and I just don't feel they are necessary to achieve my ultimate goals.
I did however think that maybe I hadn't pushed myself enough (even though one goal wasn't achieved until December) and determined to give myself even bigger goals in 2016.
Since goals have been on my mind, I was wondering if others are having the same thoughts this time of year and, after opening my query inbox, decided that many are. Some to their detriment.
The thing about goals is they have to be fluid. In one case, I wrote down two different goals, both with the idea of achieving the one. In this case I achieved one without the other. Lucky me, this meant I could dump an entire goal. In another case, I realized I had been a little too over-zealous and the idea that I could achieve that goal (getting a book published for example) in one year was nearly impossible. That goal was revised and added to my 2016 list. Instead of looking at it as a failure though, I looked at the steps I had taken to achieve it and saw it as a win. I'm just that much closer.
One of the things I've noticed as I'm working to catch up is the number of people who, it seems to me, are determined to finish goals no matter the outcome. As I go through my queries and see the vast number that arrived between December 16 and the end of the year I can't help but wonder how many of those people had "query an agent" on their list of goals and felt the need to get it done even if the query wasn't polished or the work not ready. I've seen queries with blatant grammatical errors, incorrect query format and for incomplete books.
Setting goals is important and achieving them is gratifying, but achieving them at the risk of jeopardizing your ultimate goal is not an achievement.