Successful People Hear the Most No's
By: Jessica Faust | Date: Apr 22 2021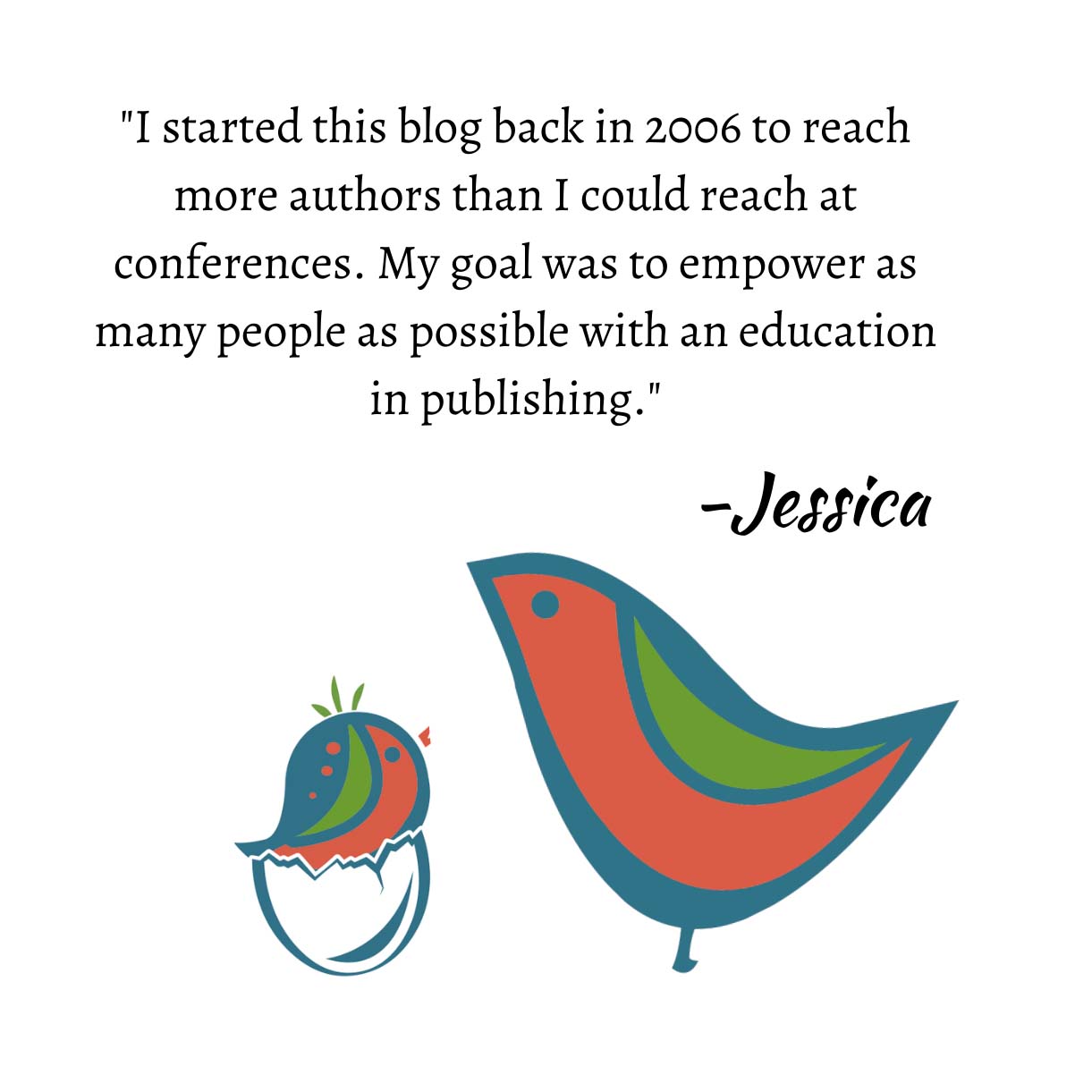 We often look at successful people and authors and assume everything came easily to them. What we fail to see is the journey they took to get there. The truth is, to get to any level of success, those people are hearing no over and over and over again. In fact, to this day, they are still hearing the word no.
The way to achieve true success in any aspect of your life is to embrace no. I didn't get where I am today without hearing it at least a bajillion times. In fact, I have books that before selling received close to 20 nos. Some of my best selling books in fact.
I have authors who heard the word no not just on the book they sold, but on a number of books before they sold. I have represented multiple books from a client that were never sold before finding the magical one that did.
No is an integral part of success. I've heard no from authors who passed on my offer of representation, from editors on books I had fallen completely in love with, and from agents I thought might be a good fit for BookEnds. While a no can slow me down, never has it stopped me. If it had I certainly wouldn't be where I am today.
The more successful a person is the more they've heard no. It means they've taken more chances, tried again, and not given up. The real secret to success isn't that first win, it's all the nos you heard to get there.