A Successful Reader's Report
By: Jessica Faust | Date: Feb 14 2011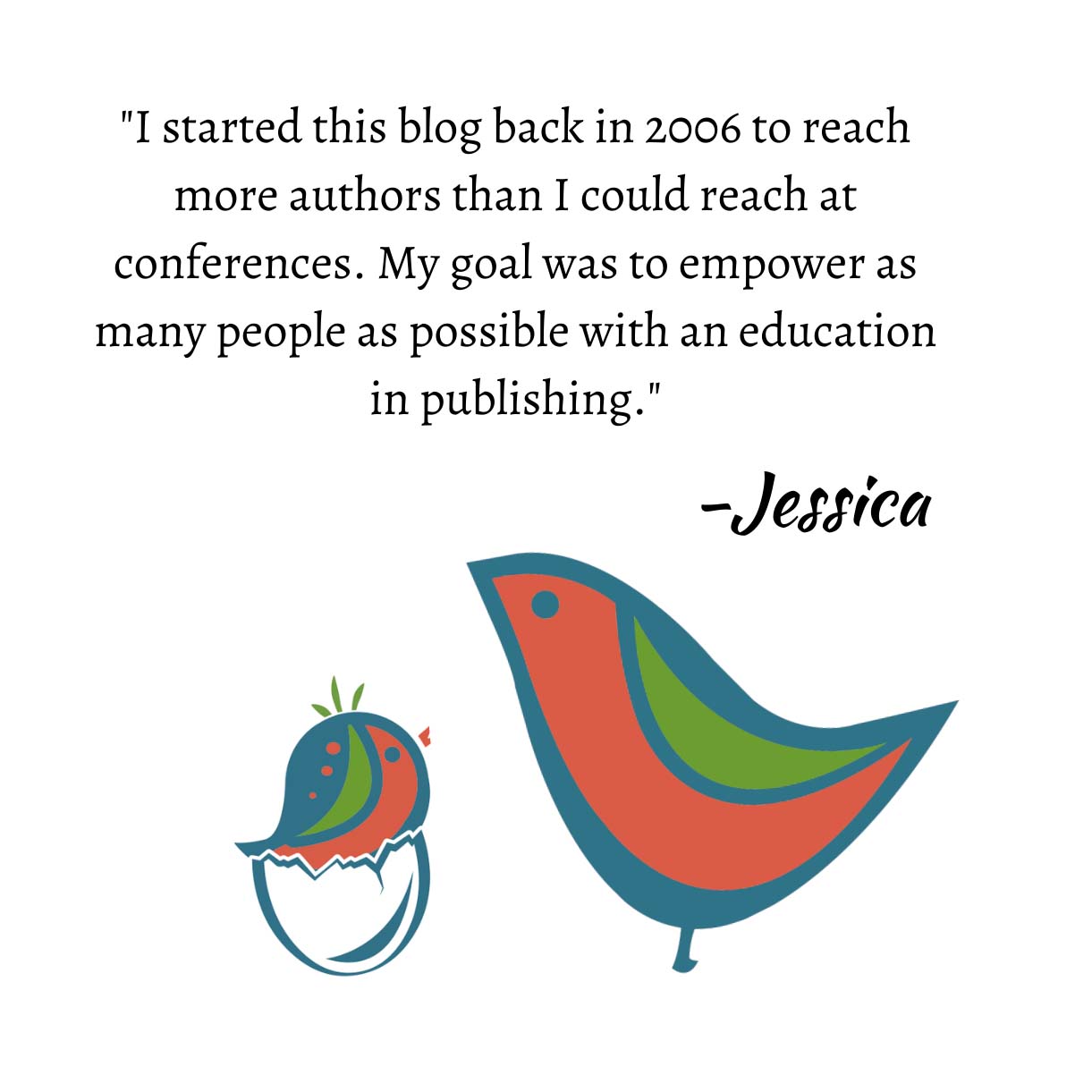 I've done blog posts before on the reader report, but lately Kim and I have been discussing them more and more and trying to figure out what really makes a great reader report.
For those of you who aren't aware, a reader report is something every single potential editor will have to do for a job interview; it's also something interns and assistants do for their bosses, and believe it or not, it's something all editors do almost every week for other members of their editorial staff. Whether written or verbal, a reader report gives your analysis of a book's potential.
What I think gets confusing for some people is where your opinion comes into play in a reader report. If you sit in on an editorial meeting at a publishing company, you'll hear a number of editors, as part of their reports, say things like, "I didn't like this" or "I didn't warm to the characters" or "This was absolutely fabulous. I loved it," which can easily make you think that a reader report is all about your personal opinion. And it is and it isn't.
Remember, these editors have likely been around for a long time, so when they say something like, "I didn't like this book," other editors in the room know that they are saying that based on years of editing. That not liking something means that they don't see it as commercially viable. And that's the point of a reader report.
When I get a reader report from a potential new hire, an intern, my assistant, or even Kim, I only really care about your opinion if you've been around long enough to show me that you have experience behind your opinion. In other words, when Kim says she doesn't like something, it's going to have different weight than if an intern says it. When an intern or a potential new hire says she doesn't like something, I need to know why, and "because I'm not comfortable with it" isn't going to fly. I want to know whether or not you feel the book is commercially viable, whether you're comfortable with it or not.
For example, you might not like that sex scene in the opening chapter, but do you not like it because you are uncomfortable with sex scenes or do you not like it because you don't feel it works for the book. In other words, does it feel gratuitous and out of place to you. Again, not because you think it's too abrupt for the book, but because you don't feel it fits the story. To you it feels like the author slapped it in because she needed an exciting opening.
When interviewing for jobs in publishing, especially with agencies and in editorial, you will often be asked to write a reader report, and I will tell you from experience that a reader report can make or break any possibility of you getting that job. I could interview the sweetest candidate in the world, but if she writes a really awful report I will not offer the job. To me that report is the one thing that shows whether or not she has the editorial eye needed to propel her to a career in this business.
Jessica