TAKE IT BACK in the New York Times!
By: Jessica Faust | Date: Jan 13 2021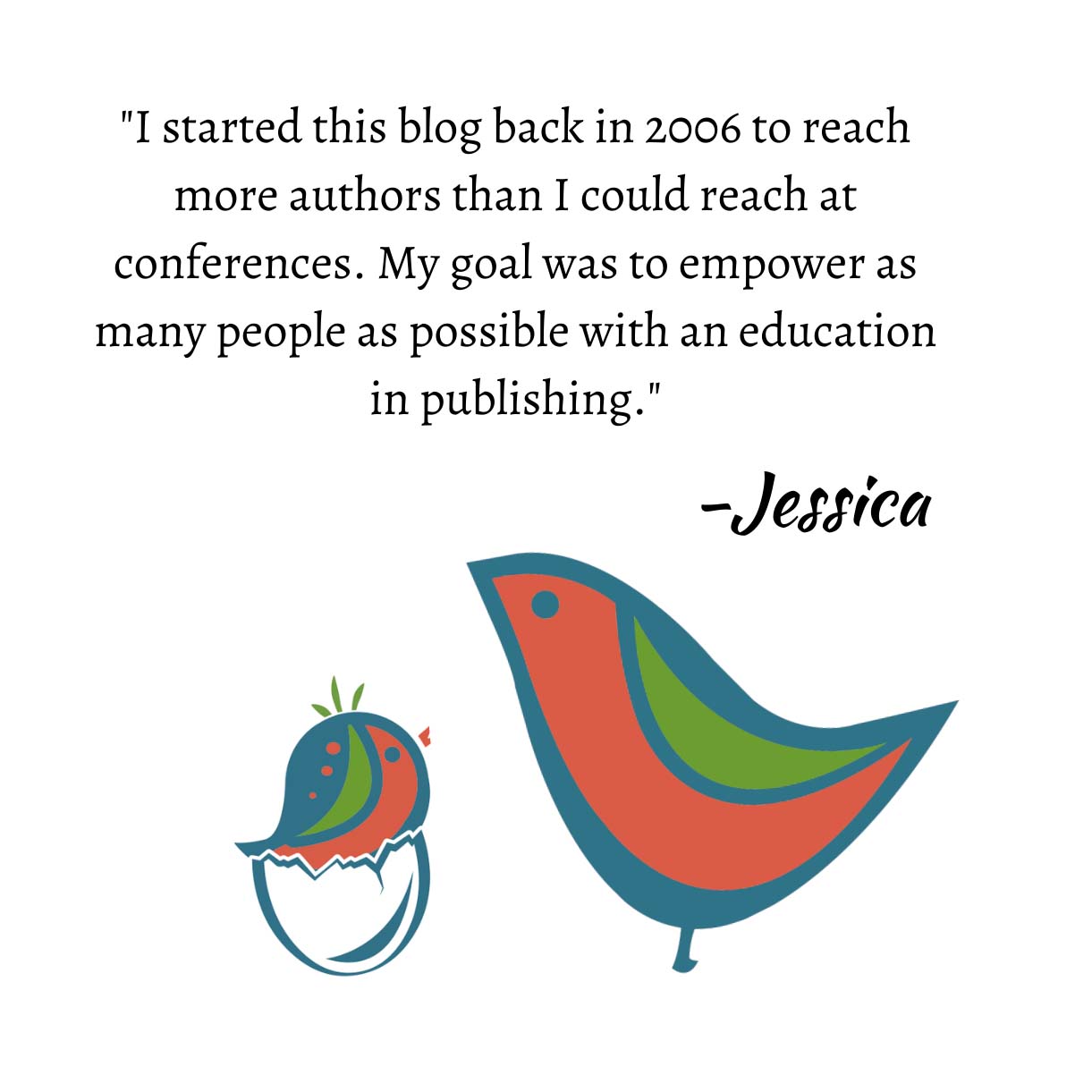 "Courtroom dramas — aren't they all alike? Pretty much, except when they're completely original. That's an honest reaction to TAKE IT BACK (St. Martin's, 294 pp., $27.99), a shocking legal thriller by Kia Abdullah that goes where few legal thrillers have gone before — at least, not in my experience."

Marilyn Stasio, NYT
So begins a fantastic write-up in the New York Times for Kia Abdullah's "incendiary" debut, TAKE IT BACK.
Congratulations to Kia Abdullah for being included, and for such a fantastic review. TAKE IT BACK is on shelves now, and available wherever books are sold.
You can get your copy at Bookshop, now.