Ten Signs an Agent is Going to Offer Representation
By: Jessica Faust | Date: Oct 25 2017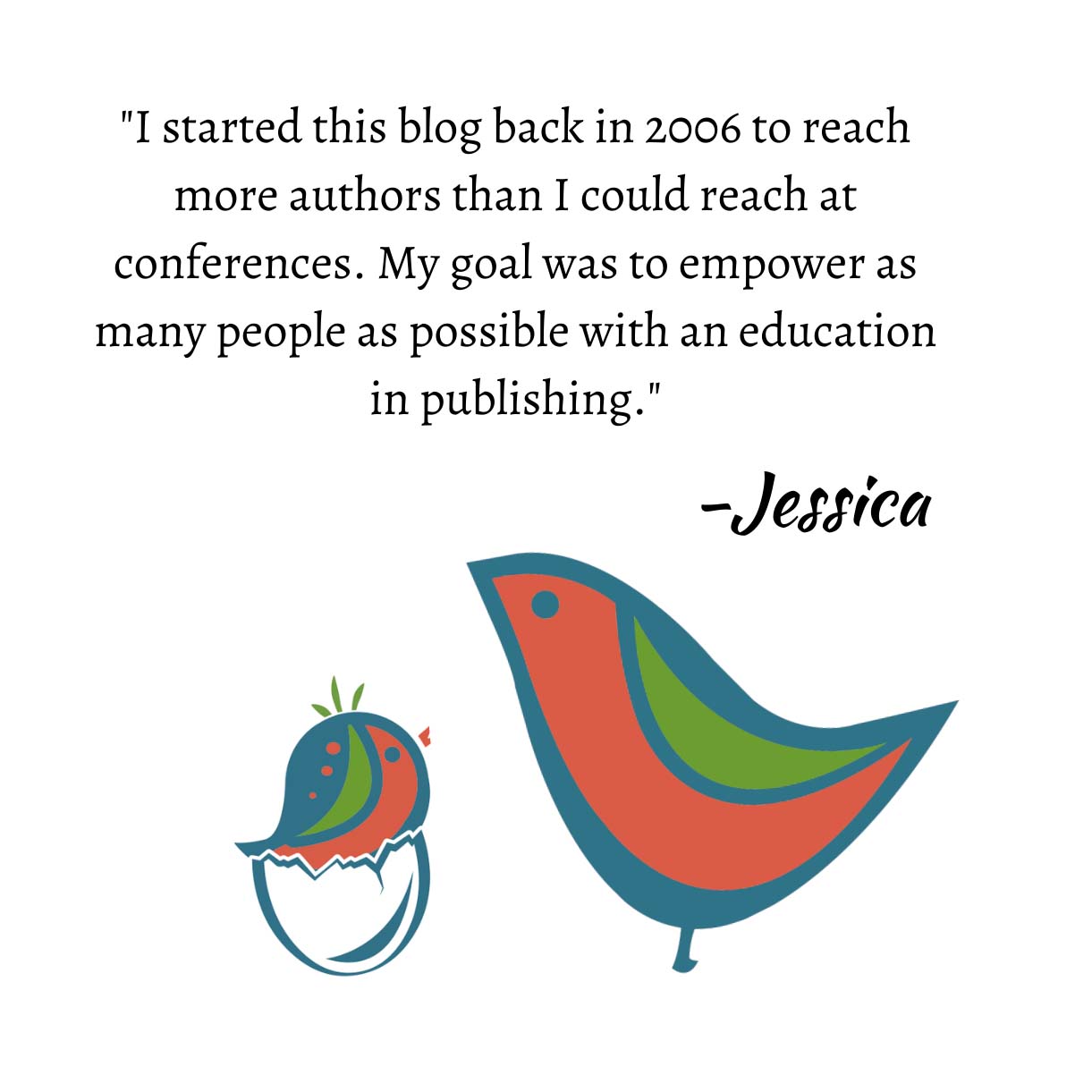 1. She misses her stop on the train or looks up to find she's been sitting in the station long after everyone else has gotten off.
2. She finds herself whipping through the manuscript as fast as possible just so she can say she finished the book before she calls the author.
3. She asks for second reads at the team meeting, but primarily for editorial feedback.
4. She starts writing the revision letter before she's actually called the author.
5. Her heart rate speeds up while everything else around her stops.
6. She stalks the author and knows exactly which agents the author has just started following.
7. She's constantly thinking and talking about this great new book she read.
8. She makes a submission list of only the most perfect editors.
9. She gets nervous about calling the author. It's a big commitment you know.
10. She fears the author will say no.