A Thank-You to "Trolls"
By: Jessica Faust | Date: Jan 24 2011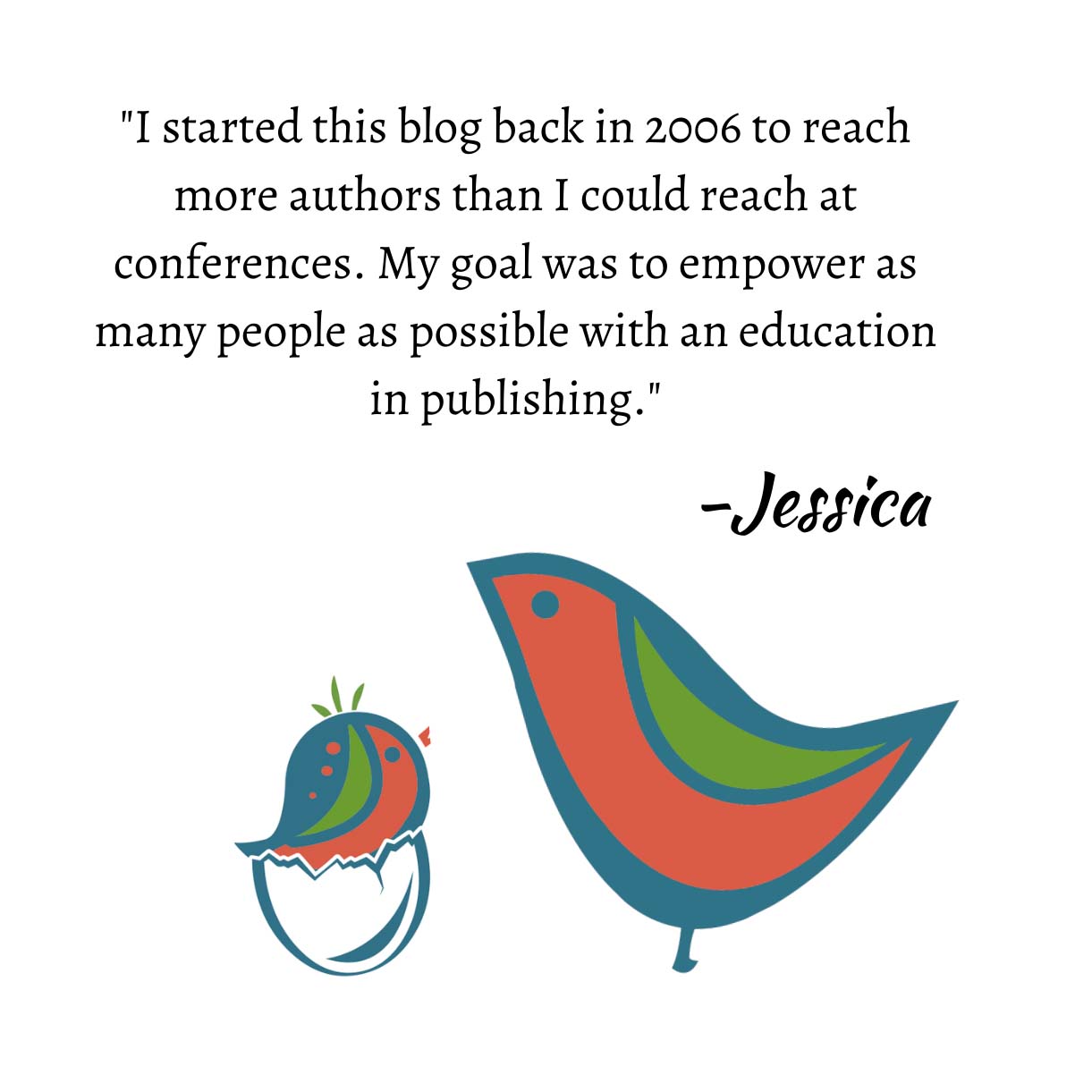 I know. You're shocked, but hear me out.
We've often talked about the necessity to be careful on the Internet and to remember when writing your blog or tweets that people are watching and it's important to keep things as professional as possible, and for each of us the meaning of that is different. Certainly if you read the tweets of a handful of agents you'll very obviously see how different we are. I like to keep my personal and professional lives separate, and I tend to have separate accounts for those things. That being said, after a while on Twitter I can see how easy it is to get comfortable and let some of your inhibitions go. I've been chatting with more than a few people and I've gotten to know others. So it's easy to forget the 5,000 or so other followers I have.
But thanks to the "trolls" (I could think of no other name for those who like to pop into the blog for the sole purpose of bad-mouthing me) I am reminded to keep it simple and keep it professional.
So thank you, "trolls," for reminding me to scale it back whenever I think of letting go.
Jessica