The Author Bio in Your Query
By: Jessica Faust | Date: Oct 23 2019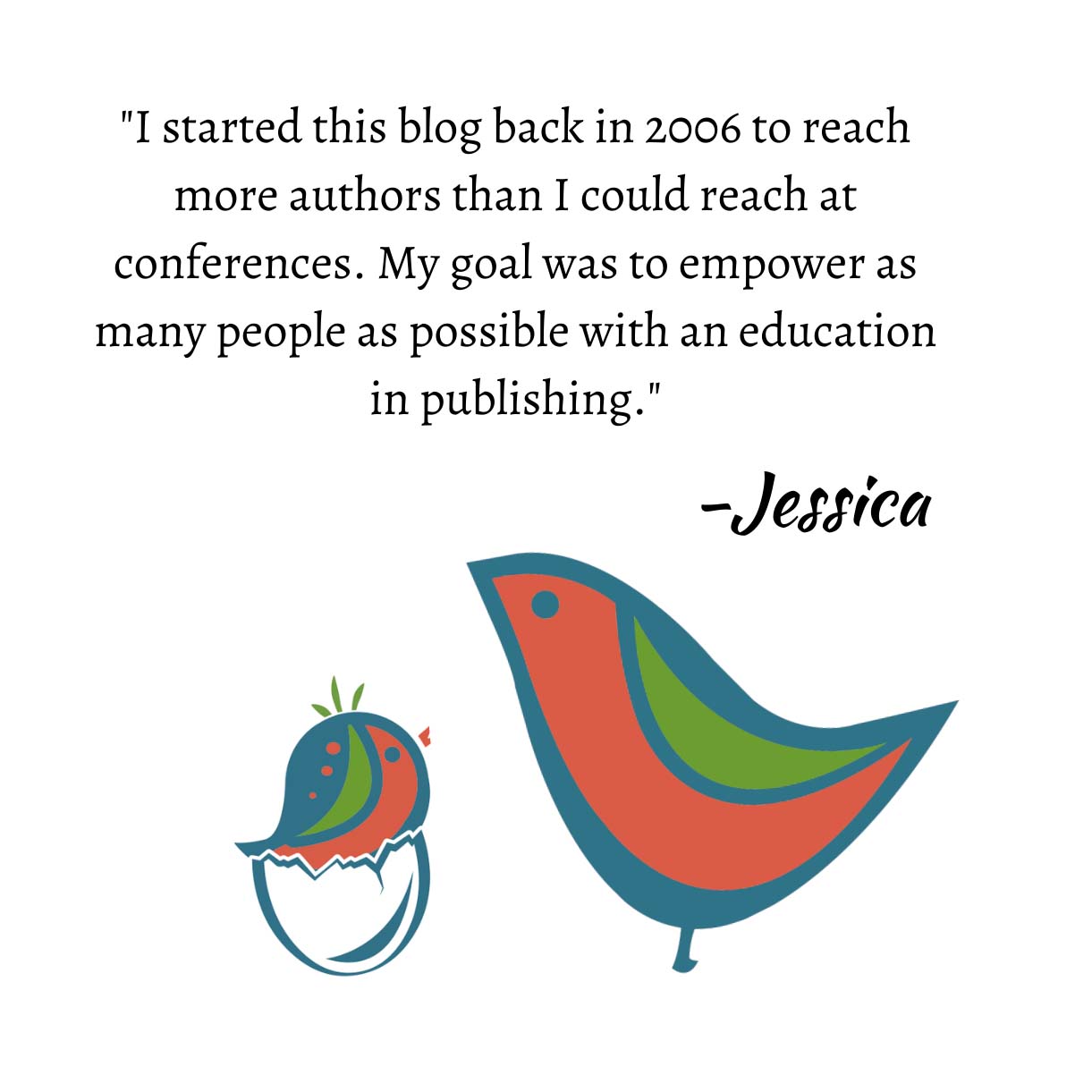 The final part of your query letter should always be your author bio. In addition to knowing about the book, agents want to know a little about who they will be working with if they do offer representation.
I'd love to know what credentials or other background you look for in a writer's query. Are things such as professional affiliations, etc… a deciding factor, previously published vs unpublished, etc…

–From What I Look for in a Resume
I don't search for anything in particular when it comes to the author bio. I do however find that certain credentials will push me toward a request when I'm on the fence about the blurb.
The first thing I look to is writing experience and how involved you are in the writing community. I want to know if you've been published before and where, writing organizations or affiliations you belong to, and anything else that gives you a personal connection to the book.
For example, if you're a a veterinarian writing about a veterinarian that's of interest to me.
The truth though, what matters most is the blurb. Credentials are great, but many authors launched extremely successful careers with nothing but a great book.
Worry less about the credentials. Don't join organizations to add them to your bio. Join because they will make you a better writer and give you professional knowledge.
For more information, check out this video on our YouTube channel: