The Definition of a Series
By: Jessica Faust | Date: Apr 25 2016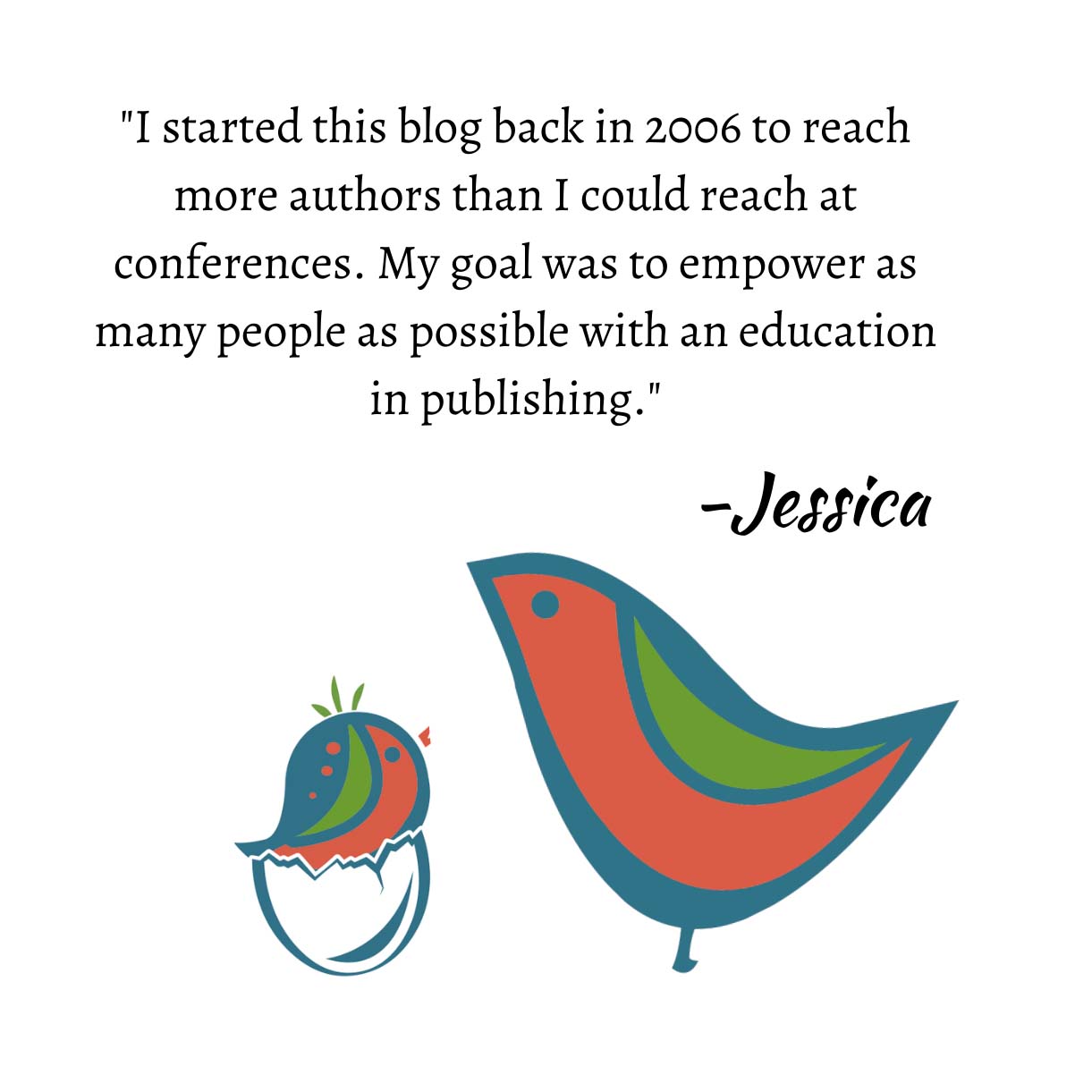 Quite a while ago a reader asked me what the term series really meant and how I would define it. It was something I never really thought about, because I always just knew, but the truth is series means different things to different genres.
In general a series is any group of books that are tied together in some way. In romance this tie tends to be a little looser than in say, mystery, fantasy or young adult.
A romance series often centers around something central, but each book features new characters or a new couple. At times you'll see another character or couple pop into a book, but they typically don't play a central role and sometimes aren't even considered true secondary characters. Think of them as extras. Romance series have famously centered around a group of friends, a small town, a family, a sports team, military veterans, or something along those lines. The series title usually defines the series concept–Heart of the Storm by Sharla Lovelace centers around a family of storm chasers, BEAST OF CLAN KINCAID by Lily Blackwood is centered around a clan of Scottish brothers seeking to regain control of their land and take revenge for their murdered father. Each book follows the story of their hunt for revenge, while also focusing on an individual brother, Melissa Cutler's One and Only Texas series focuses on a luxurious ranch and wedding resort, where the employees find love as often as the guests do
In mystery, suspense, YA, fantasy and SF the series usually revolves around one character. Typically the character's personal growth take place over the course of the series while each book acts as a stand alone adventure. For example, in A Wishcraft Mystery by Heather Blake, each book stands alone as a mystery, but the character herself is evolving and coming into her own a little bit more with each book. The Farm trilogy by Emily McKay explores the protagonist's journey in a dystopian world over the course of three books. Each book is its own adventure.
While certainly there are exceptions to the series rule, for the most part a series has a continuing theme throughout.