The Dreaded Synopsis
By: Jessica Faust | Date: Dec 02 2014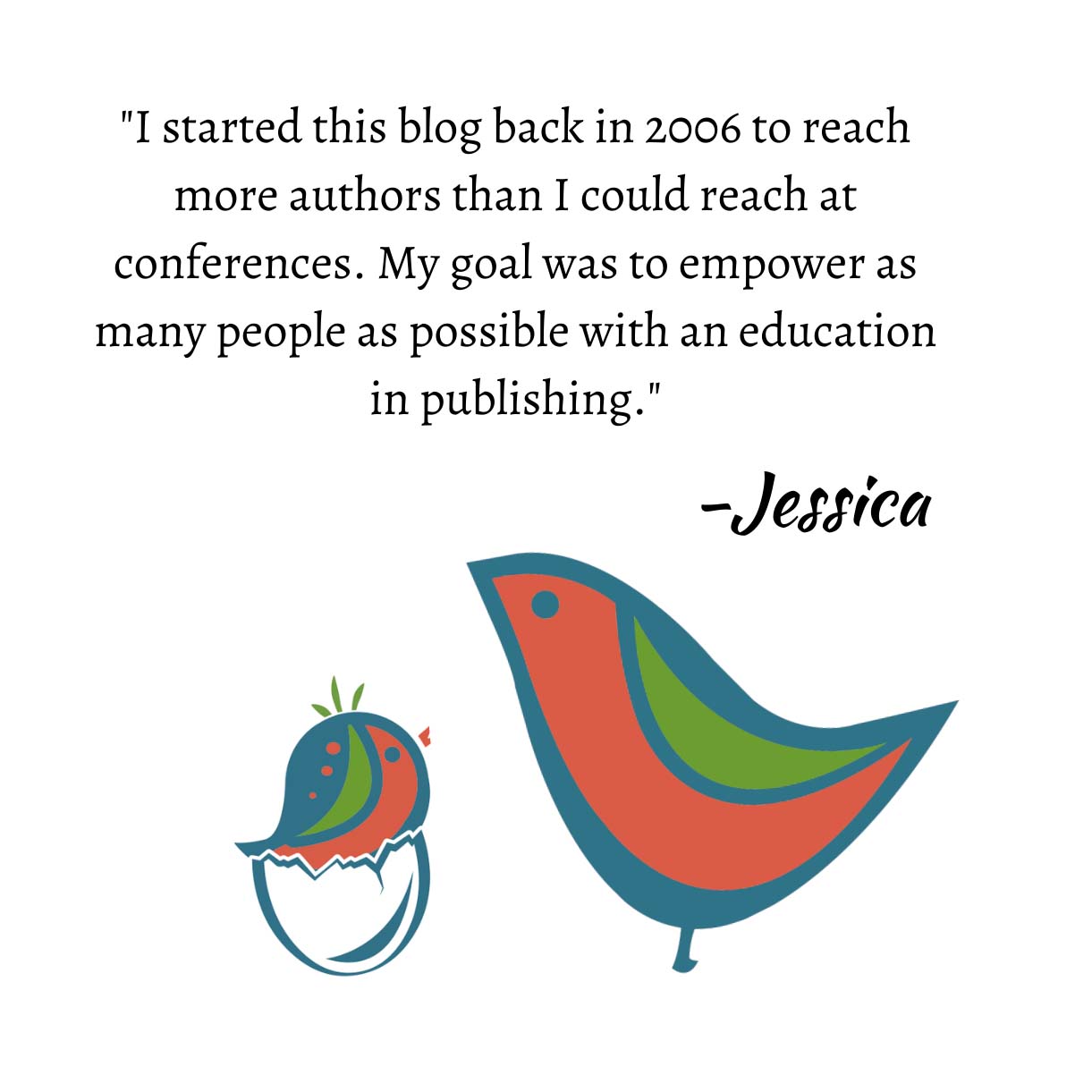 I've yet to meet an author who likes the synopsis. The word seems to spark fear and hatred in the hearts of writers. Well get over it.
The synopsis is going to be part of your writing life for as long as you decide to be a writer so it's something you better learn how to do and how to do well. Most agents and editors are going to want a synopsis when they're reviewing materials. It helps them get perspective on your story, allows them to know how the story plays out before they finish reading, and allows you to, potentially, sell on proposal rather than writing the entire book.
As your publishing career grows you might have the opportunity to sell a new book, or the next book in the series, on synopsis only. If you plan on doing that you better understand what makes a good synopsis.
And if that's not enough, your synopsis goes a lot further than just selling your book. It's what will be used to write your cover copy and create your cover. It's what the office will pass around to sales reps and marketing people and possibly some version will even go out as publicity.
In other words, you better learn how to write a synopsis.
–jhf