The Editing Process
By: Jessica Faust | Date: Feb 24 2015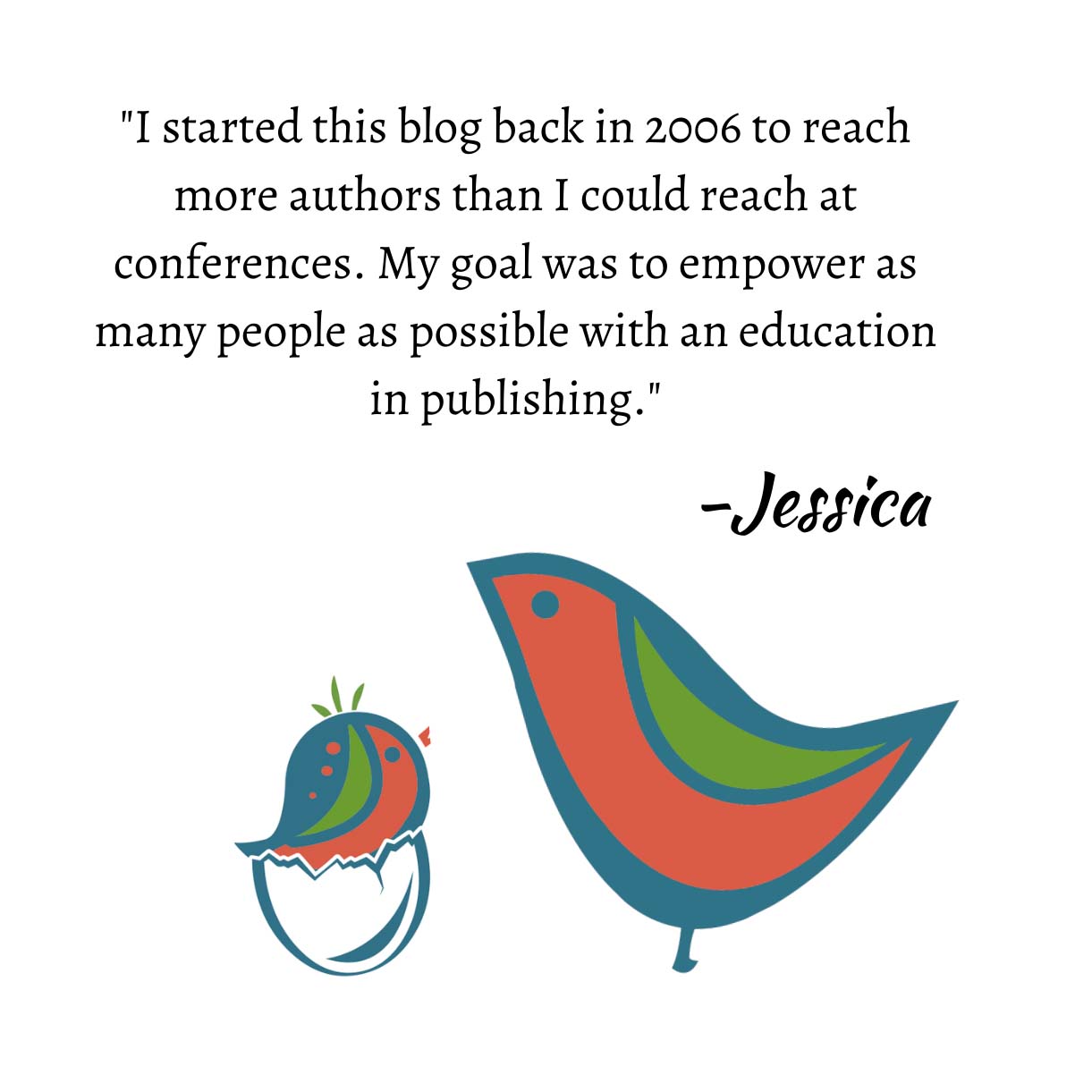 Just as writers often discuss the process they have when writing, agents and editors often discuss the processes they have when editing. I think part of this discussion is the hope that we'll come up with an easier way, but in the end we're all using the process that works best for us.
The way I edit is not only different from the way other agents or editors edit, but its even different from author to author or book to book. And sometimes I don't even know how I'm going to edit something until I start doing it.
With some books I can sit down with my Kindle and a notebook. I read the manuscript in the same way I read a book, but with an editorial eye. Anytime something seems off to me or doesn't feel right I make a note in my notebook and when I'm done I work all of my notes into a revision letter. This kind of editing is usually done with books that need more general global changes. Things like, soften the heroine or more red herrings.
For other books I need to sit in front of my computer. I open the document, turn on track changes and leave the notes as I read. This means edits, cuts, word choice changes and, usually, a lot of sidebar comments. This kind of editing is usually done for those books where a global letter might not really convey what I mean, but leaving comments throughout can help shape the book in the same bigger way. So instead of saying soften the heroine I can say, "the heroine feels really nasty and unlikeable here" or "delete this line."
The thing about the editing process that I think most authors forget is that it takes a long time. Not as long as it does to write a book certainly, but a lot longer than it takes to read one. For an editor to give a good solid edit she needs to have a little space and freedom to do so. In other words, trying to do it the week royalties are due or when there are five other things to be read won't work. Sort of like a speed edit or speedy revisions won't usually work for an author.
–jhf