The Kiss Quotient is a Bestseller!
By: admin | Date: Feb 06 2020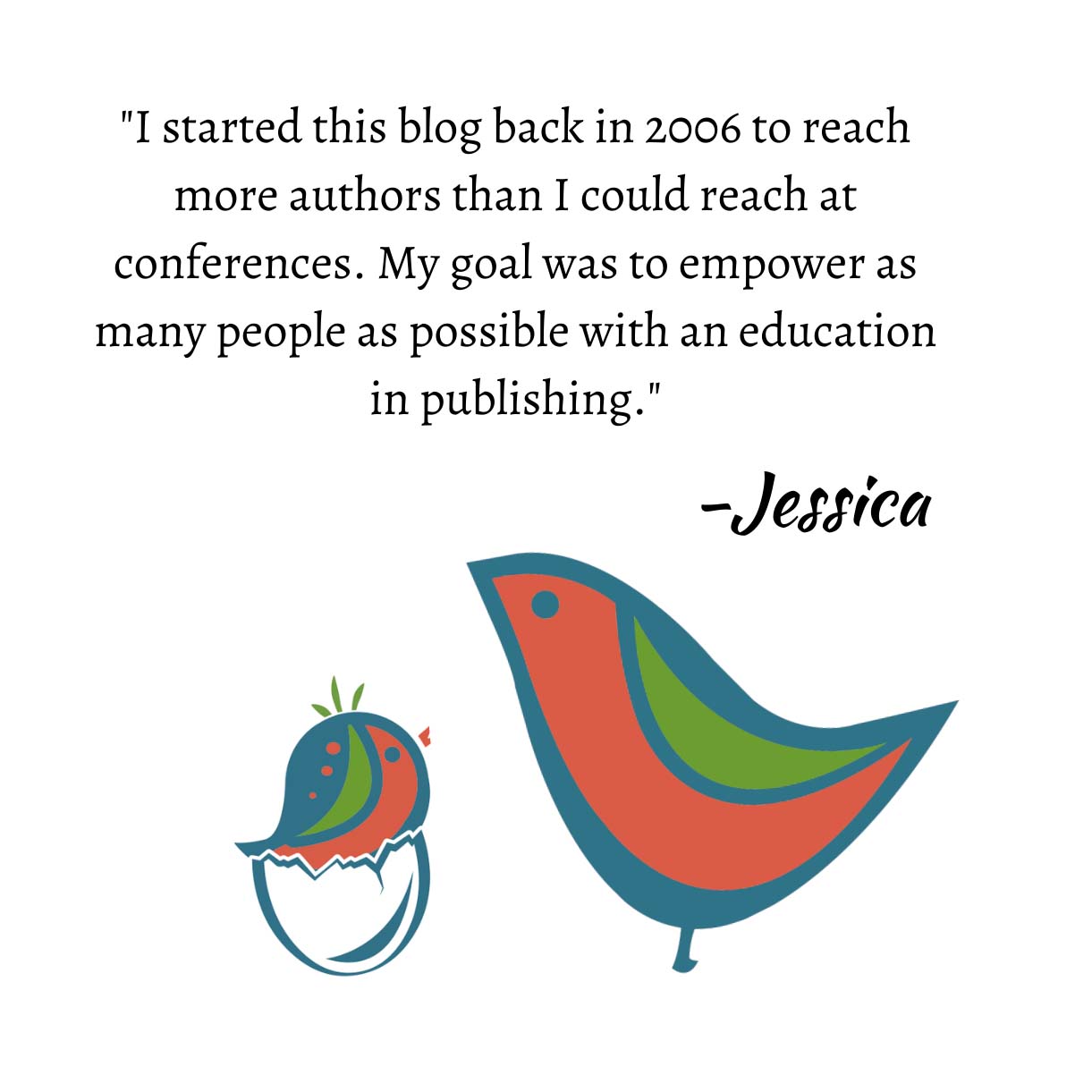 We were so happy to see Helen Hoang's THE KISS QUOTIENT make it's debut on the USA Today Bestseller list! Congratulations, Helen!
And if you haven't already read this incredible book… what are you waiting for? THE KISS QUOTIENT, and its sequel THE BRIDE TEST, are available now.