The Mistake of Making Edits to Please an Agent
By: Jessica Faust | Date: Mar 07 2016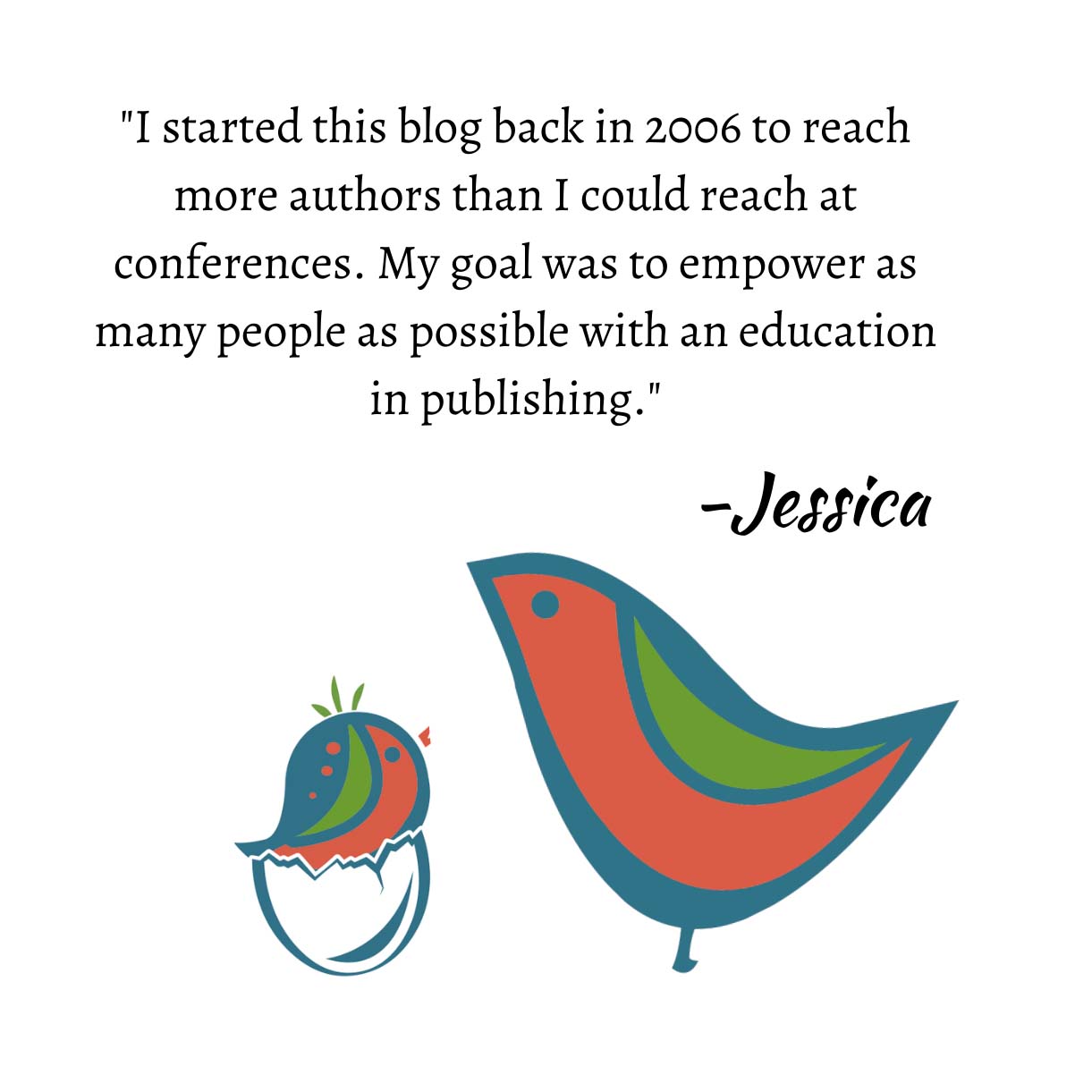 Anytime I reject requested material I make an effort to say something about why I'm rejecting the book. Sometimes it's as benign as, "I didn't connect with this." Sometimes it's harsher, "I don't feel this is ready to be seen by publishers just yet." Sometimes it's really specific, "the voice didn't feel right for YA."
I wonder though if I'm doing the author a disservice by giving only a one-line reason for why I stopped reading, because if I'm rejecting, there's likely so much more wrong with the book.
Occasionally, when I reject something the author will ask if I would take another look should she revise to make the book darker, edgier, a historical, a YA, or whatever magic talking point I gave in my rejection. While I'm usually happy to see a rewrite, I'm skeptical of the author who is willing to change the entire style and genre of the book to please a one line rejection. Honestly, I just don't think it's a good idea, because by making any of those changes you are essentially using old material to write a new book.
If an agent or editor says something that truly lights that lightbulb, you should definitely go ahead and revisit the book, but if you're changing something simply because that's your dream agent or the only agent who requested a full, I think you might need to reconsider whether it's the best idea, or even something you can execute.