The Myth of Being Nice
By: Jessica Faust | Date: Sep 27 2017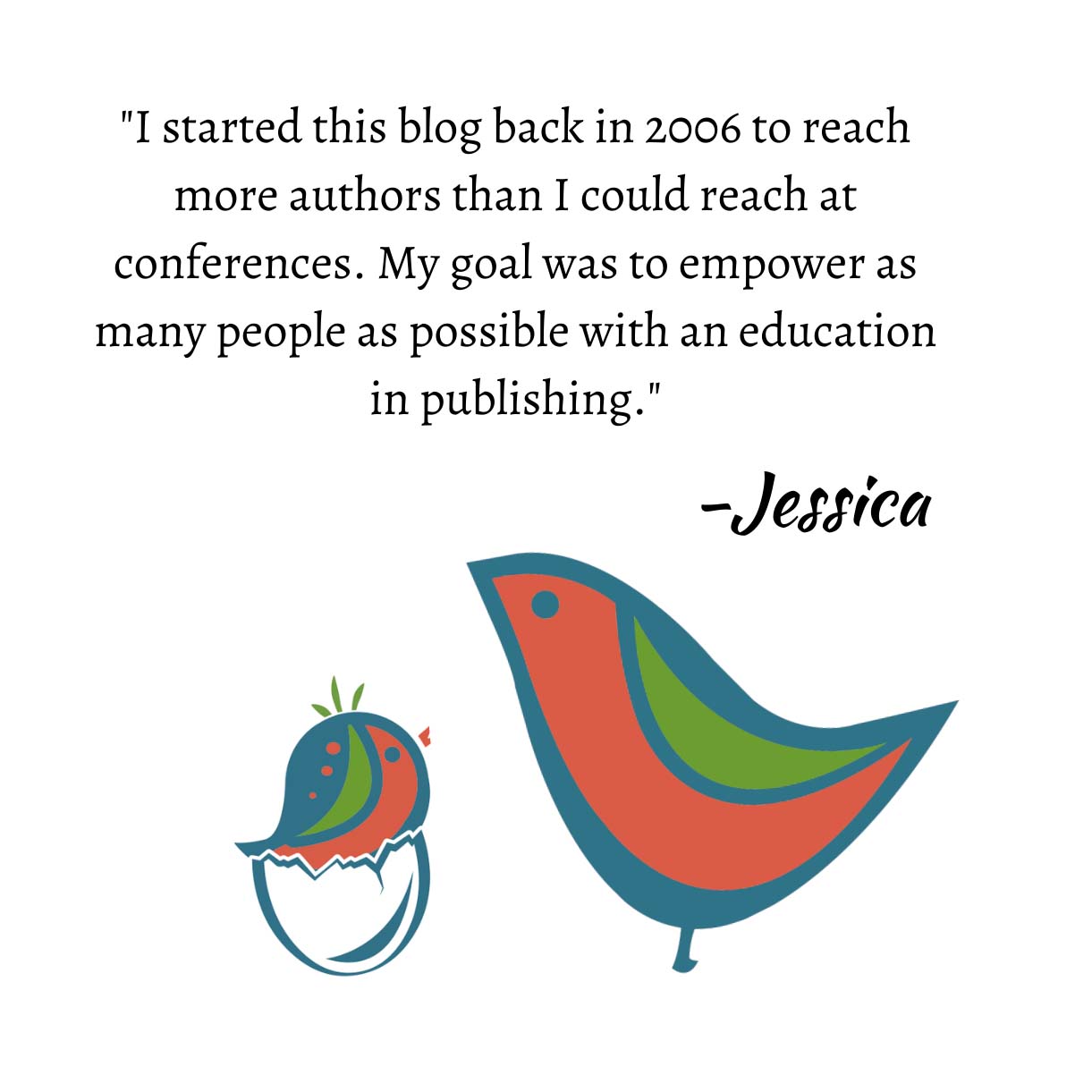 It's inevitable when agents attend conferences that the conversation turns to pitches; what we are hearing, how many we are requesting, and if there are any books we might be excited about. It's also inevitable in these conversations that I confess that I only request about 20% of the pitches I hear. Just like with queries, most I reject. And it's during these conversations that someone is bound to say that she's too nice to reject to the author's face. She'd rather just request it and reject it later. Of course, there might be a slight implication there that I'm not very nice.
I see the "nice" in pitch sessions in a completely different light. When I reject someone in a pitch session I never just send her away with a "no," instead I use my ten minutes to talk with the author about her book. I want more details on the plot and characters, and I explain the concerns I see (hear) that are leading me to pass. I'll even give suggestions on what I see can be done to make it a stronger book or a stronger pitch. For those authors willing to listen to what I have to say they are getting a ton more than my rejection would later provide. I'm at the conference anyway and I have ten minutes to do nothing but talk. In my mind, I might as well use that time. It's unlikely I'm ever going to spend ten minutes writing a rejection letter.
Some agents will tell you they need to see the material before making a decision. I think for some that's true, but I also think a pitch is nothing more than a verbal query and if you spend enough time talking to an author you can learn enough to know whether the book is headed in the right direction or needs more help, and you can give that help.
My nice is different from many and it's not by requesting material simply because I'm afraid of seeing an author's face when I hurt her feelings, it's in trying to send the author away with professional insight and a taste of what it might be like to actually work with an agent, or at least this agent. I'm always open to queries so if sending a written query or material is of utmost importance to an author she can do that at any time.