The Power of Teams
By: Jessica Faust | Date: Feb 10 2022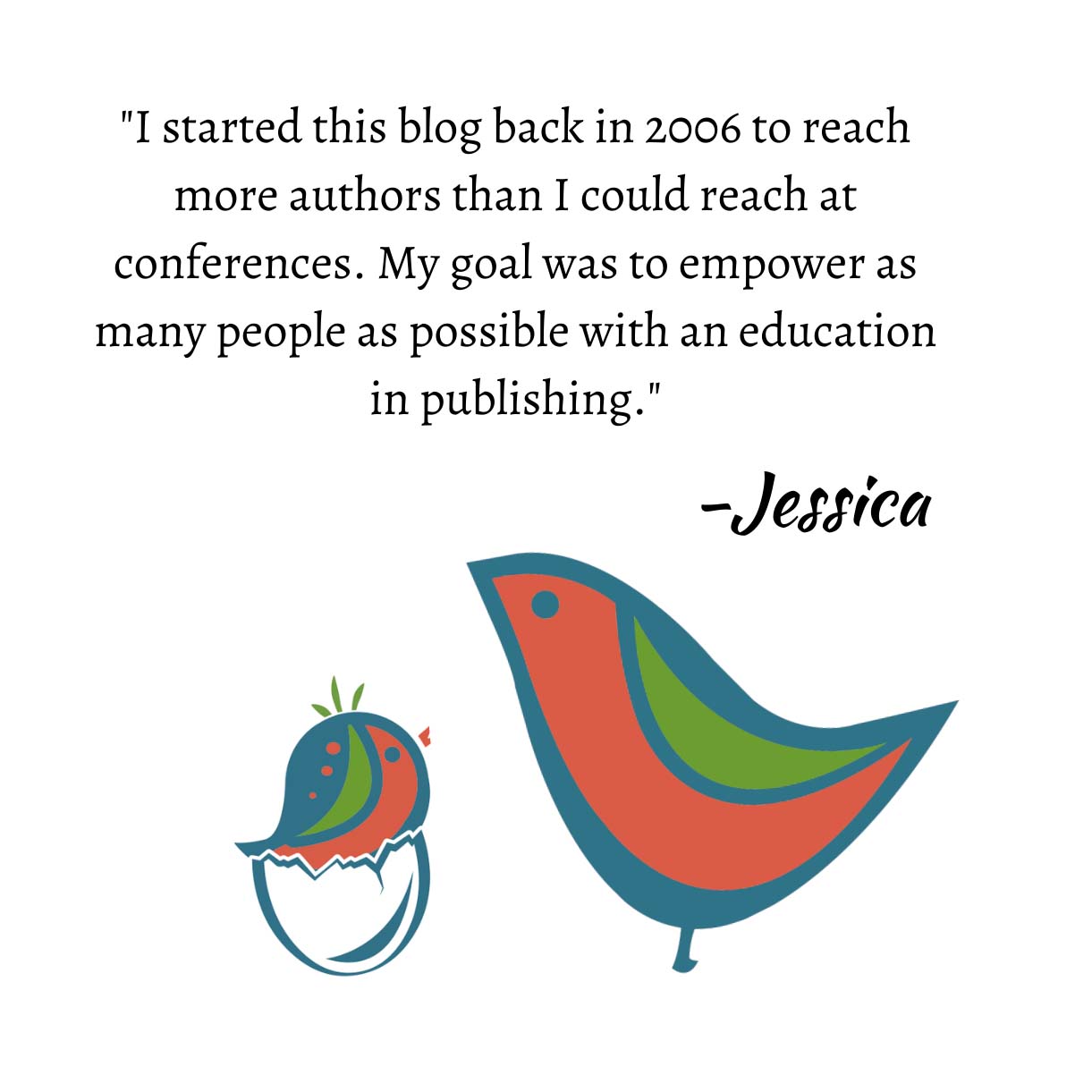 I believe strongly in the power of teams. I'm an athlete and love sports, and I know firsthand what it looks like and accomplishes when a team plays together versus a team filled with selfish players.
In a team sport, no one wins alone. You can score all the goals in the world, but if you don't have a defense to support your goalie, so will the other team. You can save all the goals, but if you don't have anyone scoring, you won't win the game.
The same is true in publishing–as an agent and a writer.
The Agent's Team
BookEnds works very closely as a team and we are better for it. Together we discuss submission strategy, negotiation tactics, and contract terms. Our knowledge, and memories, collectively, are so much better than when BookEnds was one agent alone.
I benefit every day as an agent not just from the knowledge my team brings, but from their support, encouragement, and sometimes kicks in the pants. It's because of their reminders that I'll push a little harder in a negotiation or even a submission. It's because of them, that I'm better every day at my job.
The Author's Team
The author often thinks their team consists of an agent and editor and while it does, the teamwork should start well before that with a critique group and fellow writers.
A good writing team is supportive, honest, shares their knowledge, and gives a kick in the pants when needed. Not unlike the agent's team.
While writing can often be seen as a solitary sport, it really isn't or doesn't have to be. Even a singles tennis player has a team. They have their coaches, their fellow tennis players, trainers, and everyone else who supports them in their journey. Heck, singles players can't be successful if they don't have teammates they're practicing against. Writers are the same way. Truly successful writers have their own teammates, authors willing to read and evaluate their work, and give advice and support when needed.
And yes, good teammates are always there to give those kicks in the pants…even if it hurts.