The Reality of Author Idol
By: Jessica Faust | Date: Jan 26 2016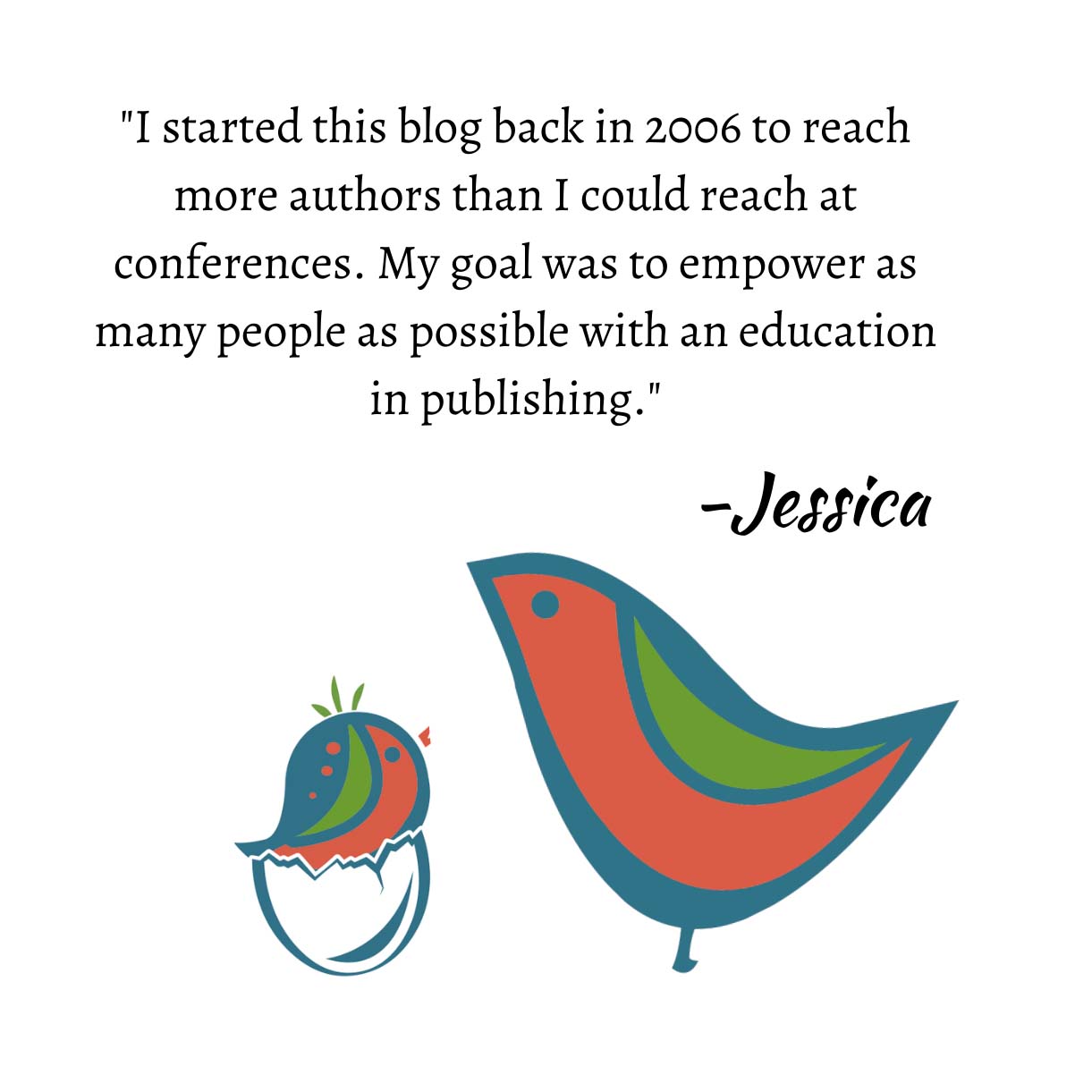 Last year I attended a conference that had Author Idol on the schedule. For those not familiar with this workshop (for lack of a better word) here's how it goes. A panel of agents and editors sit in the front of the room facing the crowd. A moderator is given a stack of pages, usually the first page of the manuscript submitted by anyone brave enough to volunteer. She reads a page out loud while each member of the panel raises her hand at the point she'd stop reading. When all members have raised their hands, the moderator stops reading and panel members discuss their decision/reaction.
While Author Idol can be a lot of fun for those in attendance, it is brutal and I do not envy the authors who volunteer. It also gives an incredibly skewed look at what agent's and editor's do because it assumes that there's one point or a specific thing that makes us stop reading a manuscript or reject it. If only life were that simple.
Too often I'm asked by an author how far I read, but how far I read doesn't mean that's where the problems started. Sometimes I'll keep reading just because I'm curious, even though I decided 20 pages back that I'm rejecting.
Sure, there are times when there is one thing that pushes us over the edge, but it's usually one mistake among many. Sort of like when your husband sets his spoon by the sink instead of putting it in the dishwasher and you completely go postal on him. No? Never happened to you? Well, when it does (and it will) it's usually not the spoon that sets things off. On a good day you won't even notice the spoon. It's the spoon after you tripped over his shoes on your way in the door from work where your boss yelled at you because your coworker failed to complete her task, you forgot your lunch and your train was delayed. After a day like that, the spoon is the one thing that makes you raise your hand.
Author Idol shouldn't be about that one tipping point in your manuscript, it should be about listening to agents and editors and the thought process of reviewing manuscripts. I hope in any Author Idol I've contributed to, we were entertaining enough to soften the blow of five raised hands.