The Secret to Achieving Different Results
By: Jessica Faust | Date: Aug 05 2021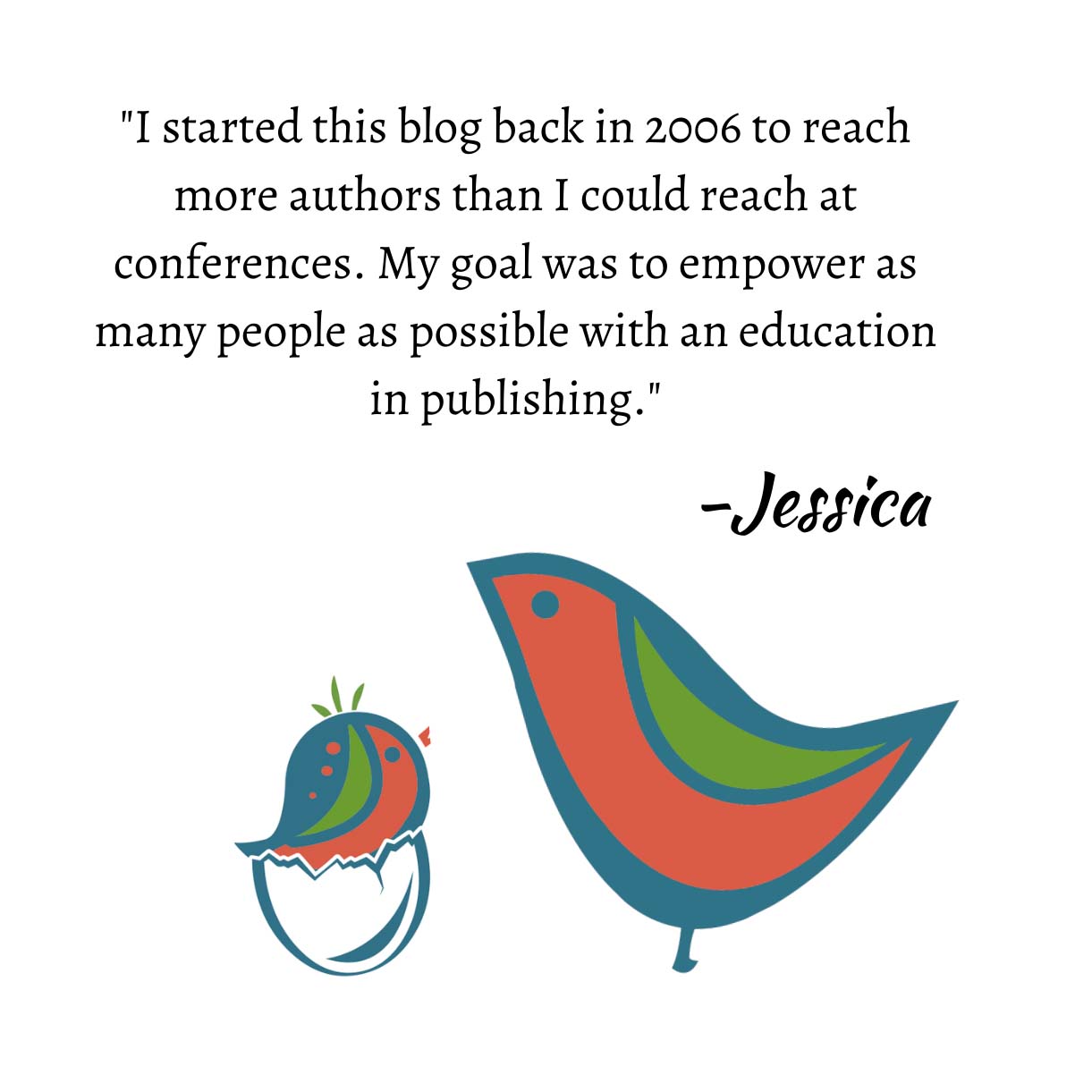 I think at this point, we all know that success isn't achieved by doing the same thing over and over again but expecting different results. If you want to change, you need to change. This means doing something differently.
It means writing a different query or a different book. It means a different way of asking your kids to clean their rooms or scheduling your day differently.
I agree with this. If you want change, you need to make change. I also think it's not the only thing that will help achieve different results.
It's one thing to write another query, but the assumption that only the query is the problem while holding on to the belief that the book is perfect isn't going to achieve the change you want.
You Need to Change Your Thinking
I actually don't think the "doing" is as much of a problem as the "thinking" when it comes to success. If your goal is to achieve different results, you need to do more than just change your behavior. You need to change your thinking.
Changing a query, for example, would be doing something different. But it's not going to help if you haven't also changed your thinking. You can rework the query, but if you're still convinced the book is totally perfect for the market, despite the 50 agents who've told you otherwise. It's likely a new query won't help.
You need to rethink everything you're doing. The book you're pitching and the book you're writing. You need to think of the market differently and your approach to querying.
It's not just the query, it's your entire process. How can you think about it differently, before doing it differently? Before writing your next book, reviewing and knowing the market could make a huge difference, bigger than just a query.
Mindset is everything and a willingness to change not just what you do but how you think truly is the key to success.